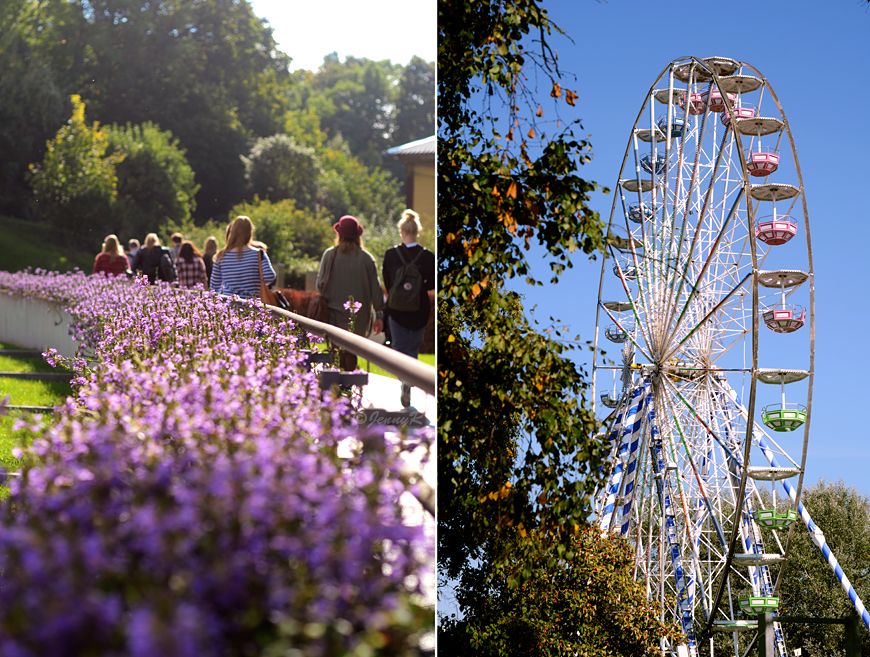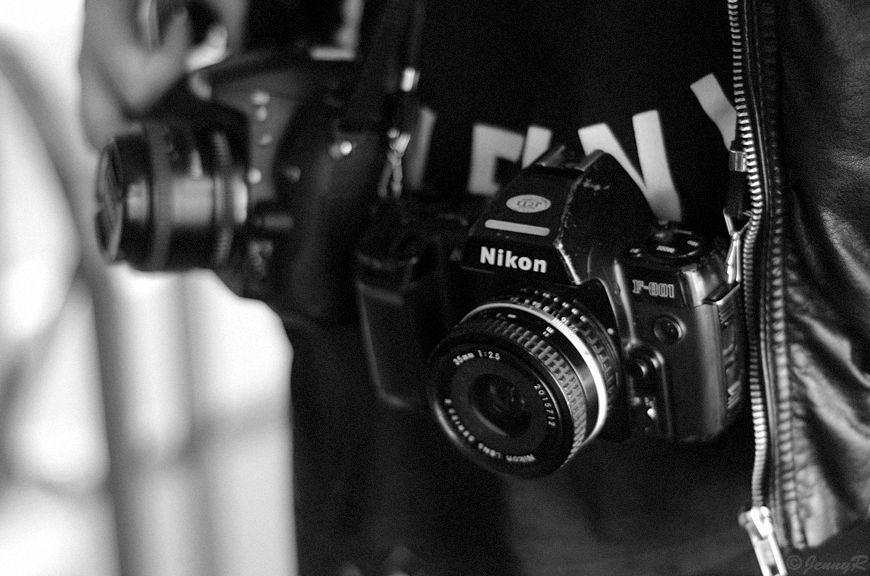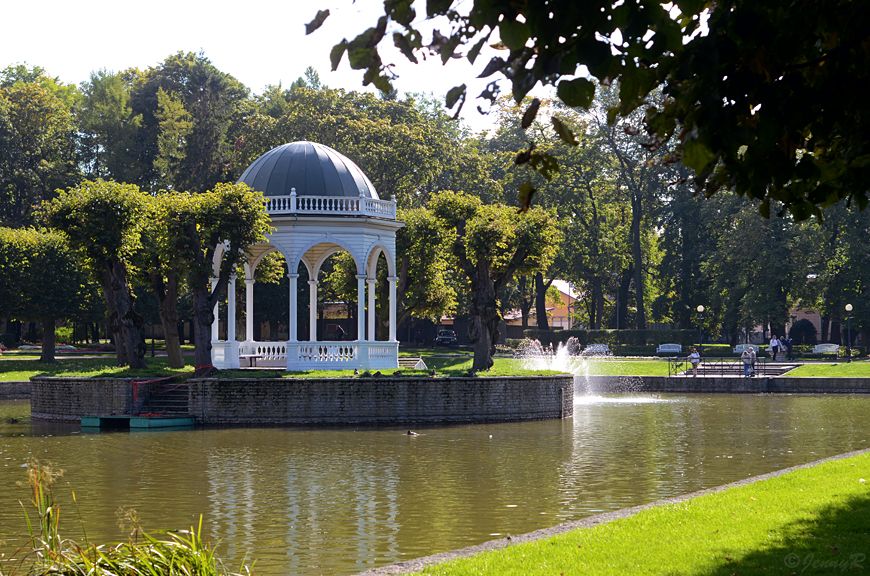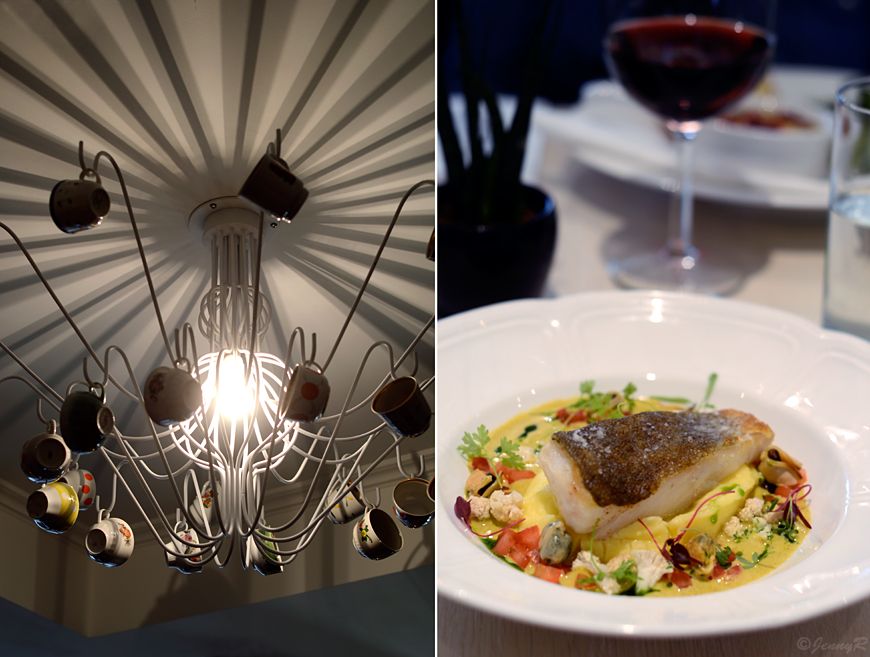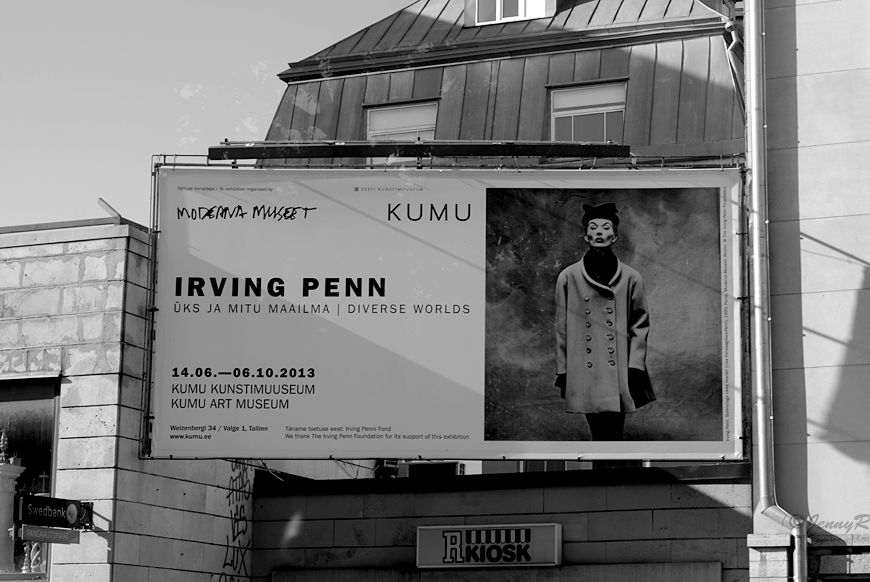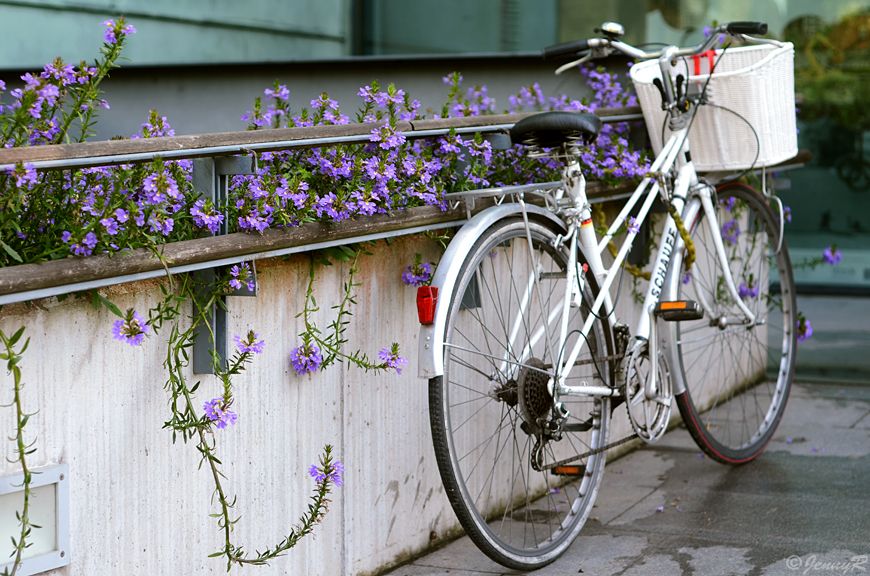 We went on a day trip to Tallinn with our class this week. We were super lucky to have the most beautiful day and it felt like we would've traveled back to summer!
We only had five hours to spend in Tallinn, but we used our time very efficiently by eating well (I ate the
most delicious
cod fish I've ever had) and after that we took the tram to
Kumu Art Museum
to see
Irving Penn's
"Diverse Worlds"
exhibition. It was totally worth a visit, I enjoyed his photos a lot!
The whole day was very inspirational and it was fun to see new sides of Tallinn that I hadn't seen before.