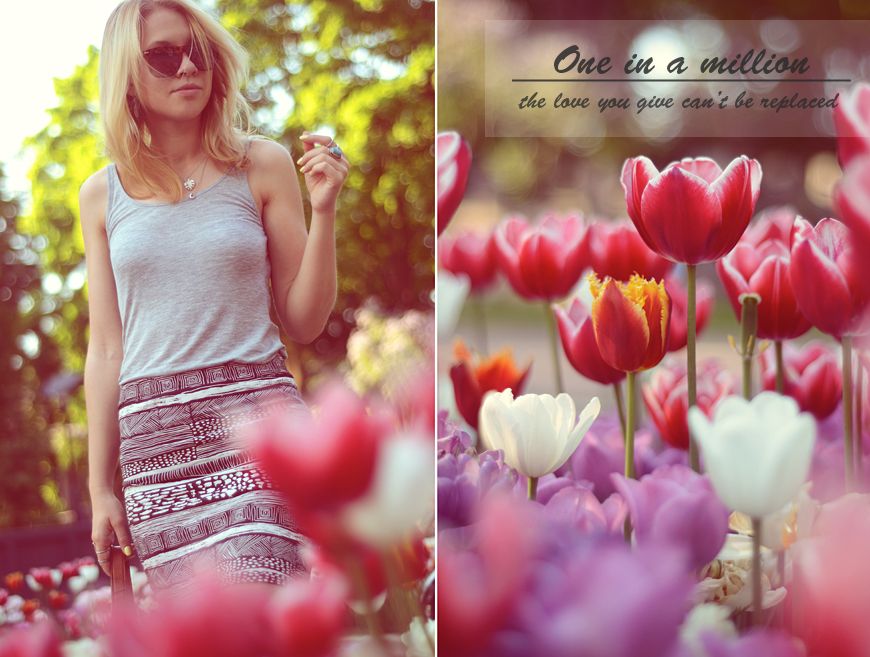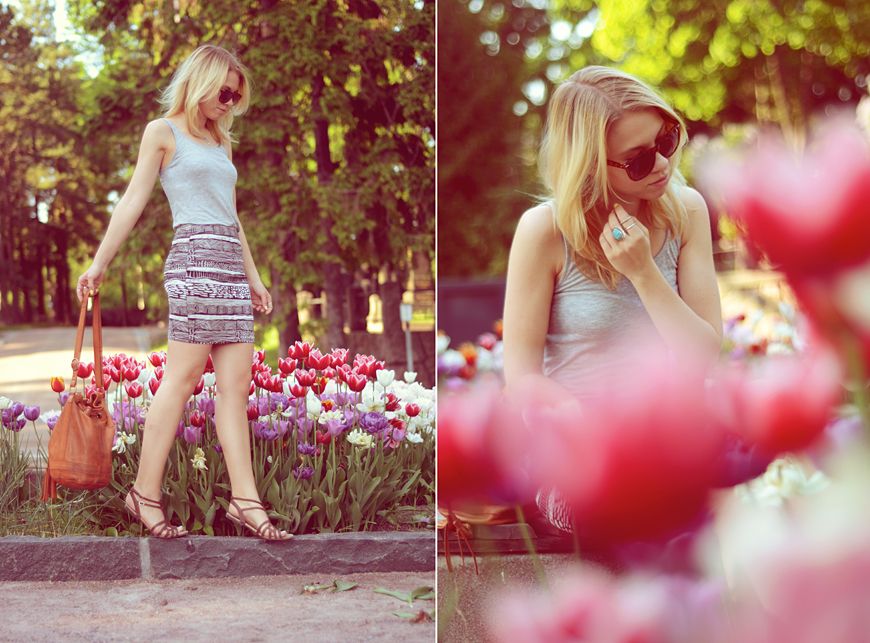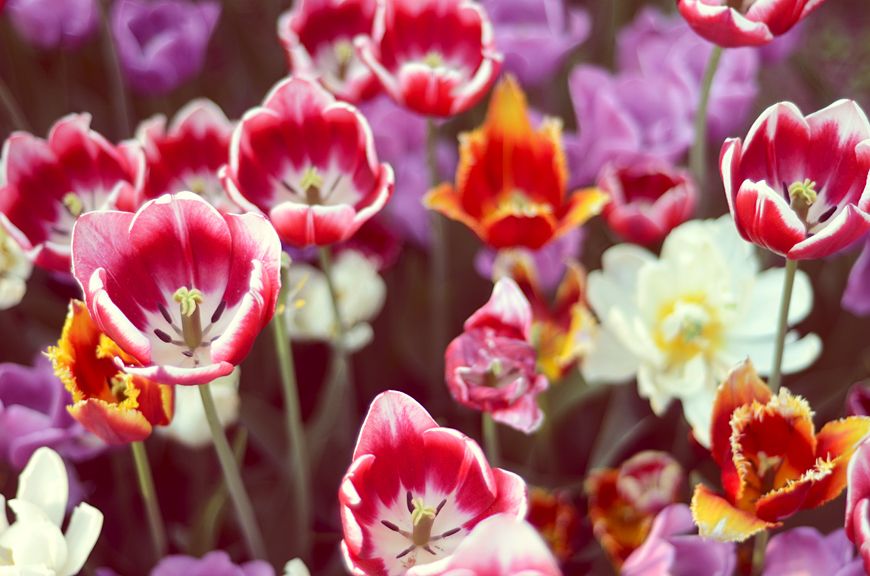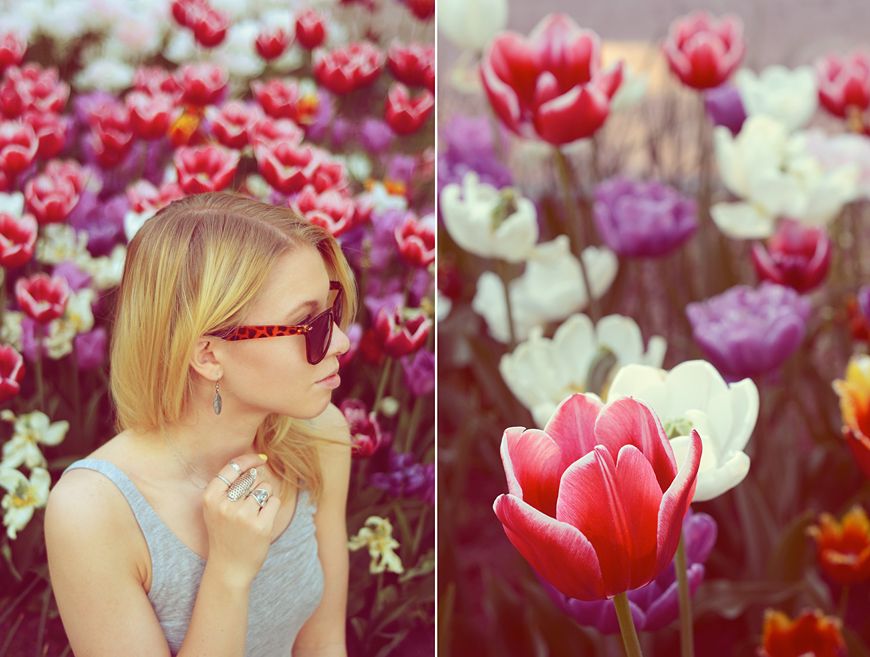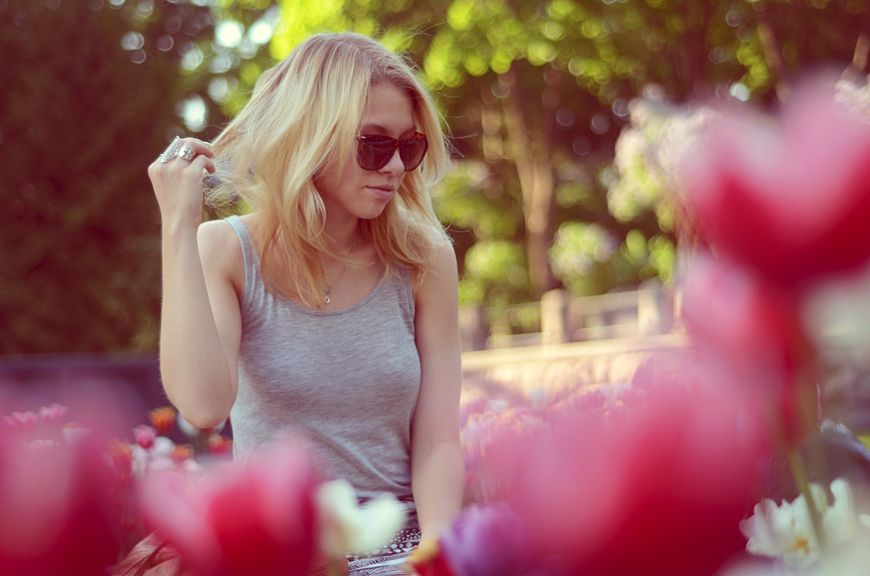 Hello sweethearts! How are you? Have you had a good start on the summer?
I know it's been really quiet here on my blog, but I've needed a break from the blog world... and everything else for that matter, I hope you understand.
On a lighter note, what a great start of summer we've had here. The weather has been beyond amazing, it's been sunny and really warm every day now for a week and it seems that there's no end to it yet. As a total summer person I'm loving this more than I can tell. Sadly I'm working every day, but I've been spending every free moment outside and it seems like home is just a place to get some hours of sleep and then I'm on a roll again.
What have you guys been up to? :)