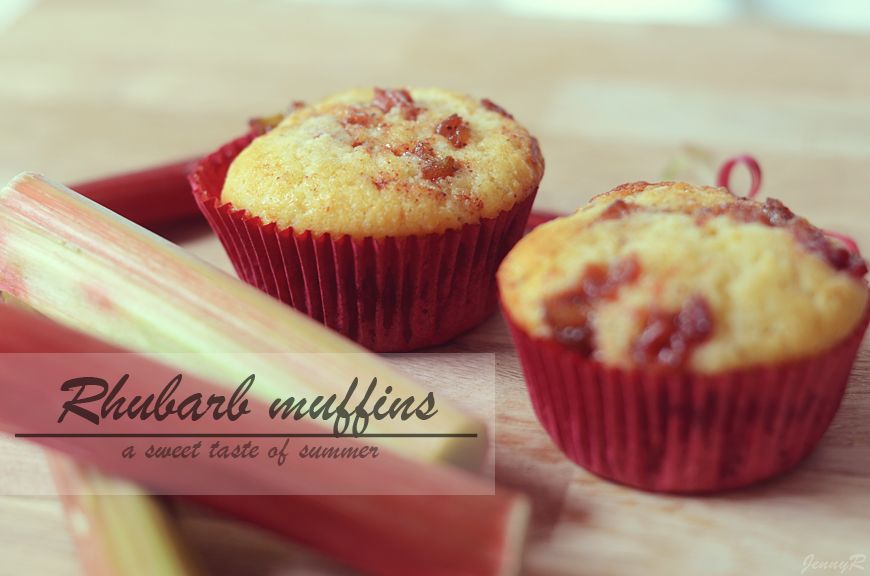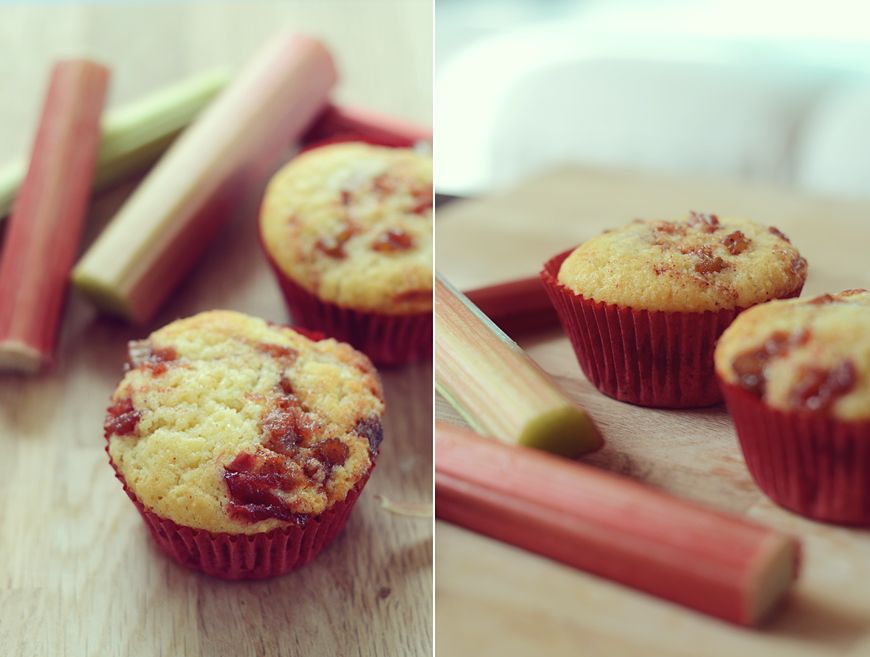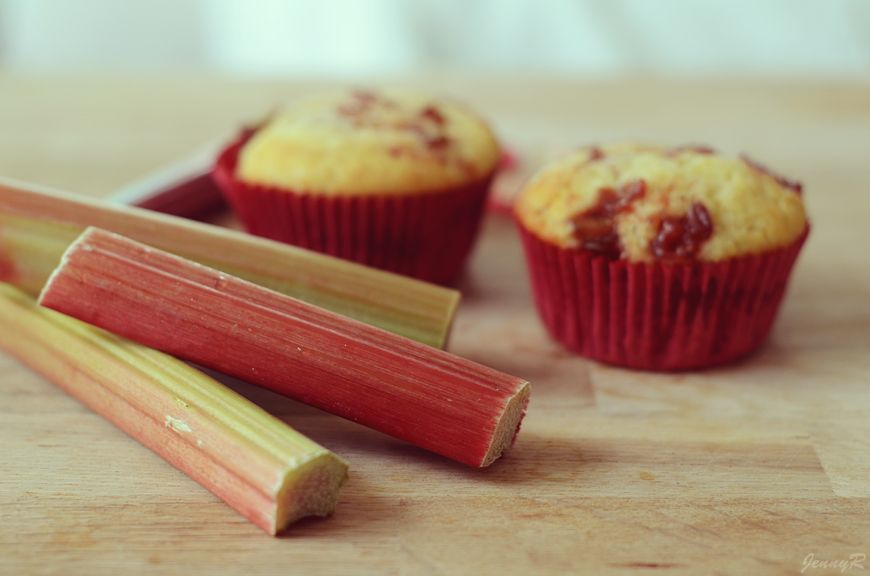 What to do when you have that typical
"Monday, I hate you"
-feeling? Well you bake of course!
I had a bunch of rhubarb that I picked up from our summer place yesterday so I definitely wanted to use them and since I'm a sucker for muffins, that's what it was going to be. Even if it was my first time baking with rhubarb, these muffins turned out really great.
A little sweetness to this Monday made a good start on the week!