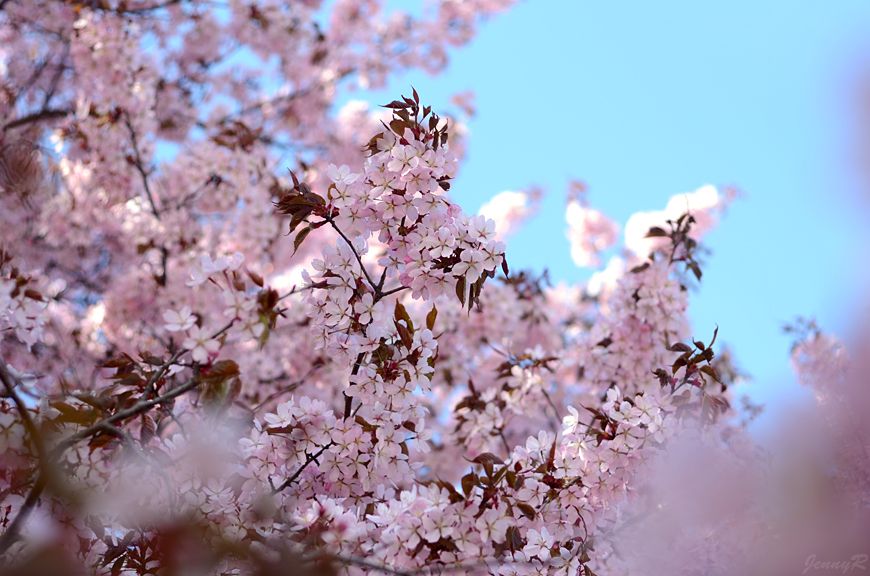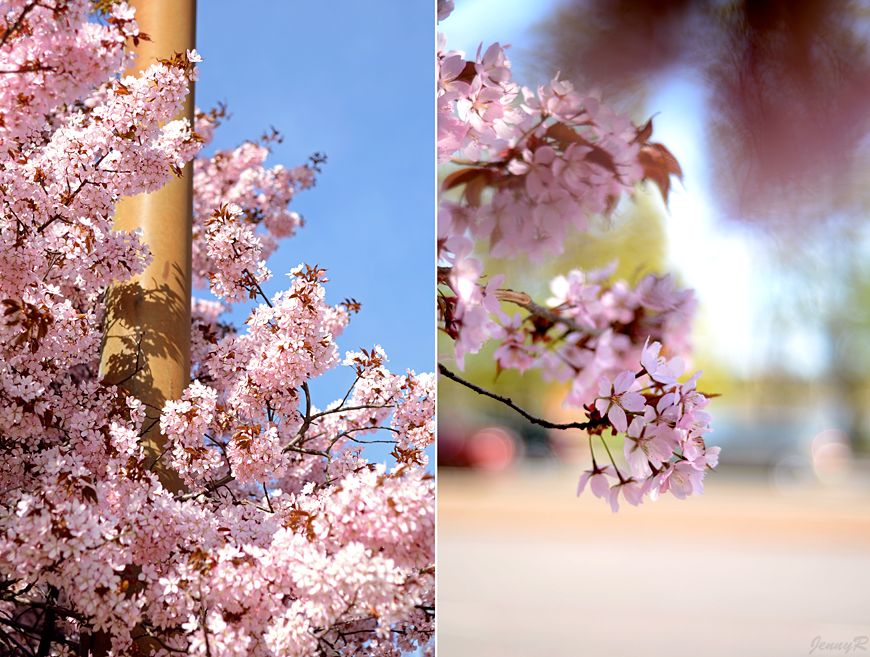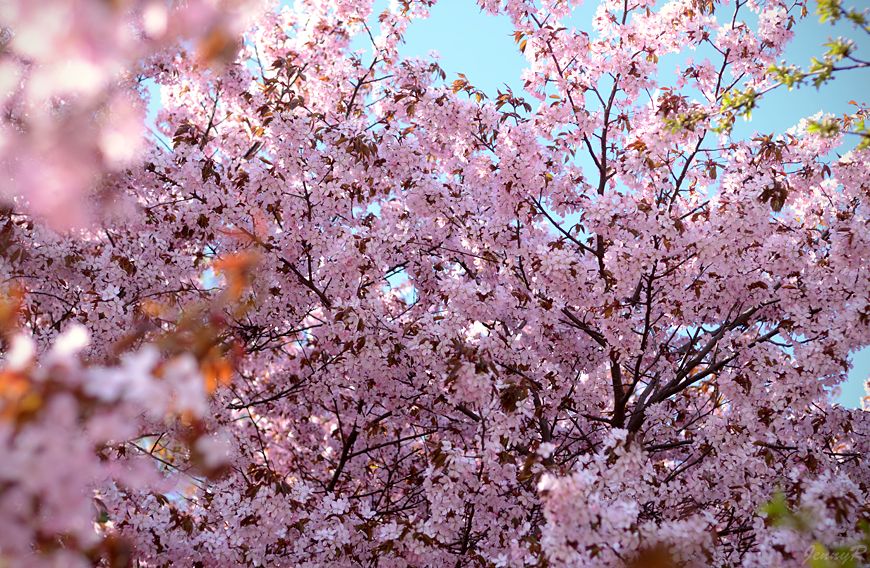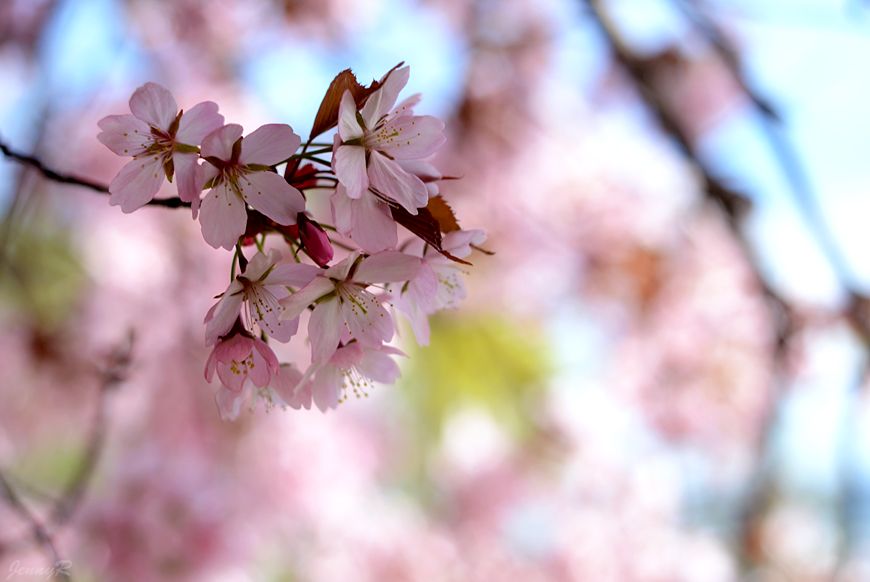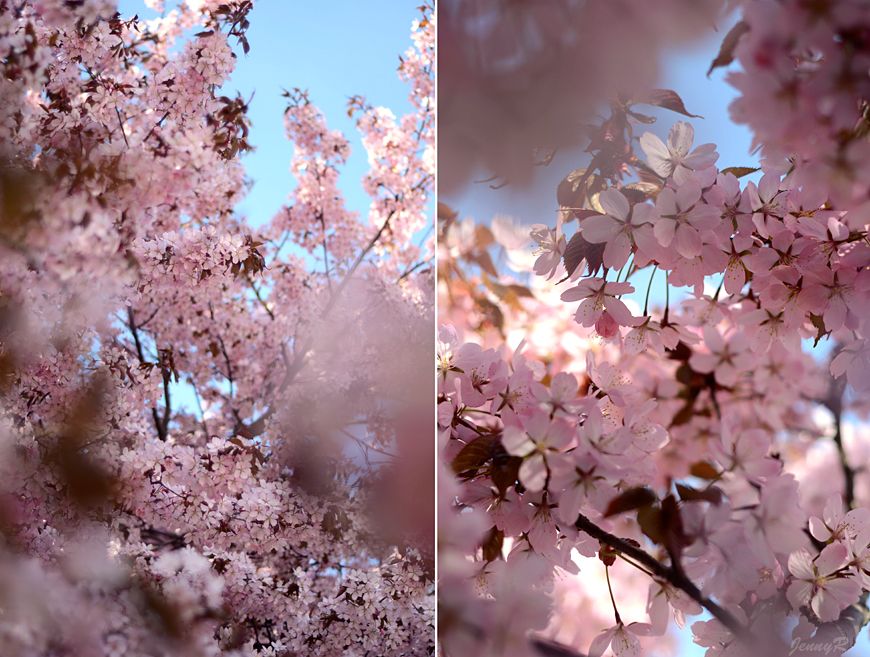 This past week has made me remember how fragile life is and how nothing should ever be taken for granted. Life is unpredictable and it's scary how one moment you're the happiest and before you know, your world comes crashing down.
I'm dedicating these pictures of my favorite flowers to a very important person in my life, who lives day by day from now on.
The pain is deep in our hearts.