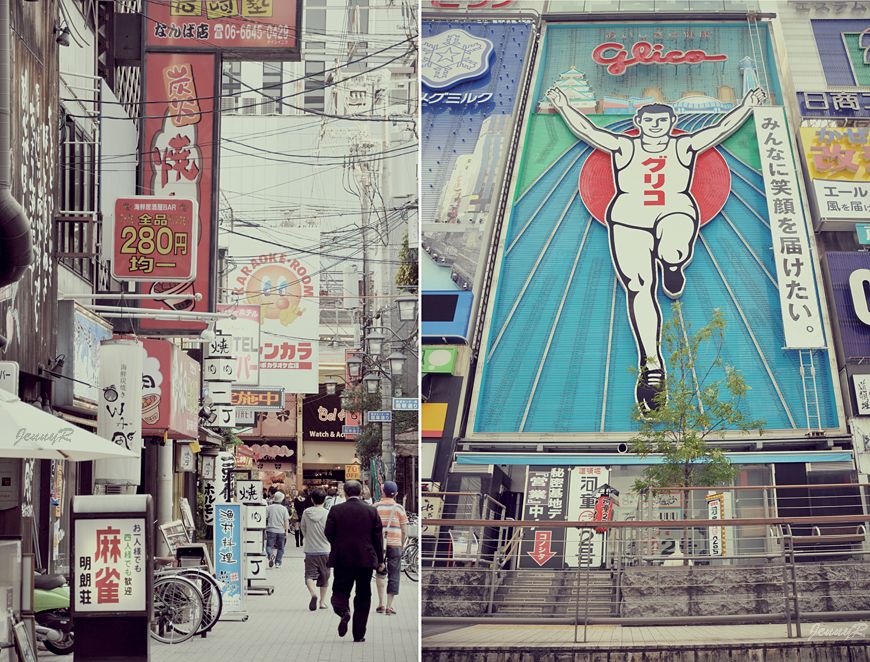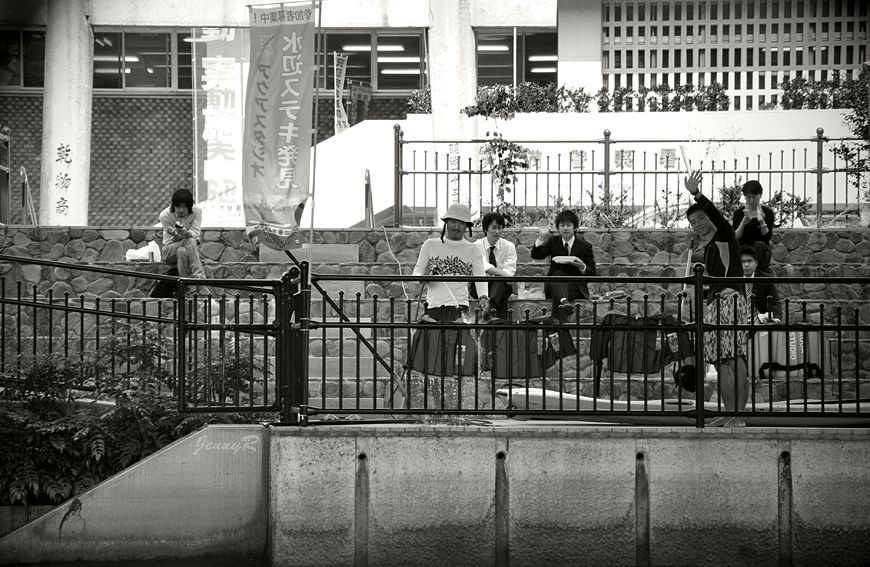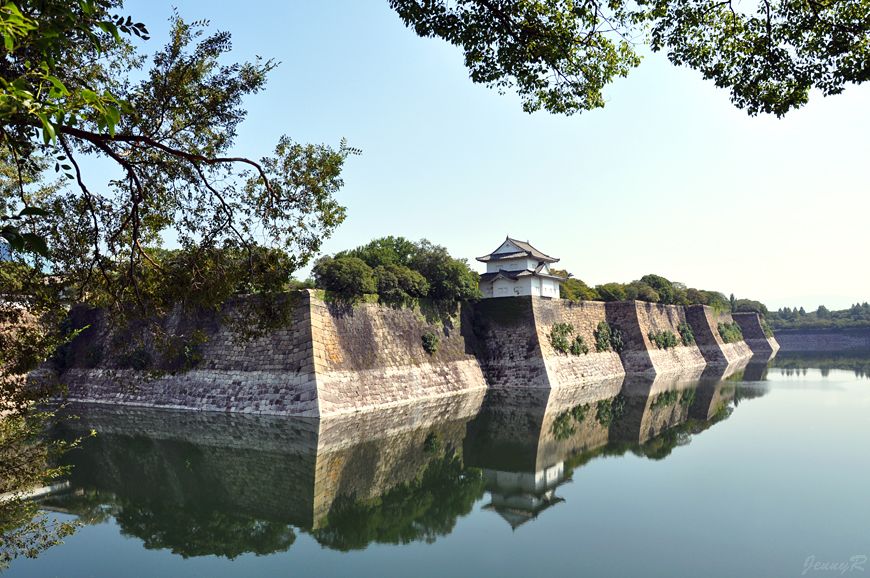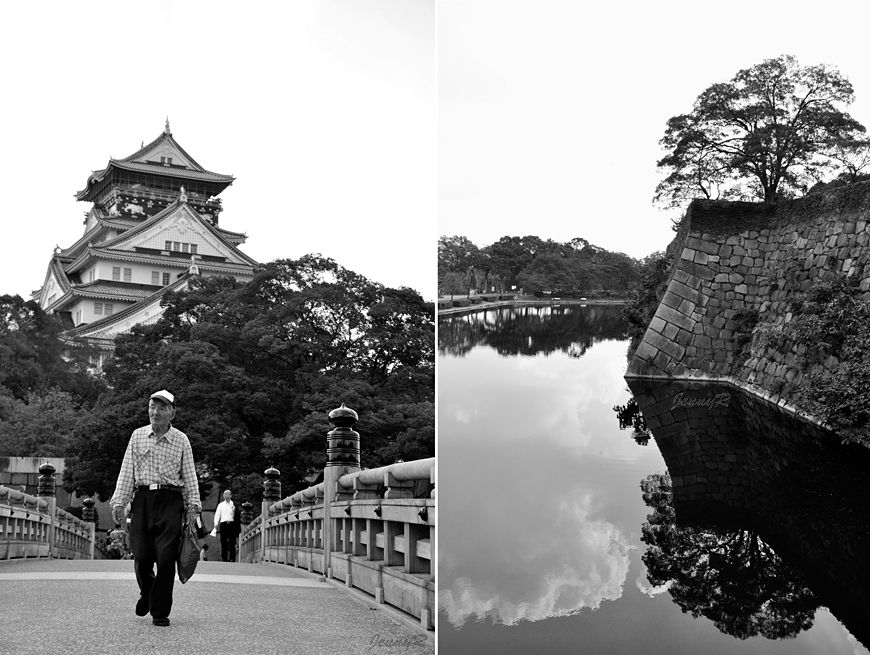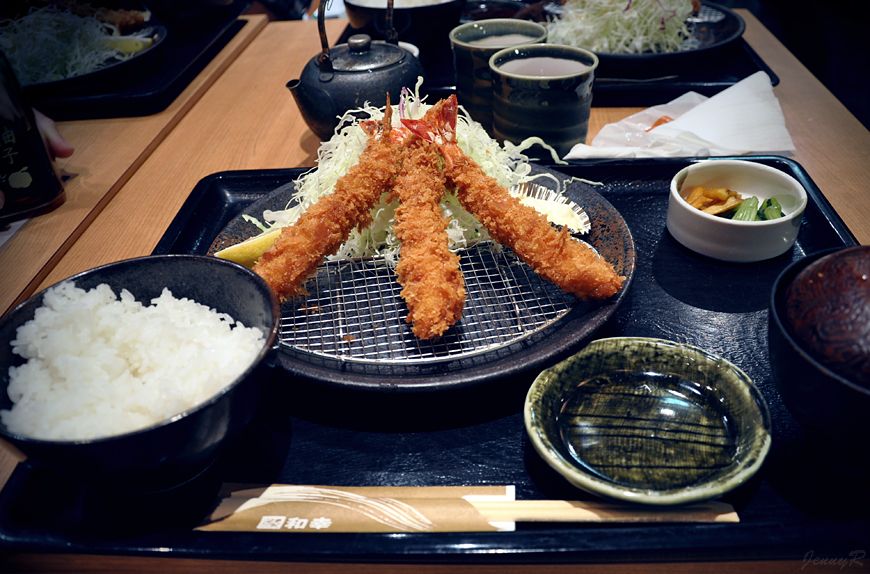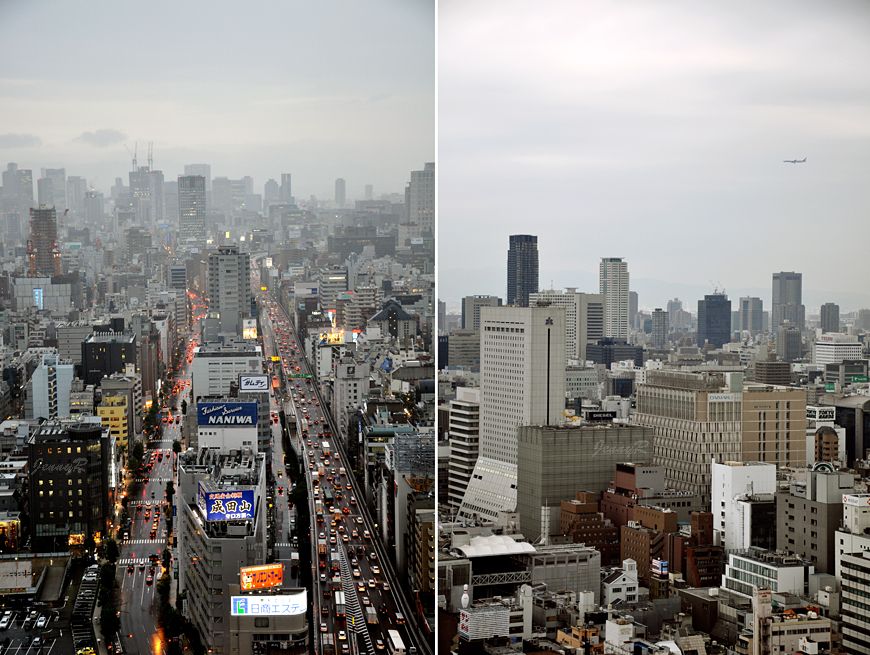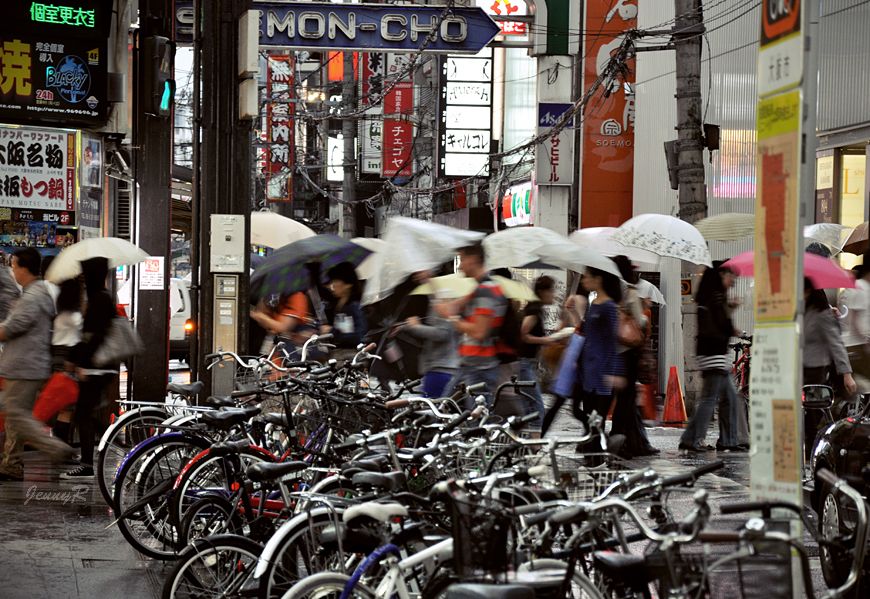 Today I've been day dreaming of a new trip to Japan.
I found a bunch of pictures from my trip to
Osaka in 2011
on my computer, that I haven't showed you before.
But oh my, if there's a place in the world that makes me mute because of it's greatness, it's Japan.
Osaka is a big city with a lot of people, but still I felt like it was never too crowded. People walked systematically and public transportation never felt like a hell. And on top of this, people were so polite and nice. Everything's so different there compared to Europe and I think it's really fascinating!
I'm going to continue dreaming of going back... hope you enjoy the pictures!