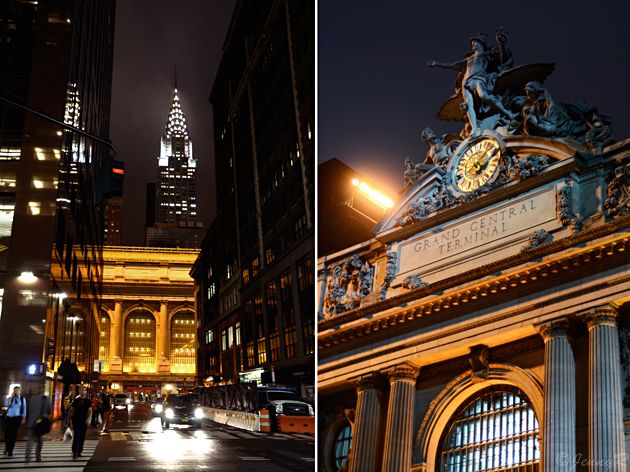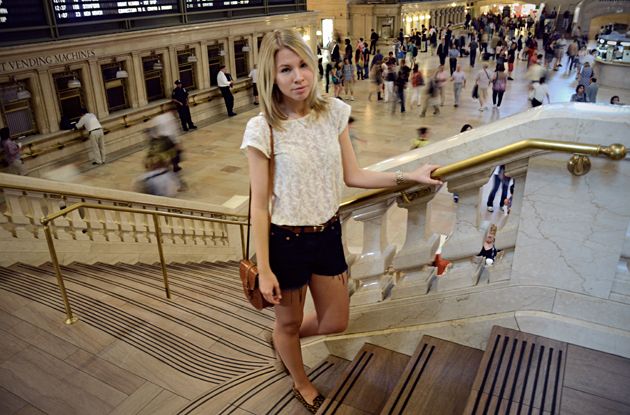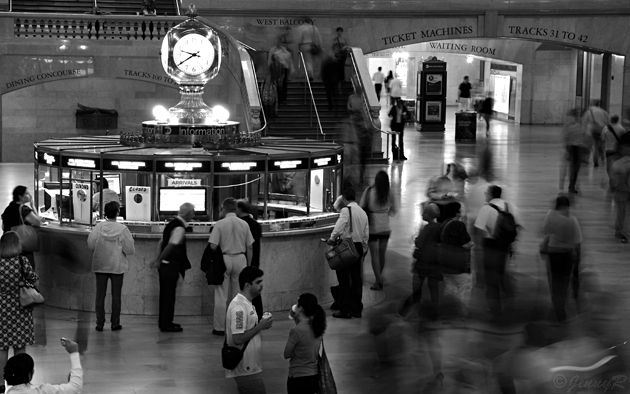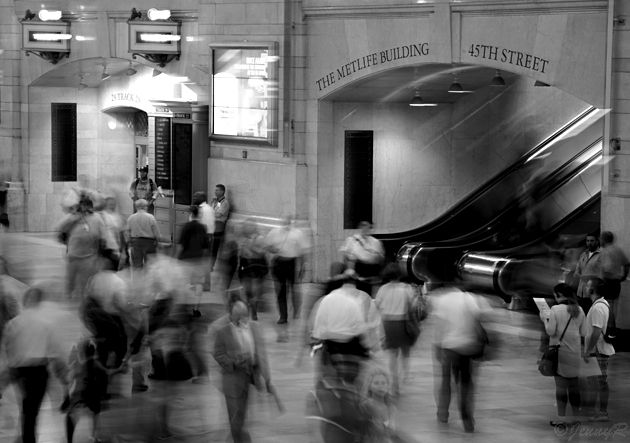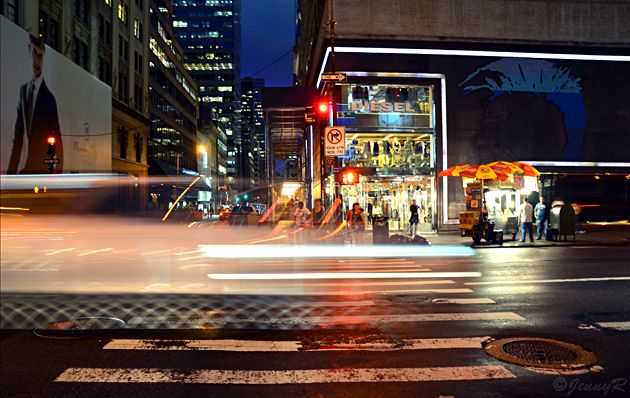 My trip to
New York
in September was my fourth time in the city, but it's funny how much more I saw this time compared to all my earlier NY trips.
Grand Central
Terminal
was one of the places I saw for the first time now. You maybe think it's crazy to think a train station is a must see, but for me it really was. I've always loved old train stations, there's just a certain special feeling in them.
People are usually rushing through the stations in a hurry, but it's refreshing to be a tourist and have the time to really stop and take a look around
.
Just got to make sure to not be the lost tourist who's in the way for everyone, people in the worst rush don't usually appreciate being blocked haha:D
Grand Central Terminal was exactly as beautiful and inspiring as I thought it would be!