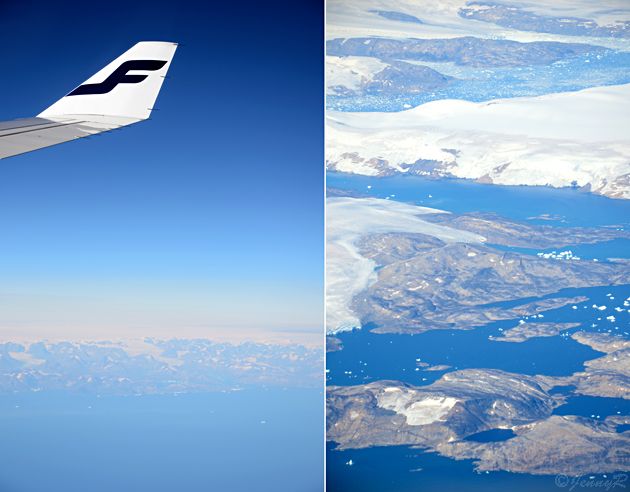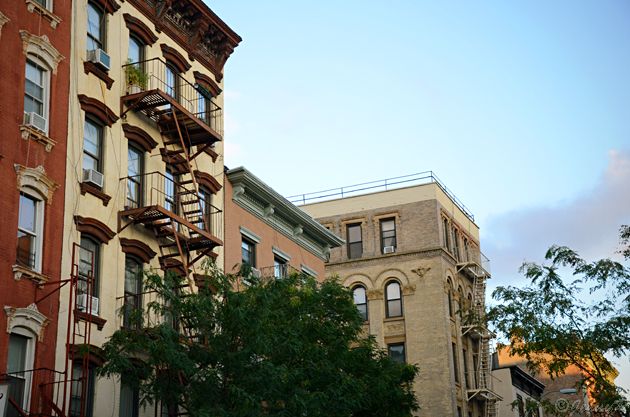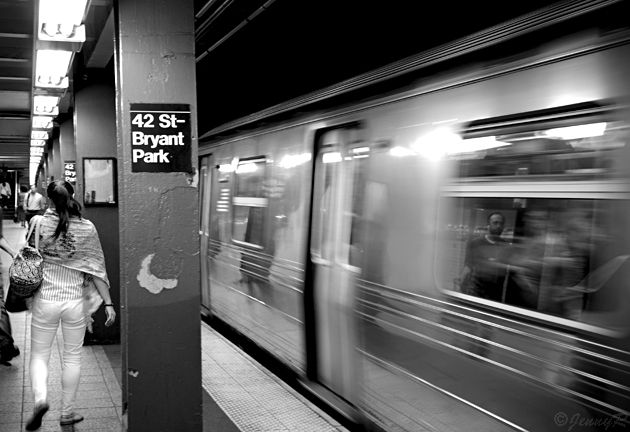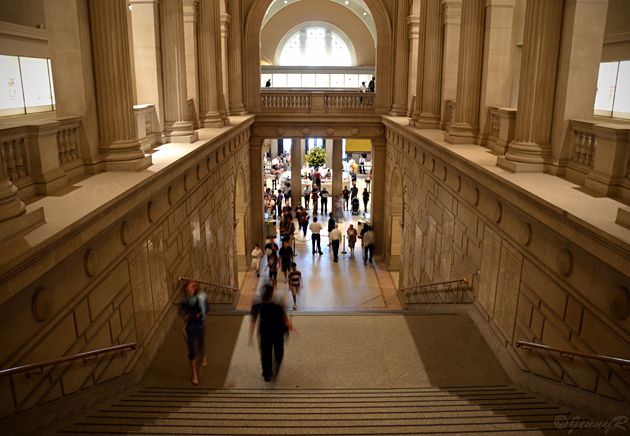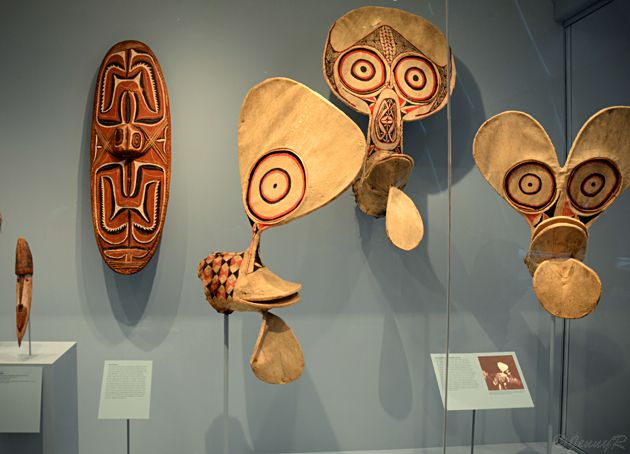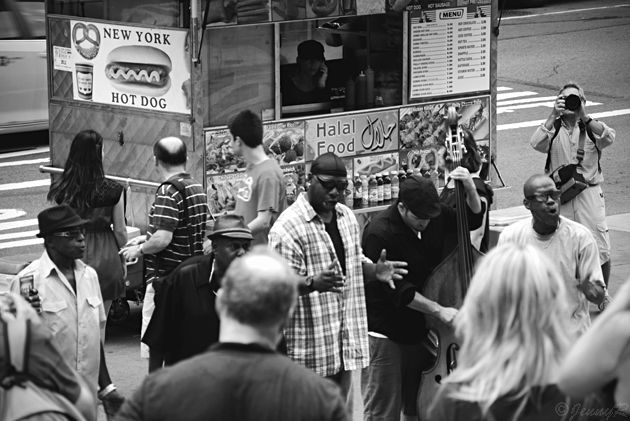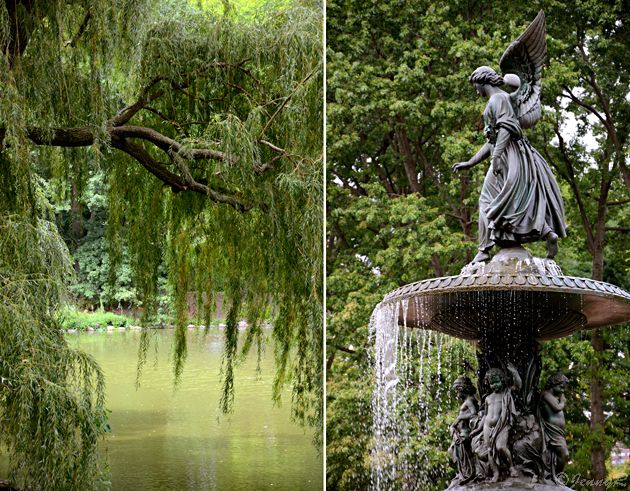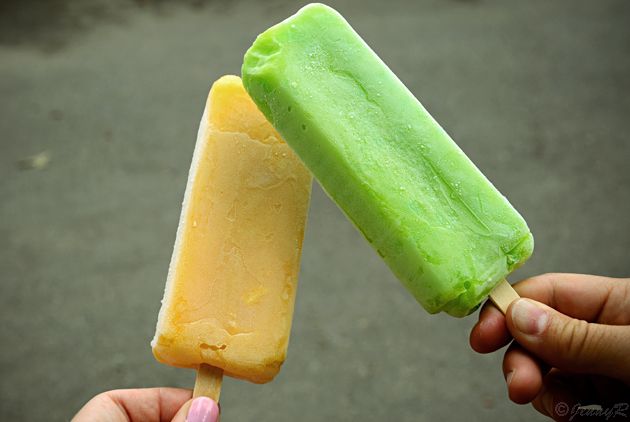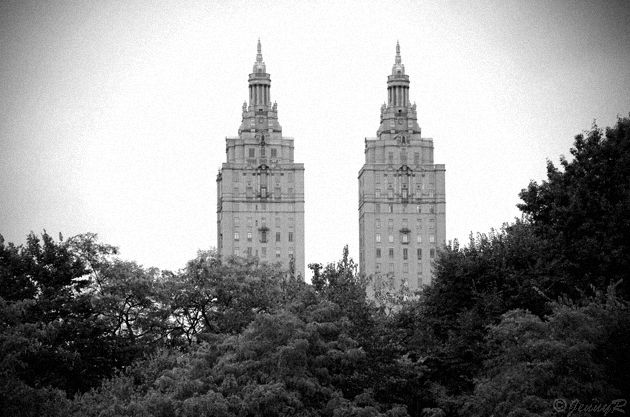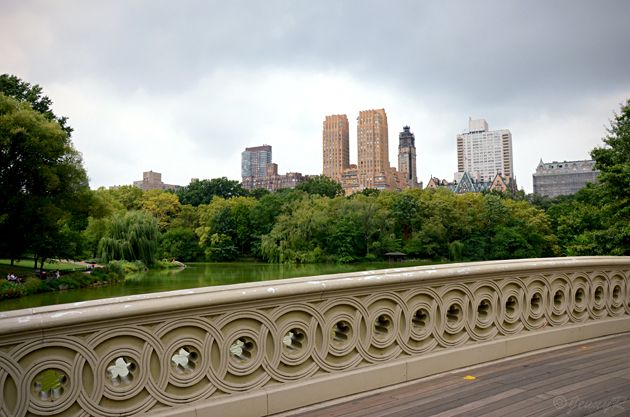 Finally I have some NYC pictures to show you!
I have a bunch of them so I'll show them in small doses.
First of all... take a look at the view over
Greenland
in the first picture... I think it was pretty amazing and I had my nose against the plane window for a good while when we flew over! Didn't see any polar bears though...
Anyway... our first whole day in NYC, we visited
the Metropolitan Museum of Art
and it surprised us how big it actually was! We spent there a good 3 hours and still we didn't see everything! But it was well worth a visit. After that we took a walk through the peaceful
Central Park
to
Upper West Side
. We walked a whole lot that day and that was just the beginning... but I think walking is absolutely the best way to see and explore cities!