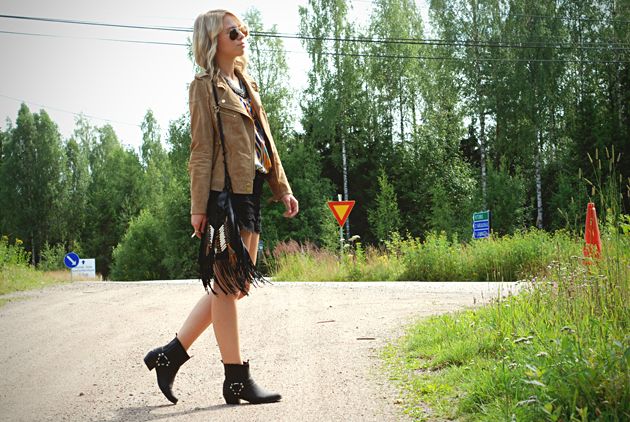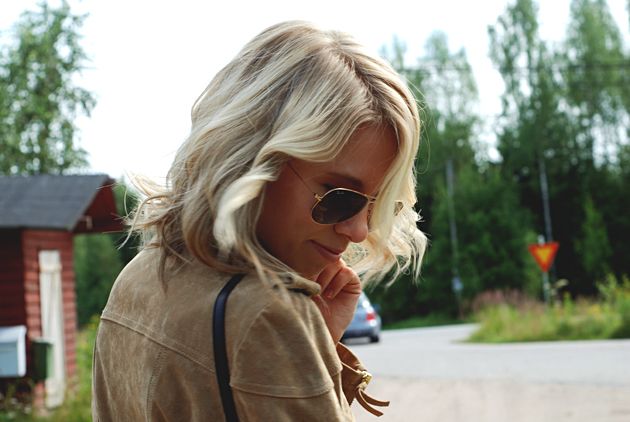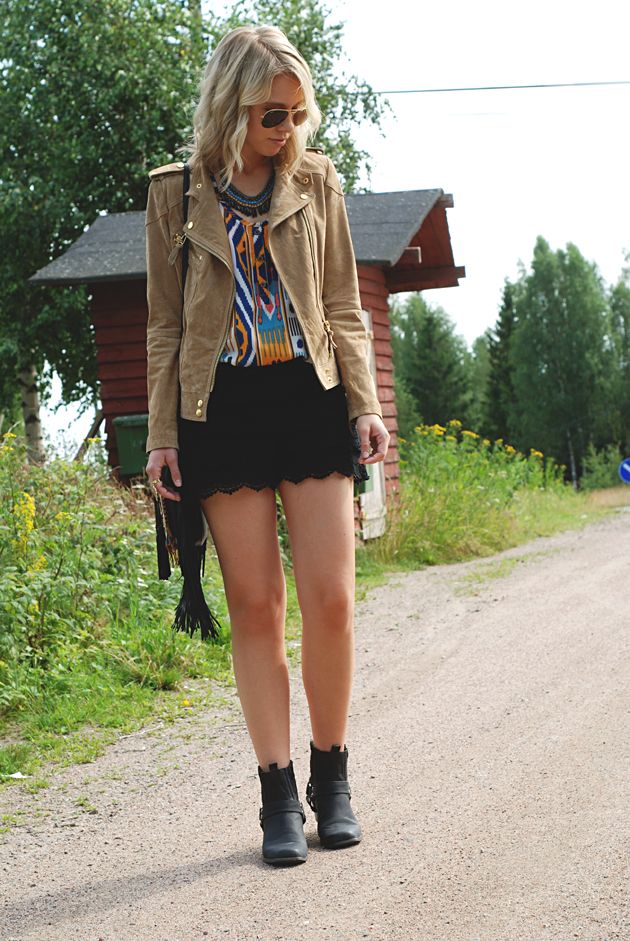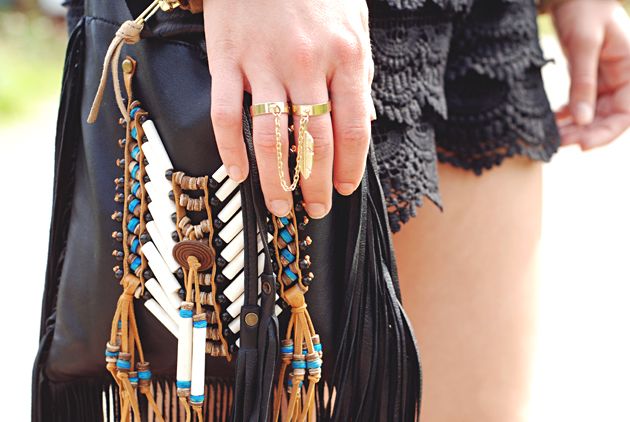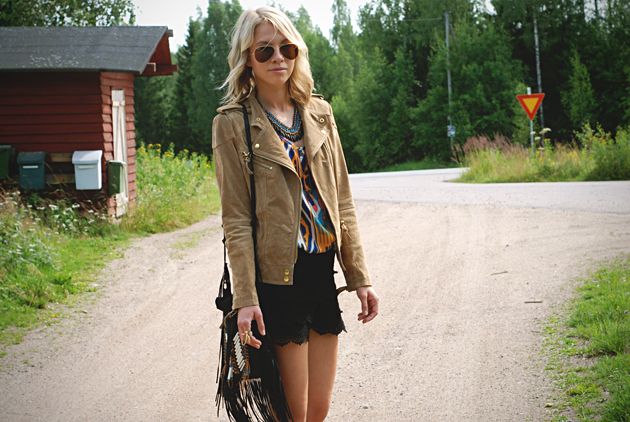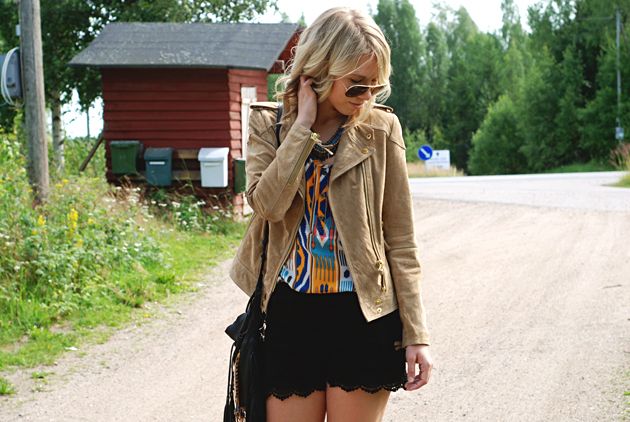 This is how I looked yesterday, when we went to a decor shop that was in the middle of nowhere...more about that later. I feel like I've taken so many pictures lately, that I'll be posting them until Christmas, haha!
Well... now I'm off to the countryside again for a couple of days
.

Have a lovely week everyone!
xx