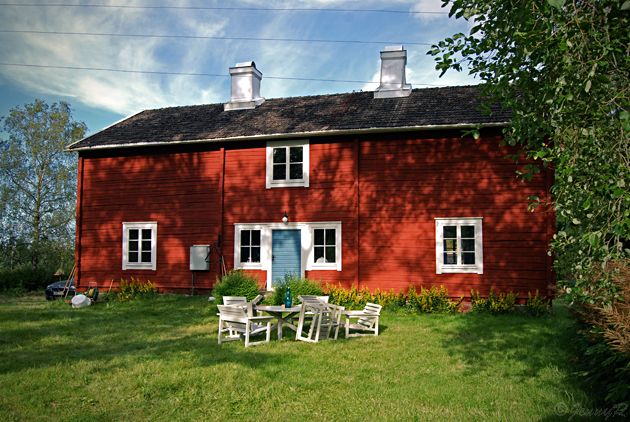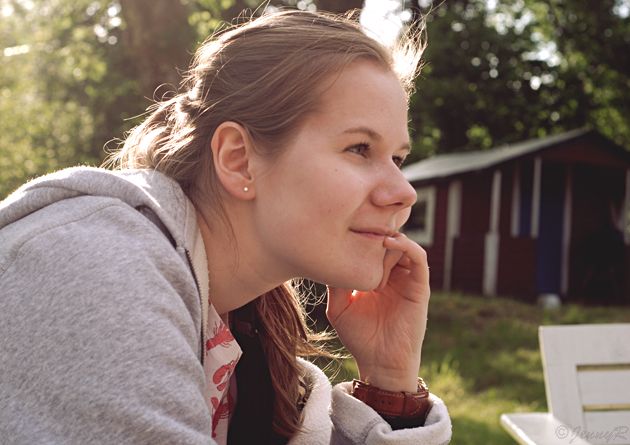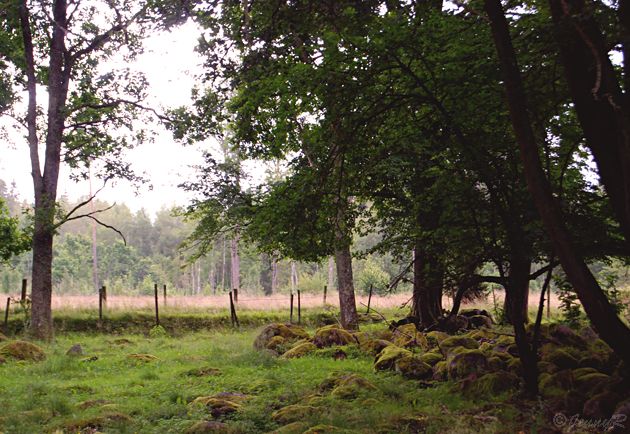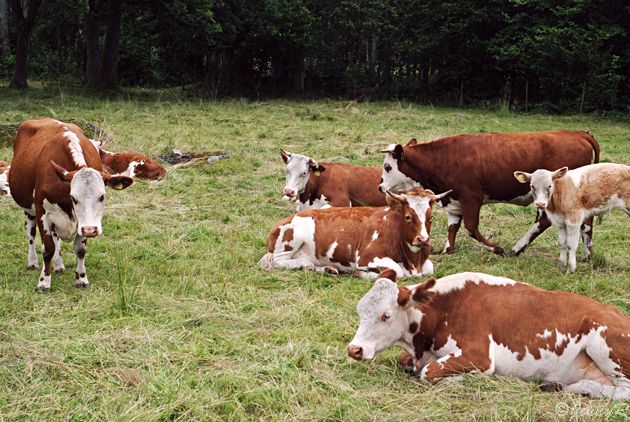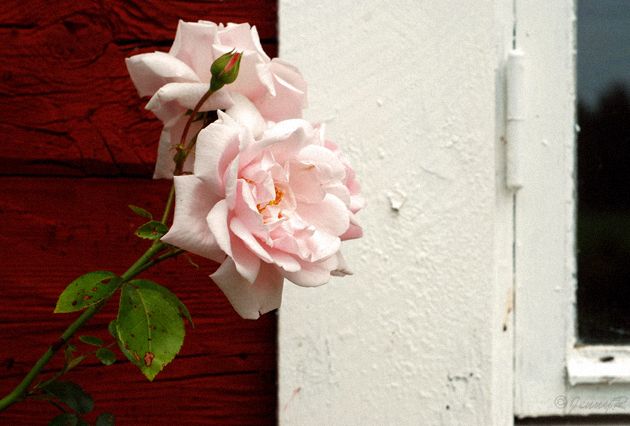 Last Wednesday after our shopping in
Copenhagen
we took the train to Sweden... 2 hours later we were there - in a small town called
Älmhult
! We spent two days at my best friends mom's summer house and it was so relaxing. The house was incredibly big and
over 100 years old
... but so beautiful, I loved it!
There were some cute milk
cows
near, but when me and Fiona went to check them out we got a bit scared because they looked at us in a weird way and then they
started to follow us
and we didn't know what their intentions were.....
city girls at the countryside
haha!! :D
Overall I really enjoyed the time there and I'm so thankful I got the chance to go there.
Thank you to my beautiful friend and her lovely family! <3