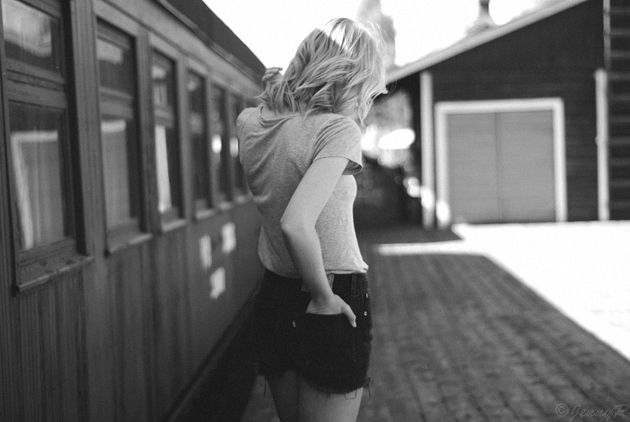 Oh my, the day's goes by so fast!
Can you believe it's already August?! I can't!
I've been taking a break from the computer and just enjoyed my summer holiday to the fullest. I still have this week left before I'm back to work. Tomorrow I'm off to our summer house... I'll be back later this week and more posts coming up then!
Make sure to enjoy the summer days and take care of yourselves, love you all! <3