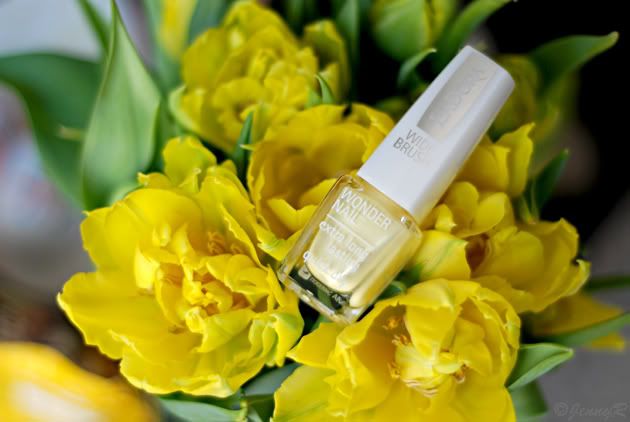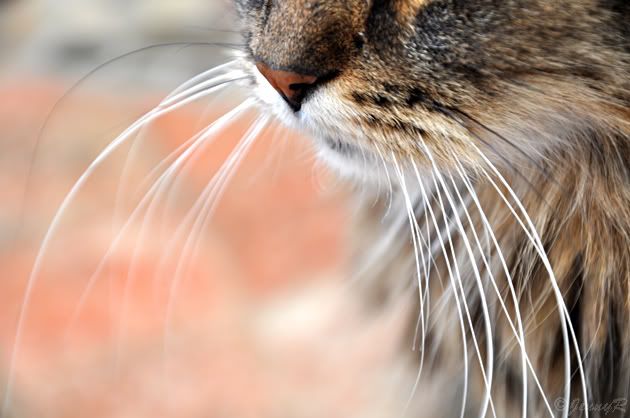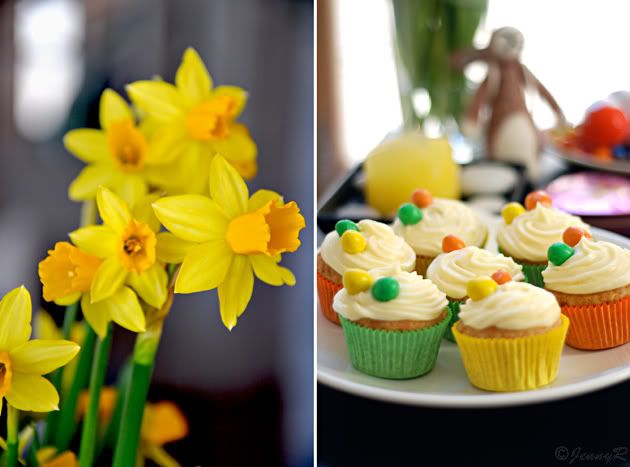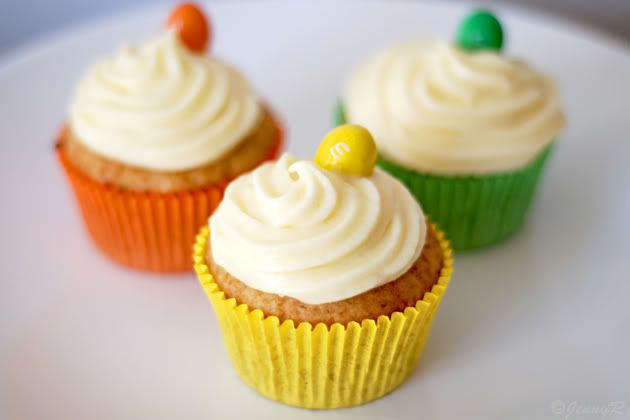 Gaahh, I feel like a stuffed balloon after Easter celebration. Been eating and eating...and eating...
you know what else I did?
Ate!
I love to make cupcakes, so I always find an excuse to make them...even now! ;) Otherwise I don't have much to tell about my Easter.. I've just been really lazy!
How did your weekend go? Did you overload with food too like I did? :D