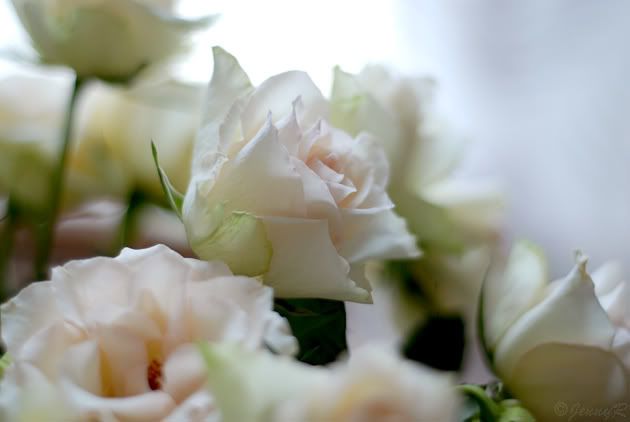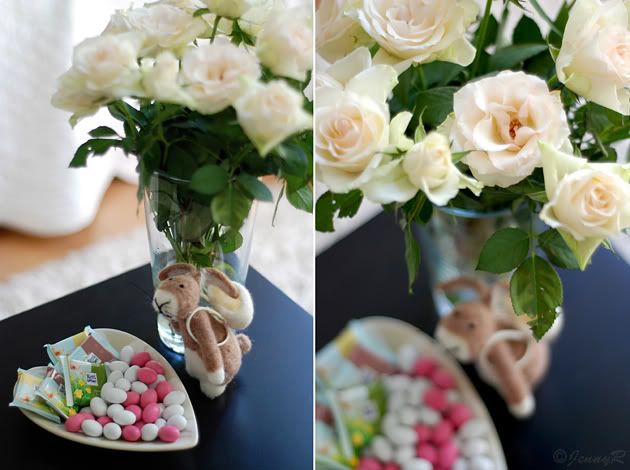 Happy Good Friday everyone!
Hope your day has been good and full of yummy treats. I've been at home, eating mexican food and lots of candy and just been really, really lazy! I felt like I needed a day to just reload my batteries.
What have you been doing today? Do you have some Easter traditions?