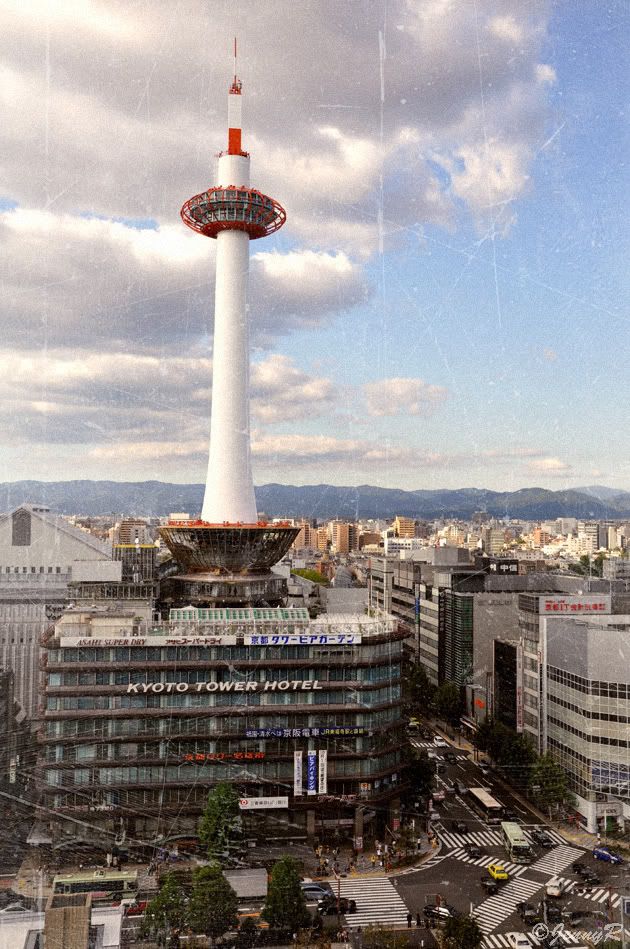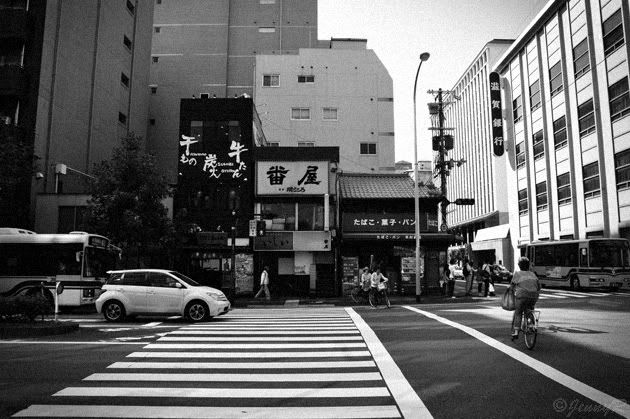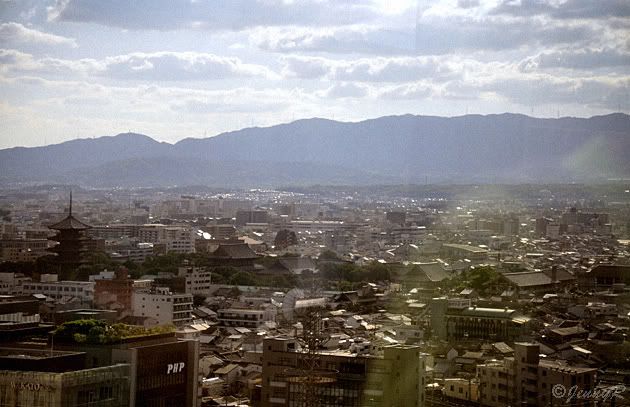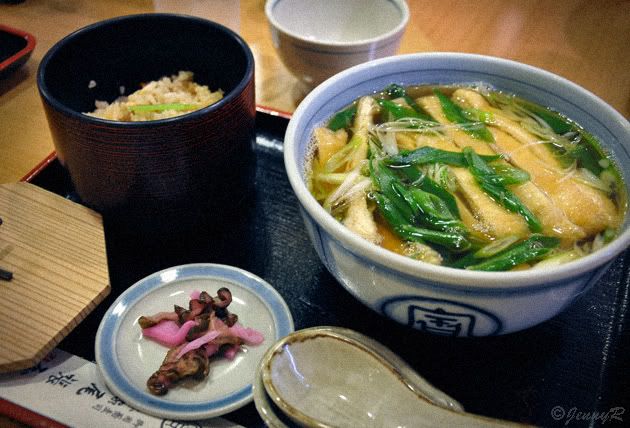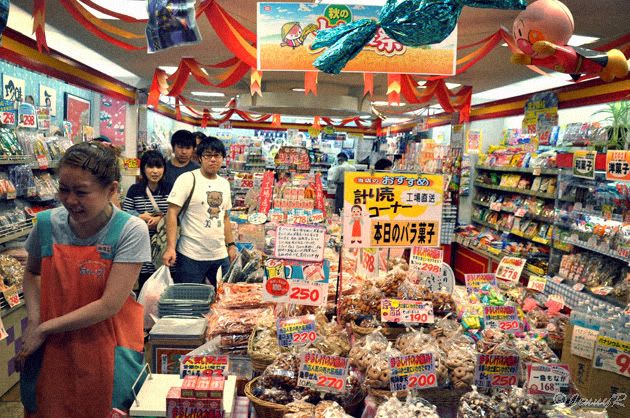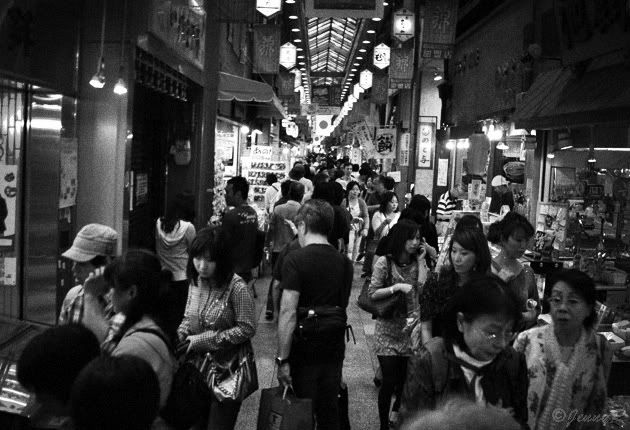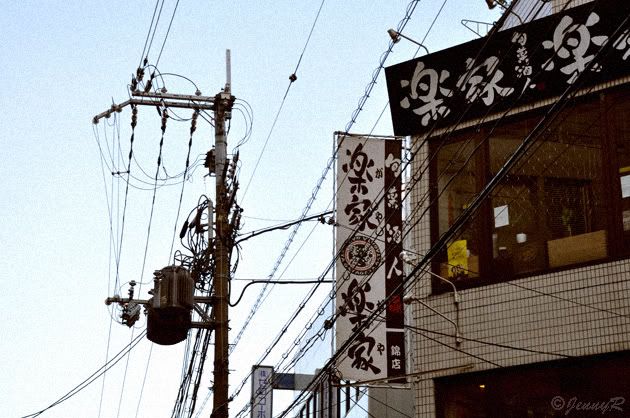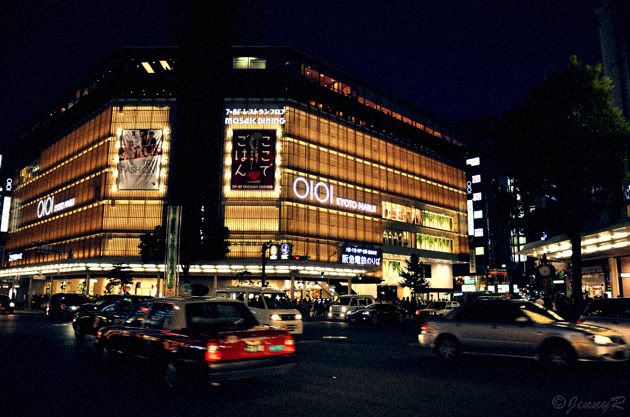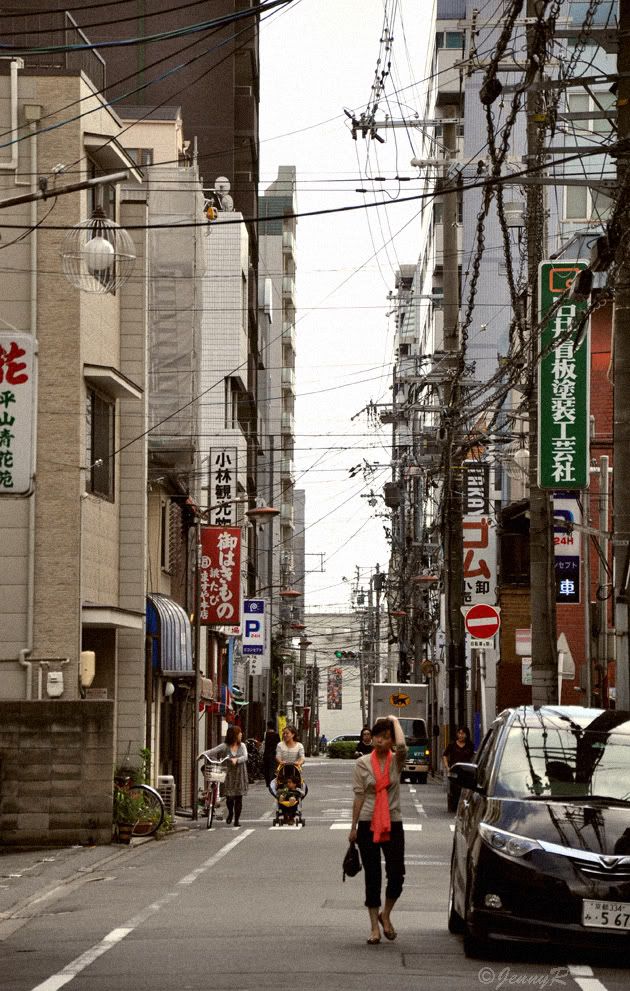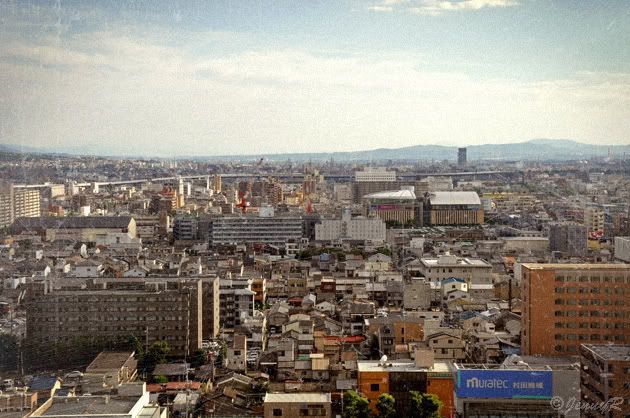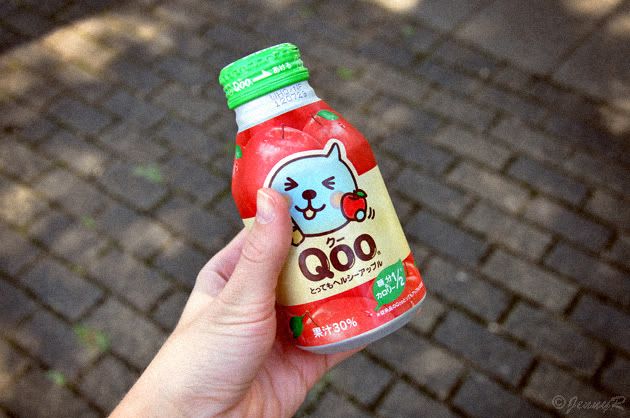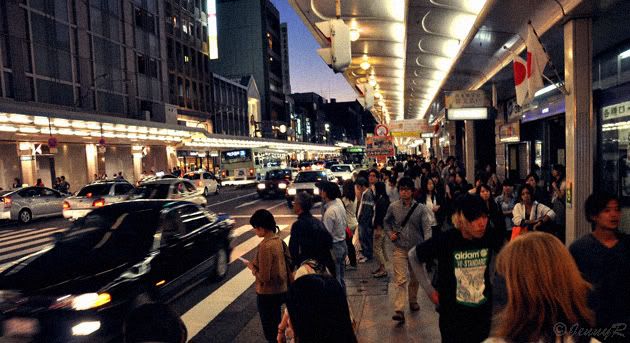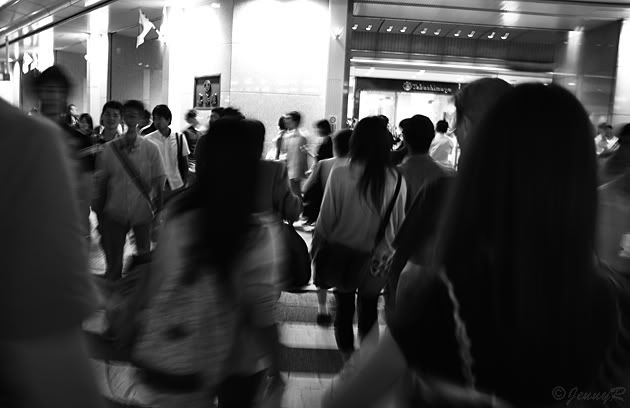 Kyoto
-
the city that truly stole my heart.
It had everything!
Big shopping malls, good food, a lot of small shops with the cutest handmade things, stylish people
and my favorite part -
the nature and the temples
. I will of course show you all of that, but I thought I'll do that in small doses and not 100 pictures at the same time! :)
Anyways..
here are some street view from the first days of the trip.
I had the worst jet lag and it almost felt like I was sleep walking the first two days, but I still managed to enjoy every single second.
The
first meal we ate in Kyoto
was honestly
like a
piece of heaven!
I ate
noodle soup with omelette
and
tofu-rice
on the side.
Sooo frikkin' yummy!
Too bad I have no idea what the name of the restaurant was. :( What came to drinks on the trip,
Qoo
apple juice was my favorite! You got those from the vending machines on the streets, but very few machines had it. So everytime I found it, I had to buy it. It was really good! Okay, okay.. the
cute bottle made it even better.
;)