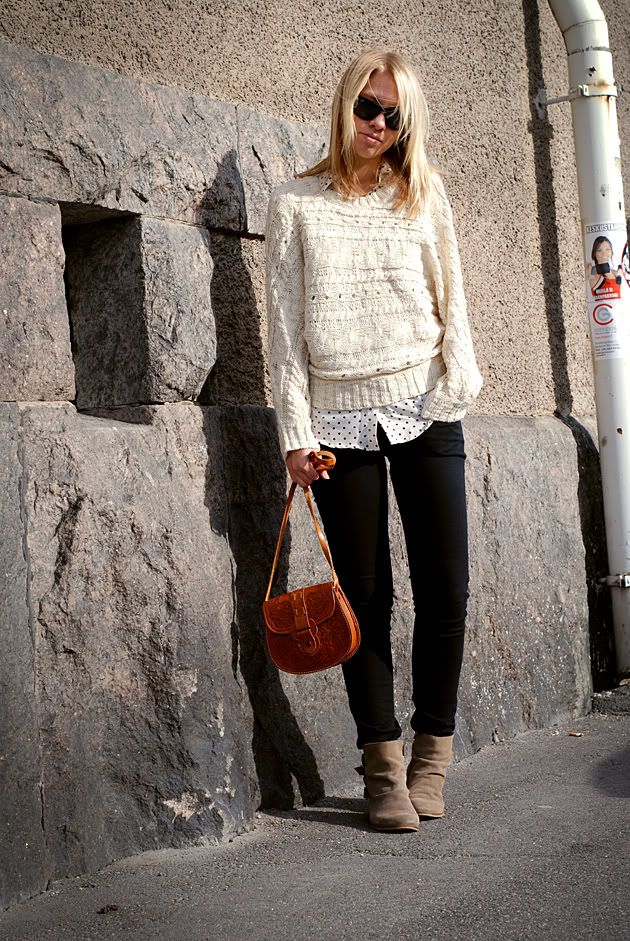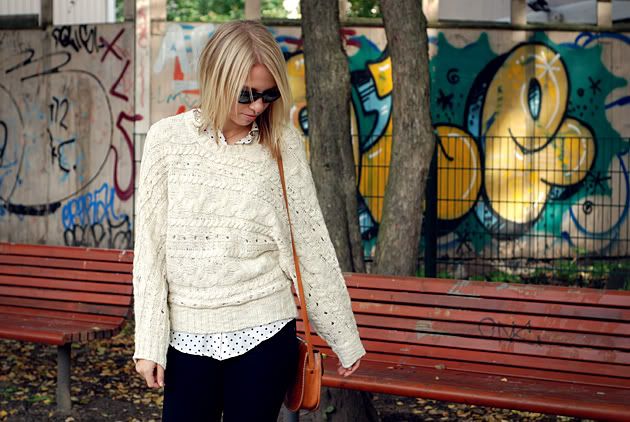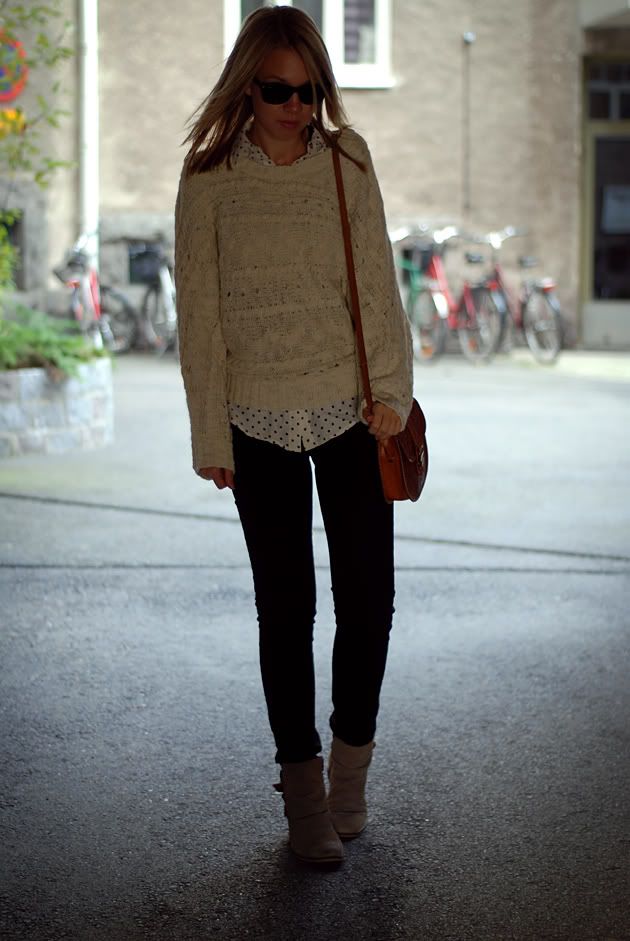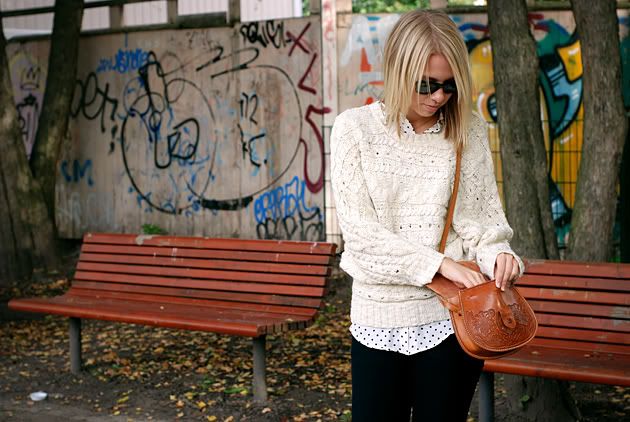 Some pictures from Sunday when I went to the city.
The knit and the polka dot blouse
I bought from Japan and I'm
totally in love with those two pieces!
The clothing stores in both
Kyoto
and
Osaka
were
full of lovely knits and cute blouses
and it was really hard to choose from all of them. I went almost crazy because
there were so much cuteness in every store!
But in the end I didn't shop that much clothes, simply because I
couldn't choose what I wanted, haha.