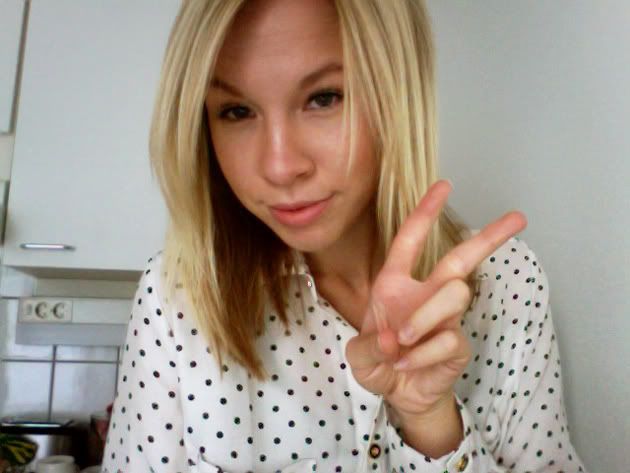 Helloooooo, I'm back home from Japan!!
Actually I came yesterday, but since I was SO tired and jet lagged I couldn't do much else than unpack my bag and go to bed. Today I feel like a human again so that means I'm back to the blogging again too that I've missed so much! What comes to the pictures of my trip
...well..uhm..
to be honest, I took
980 pictures
so there's plenty to show you guys, haha! But I'm gonna post them later because now I'm going to the city to grab some food and enjoy the company of people I've missed!