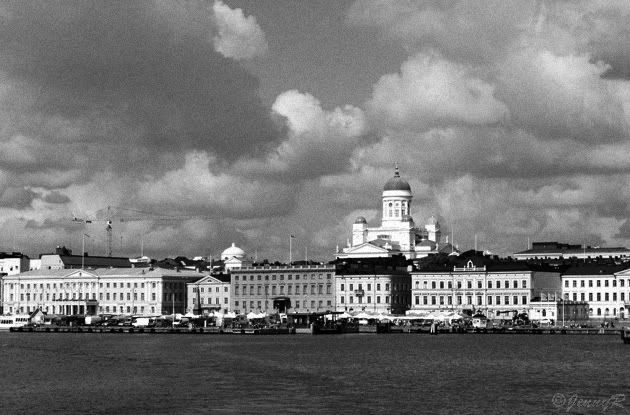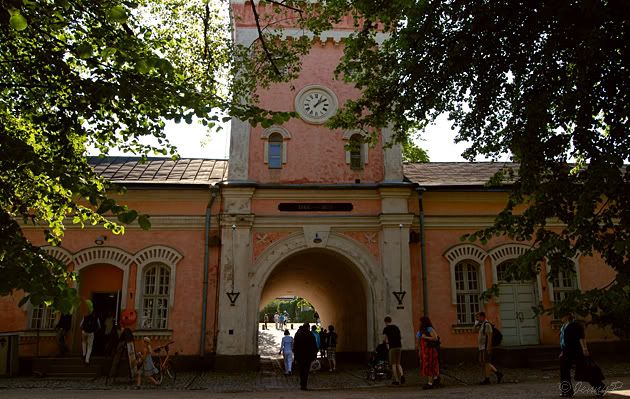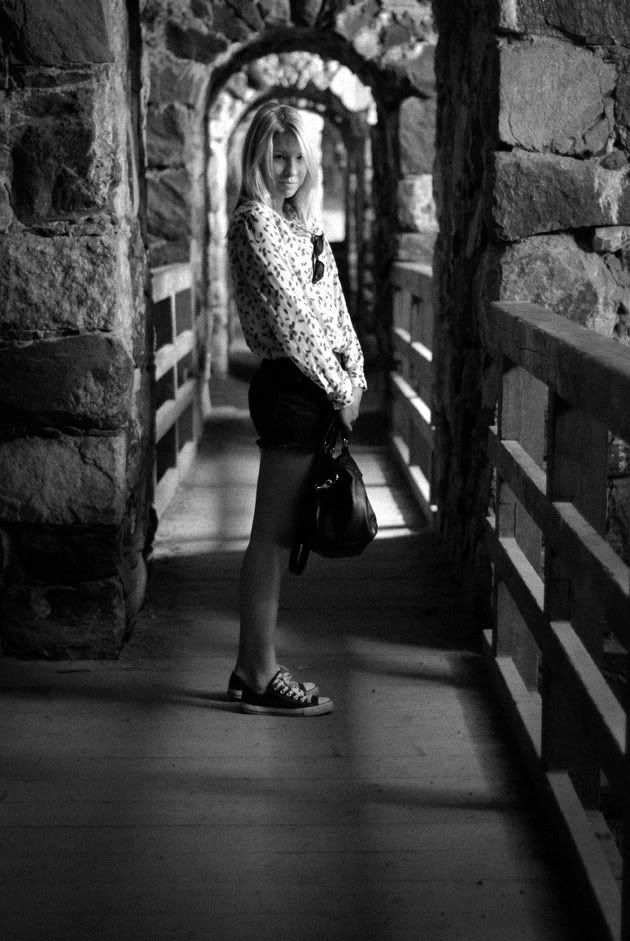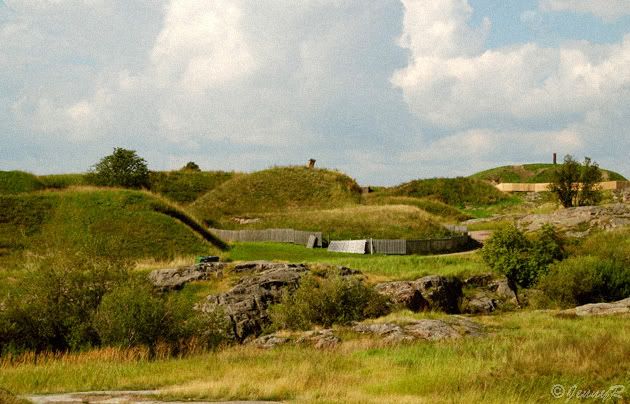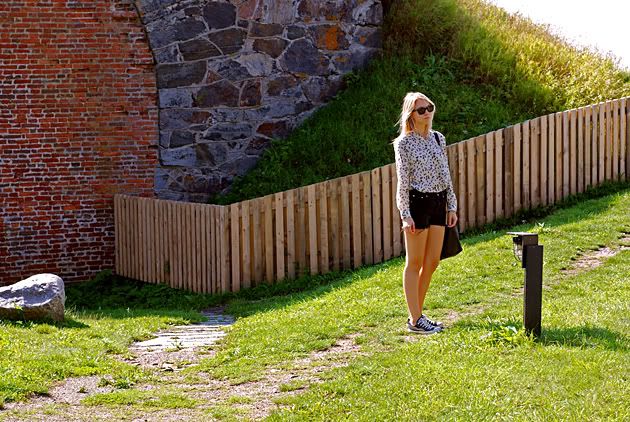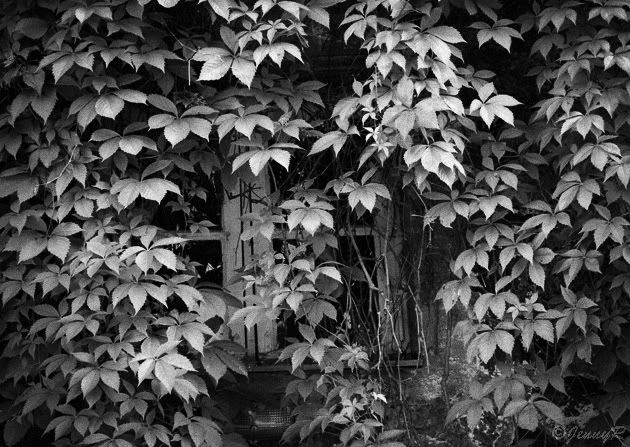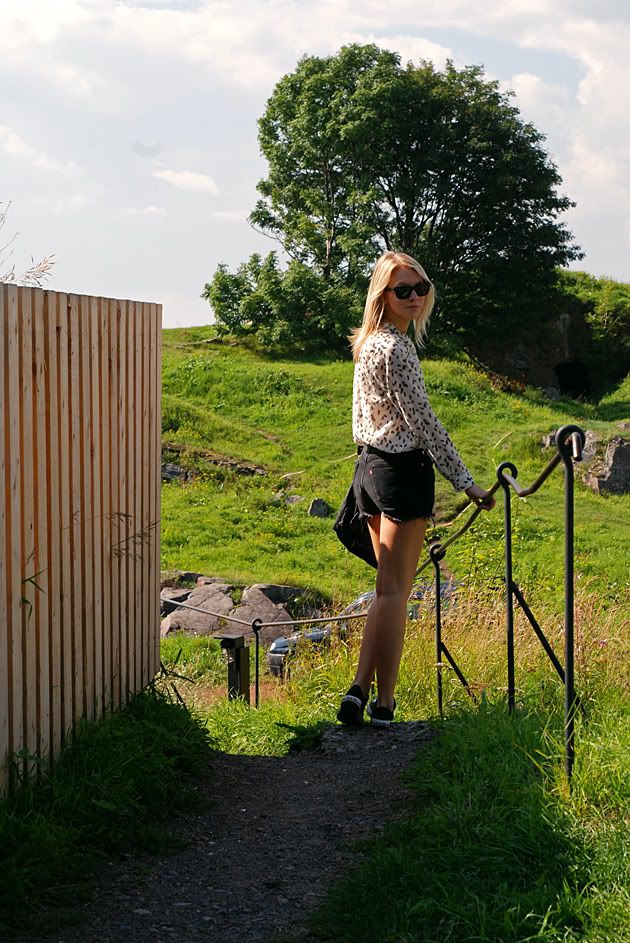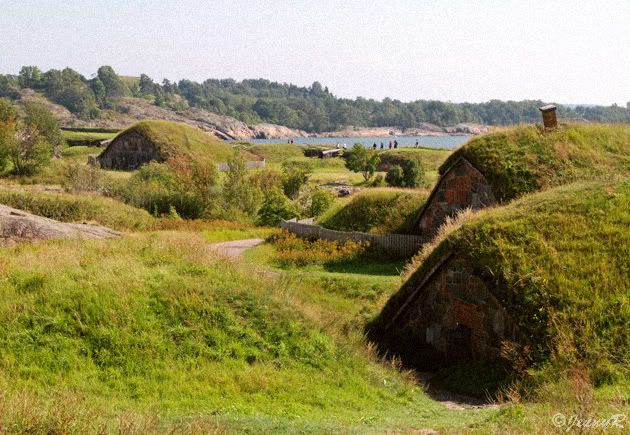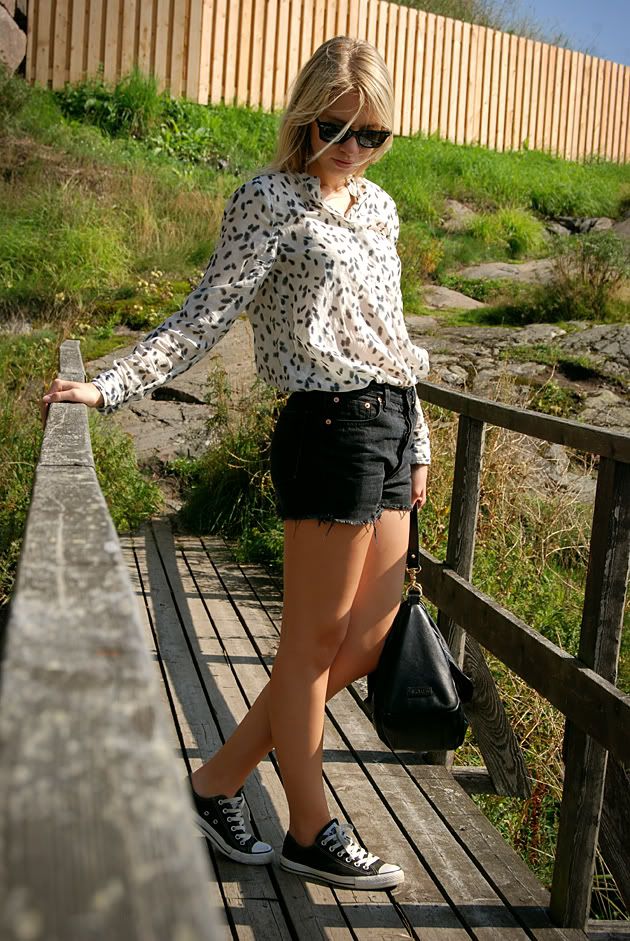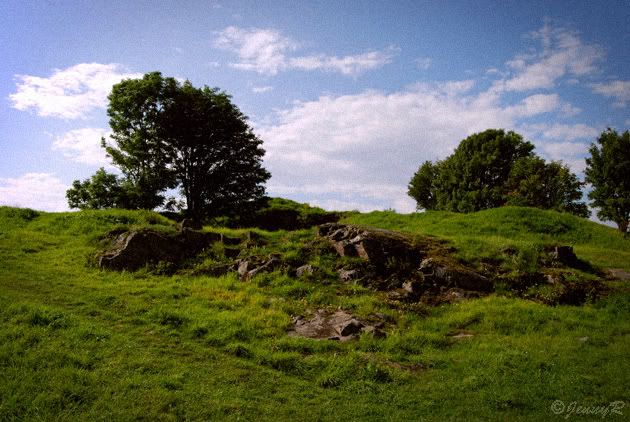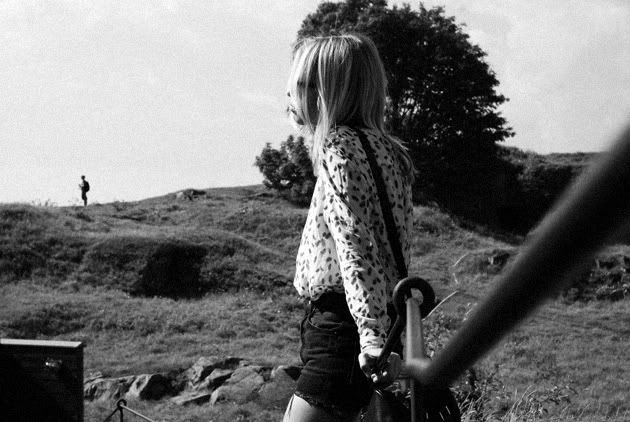 Because of the really good weather today we decided to do a small trip to an
island outside of Helsinki called Suomenlinna.
It has been a fortress
many, many, many
years ago. I really like the island, it's full of history and the small hills look like straight from the
Lord of The Rings
(the Shire you know)... hehe. When I was little
I always dreamed of owning that island
so I could run by myself and do whatever I like there...
that would have been awesome
...for a day maybe. Well today I had to satisfy with being there with other people, but that was okay, because I really enjoyed to be there!