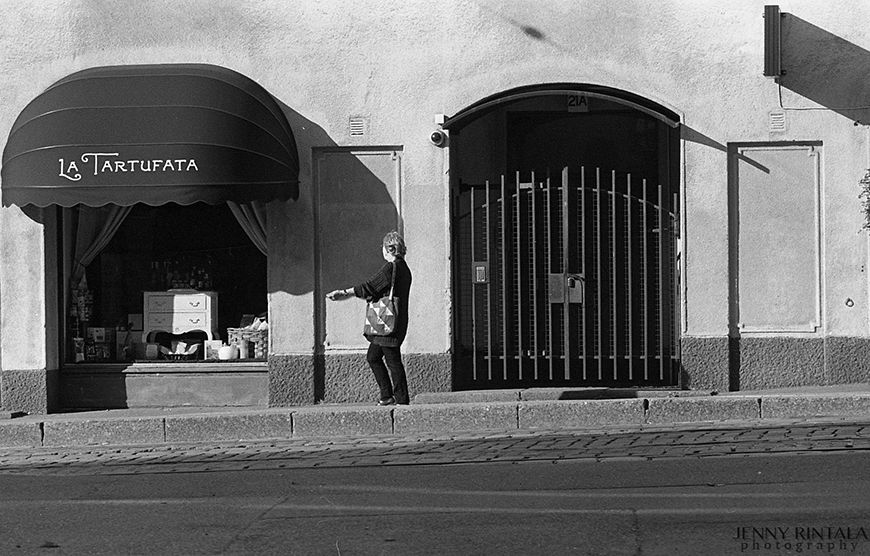 I wanted to share with you some of my photos taken with film. I've grown a big love for black & white film photography under this time at school. It's almost therapeutic for me to shoot on film, I don't know why exactly but there's just that special something with the old analog style.
So, how are you lovelies? Has the new year started well for you?
I know I've been that annoying blogger who disappears, comes back and promises more posts and disappears again. The truth is that I've been too lazy to take any photos unless it's for school projects. Sad, I know. But of course I could show my projects here too if you're interested?