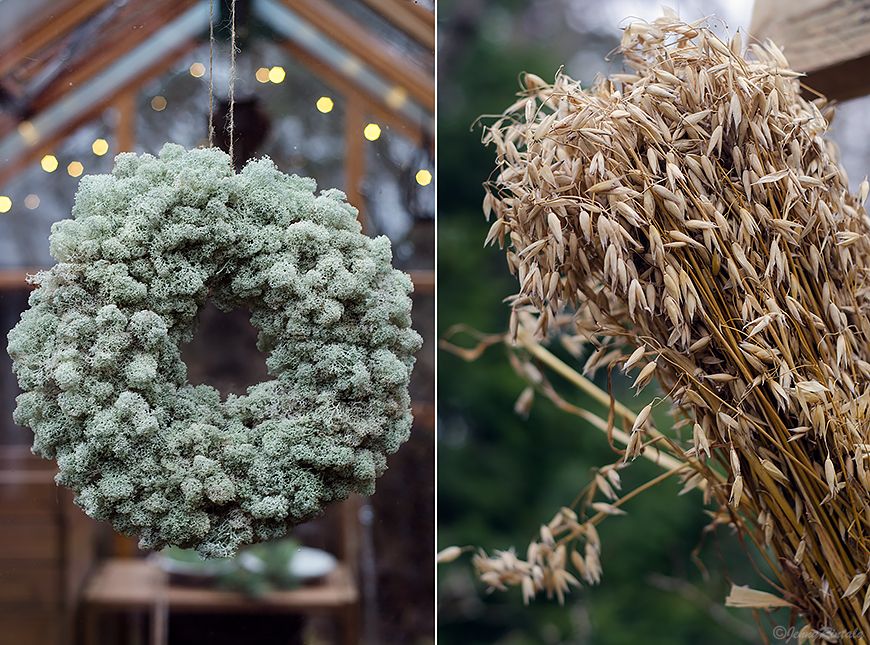 Christmas time is over for this year, hope you all had a lovely time no matter what you celebrated!
My Christmas was very relaxed at my moms, but now I'm back to normal day routins. Or almost... I still have one week of vacation left before my school starts again.
Speaking of school, I've enjoyed my time there so much! That's also why I dropped myself from the blogging world for a longer time because I wanted to have full focus on my school. But slowly I've started to miss blogging and most of all, You. I'm going to make sure to catch up with your blogs and see what you've been up to and I'll definitely start to drop some pictures here again.
Talk to you soon! x