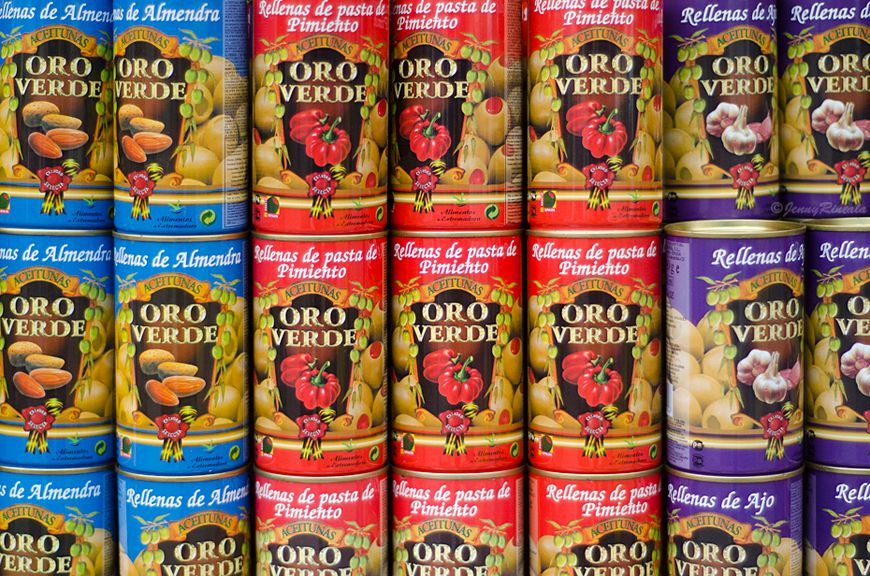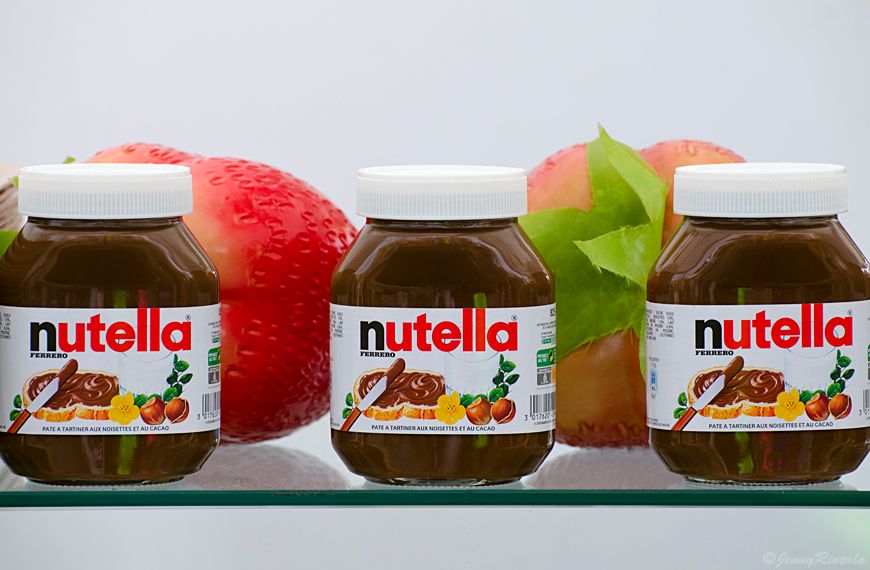 A couple of weeks ago we had a project in school to photograph at the autumn market in
Ekenäs
. The task was to photograph five photos and the theme was free of choice.
So
, who's surprised that I chose to photograph food? ;)
My idea was to take close ups of the food with the order from fresh organic lingonberries to the completely processed lollipops, while the color red makes a connection between the photos. I really enjoyed making this little project, mostly because I love food so it was easy for me to get excited about this market. What do you think about these?
Tomorrow we're going to the
Helsinki Baltic Herring Fair
to photograph a similar project, five photos with a theme of our own choice. This time we're going to use black and white film though. It's going to be interesting, because I'm not that comfortable with the analogue camera yet.