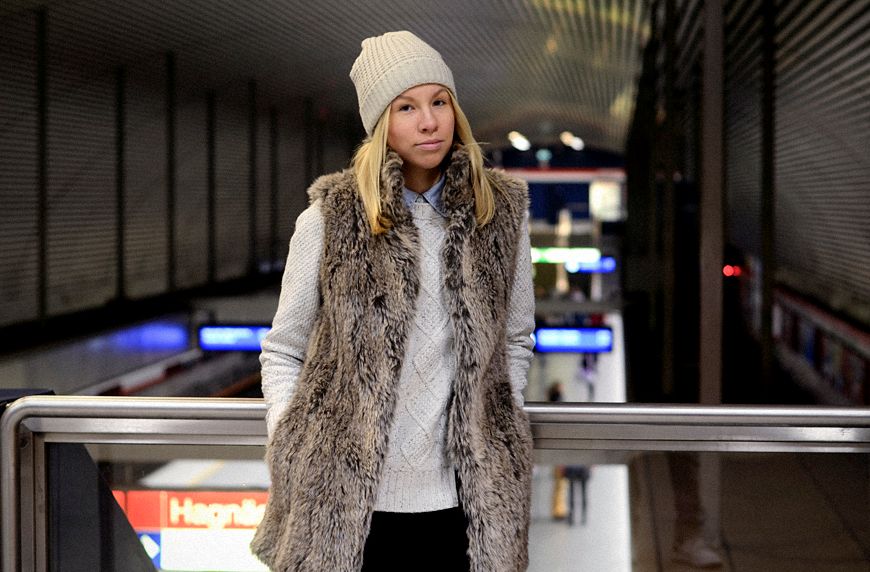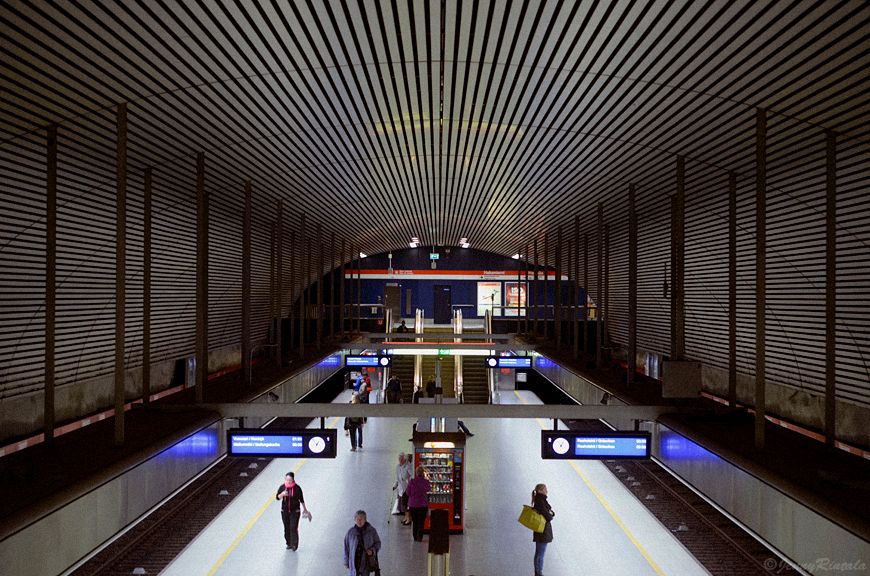 Sweater, black skinny's, beanie, sneakers...
this is a true everyday outfit for me. Nothing exciting but oh, so comfortable! Especially happy about my new
Nike Air Max
shoes that I customized on Nike's website. There's meant to be polka dots on the gray area, but you can barely see them so that's kind of a disappointment! But I guess I could paint them over myself so they would be a little clearer.
What do you like about sneakers? Yay or nay?