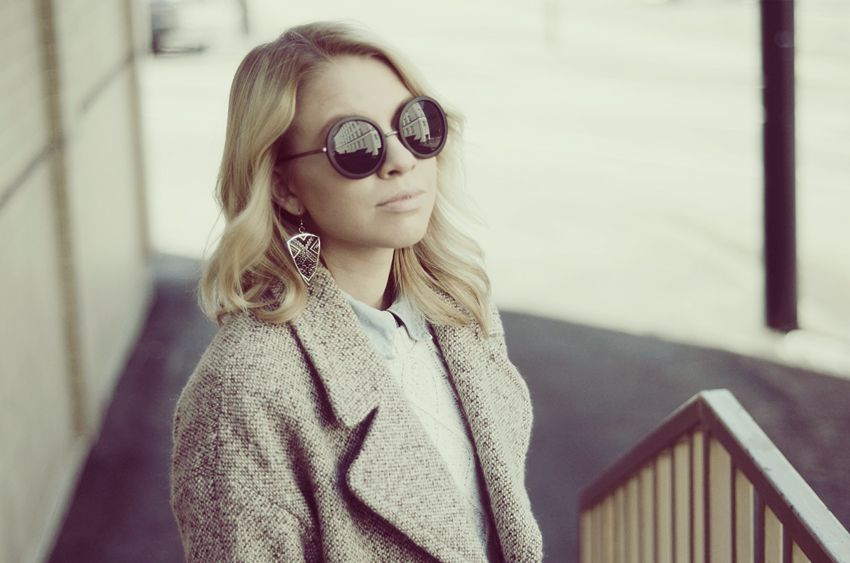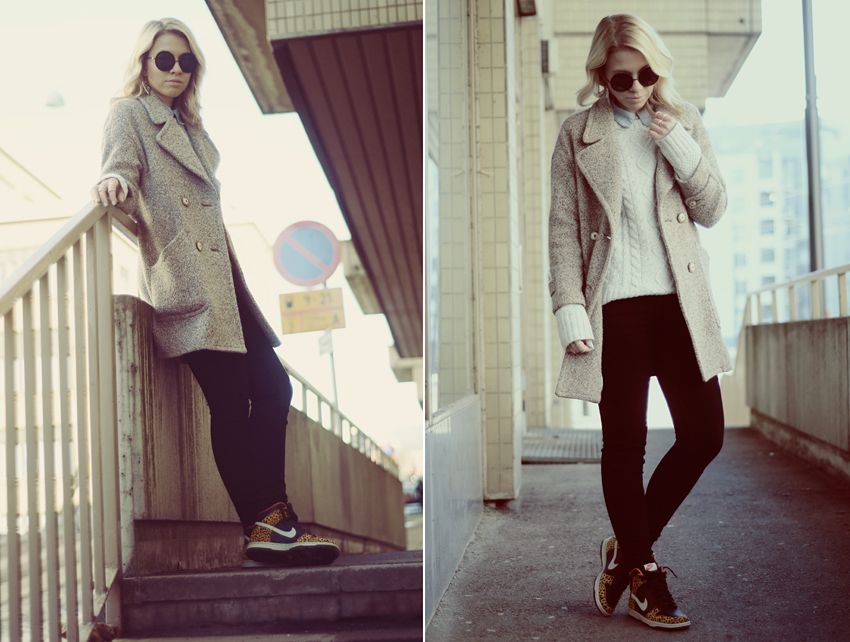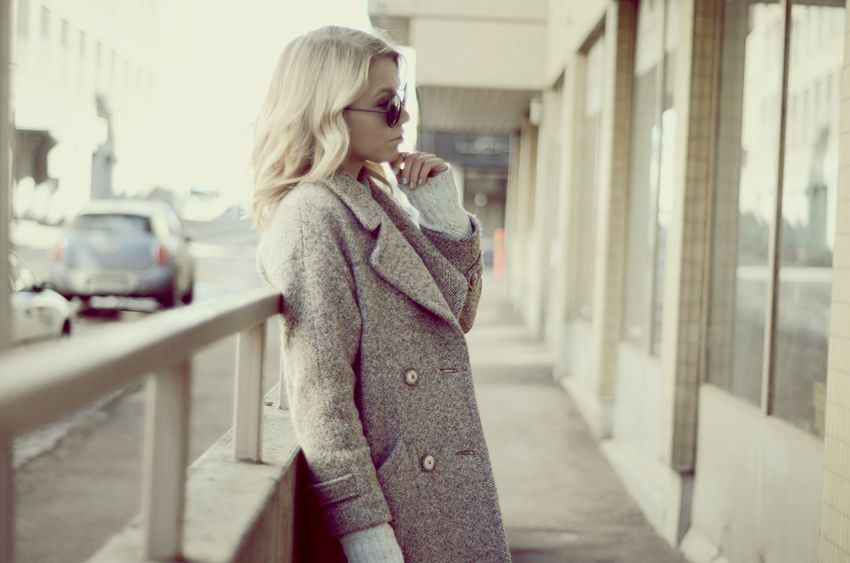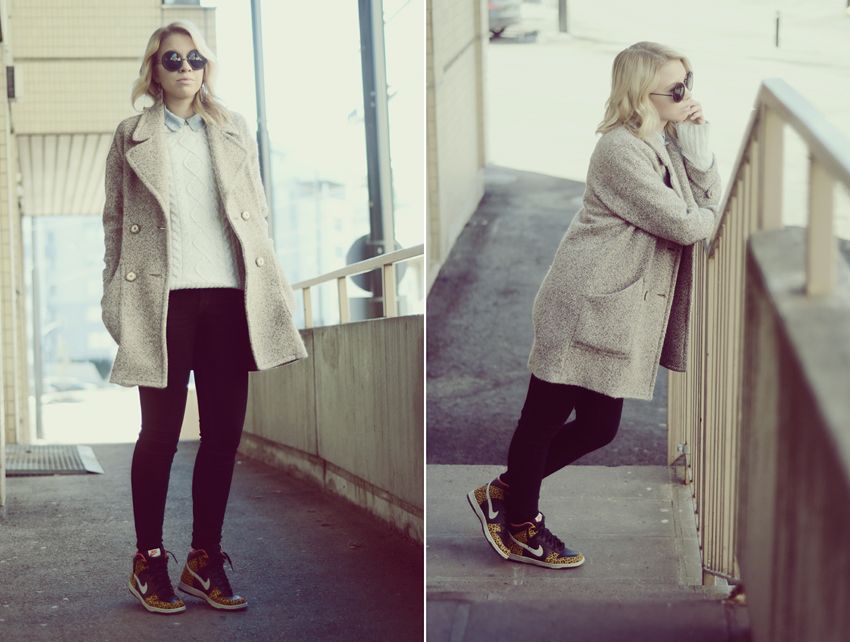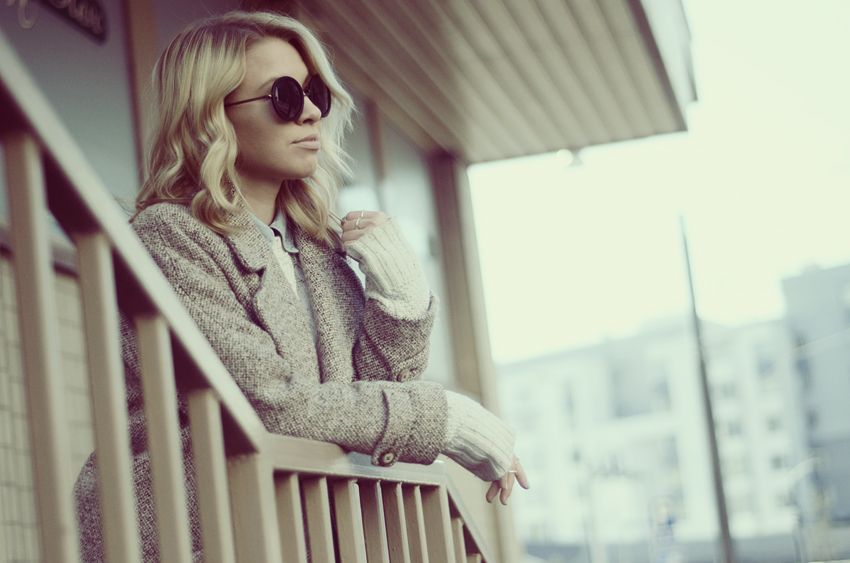 The sun is shining, gloves and scarf can be left at home, people do weird things like...
smile
. Could it really be... no, I must be dreaming... or could it be true... Dear spring, is it really
you
I can feel in the air? If so, I welcome you with the widest arms and I promise to appreciate every second of you!