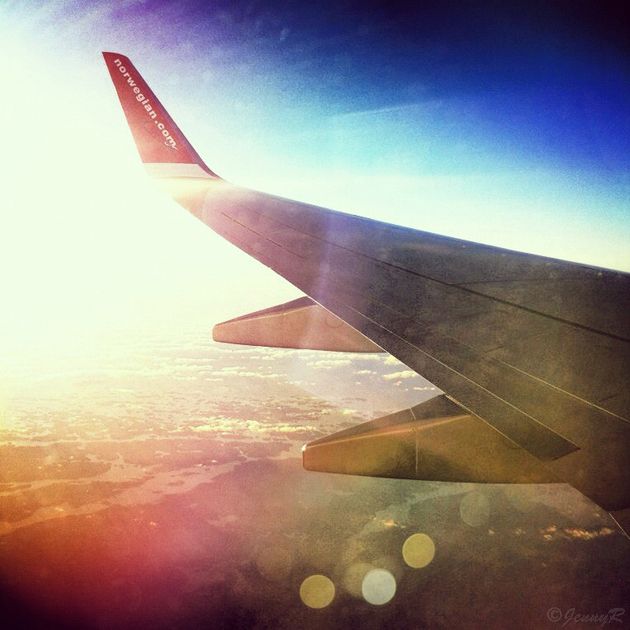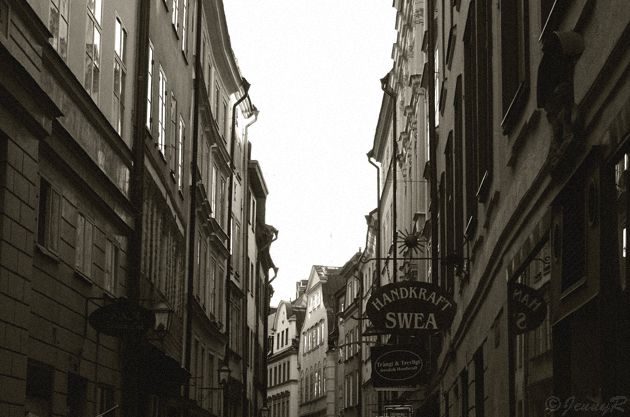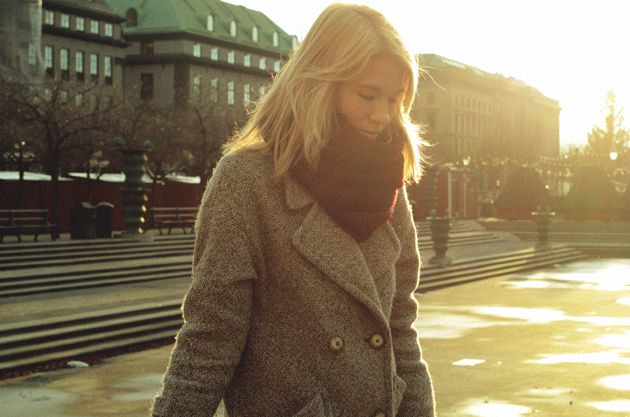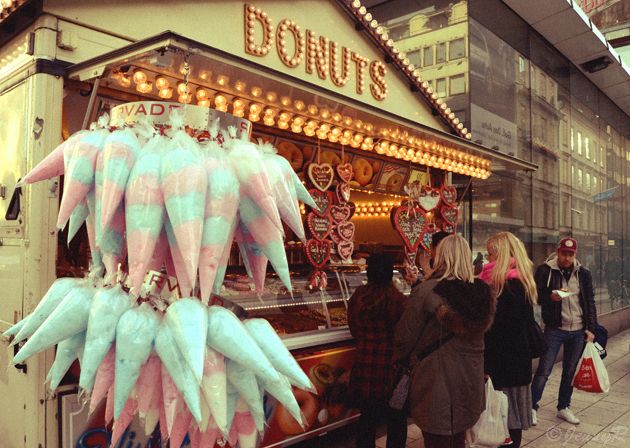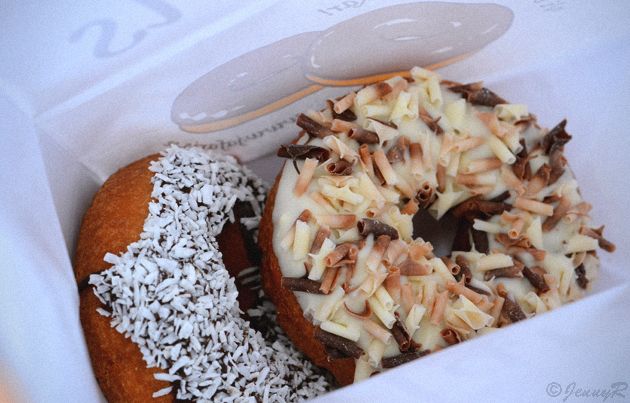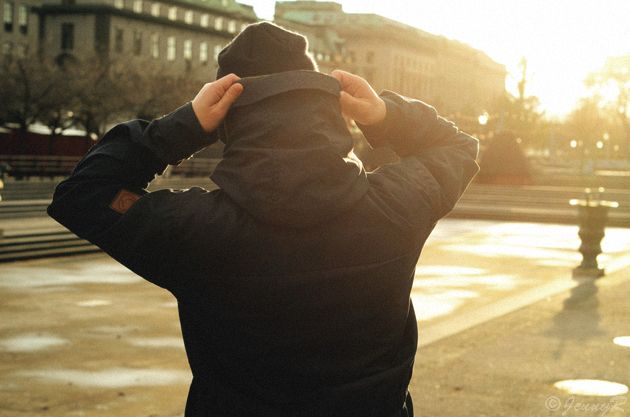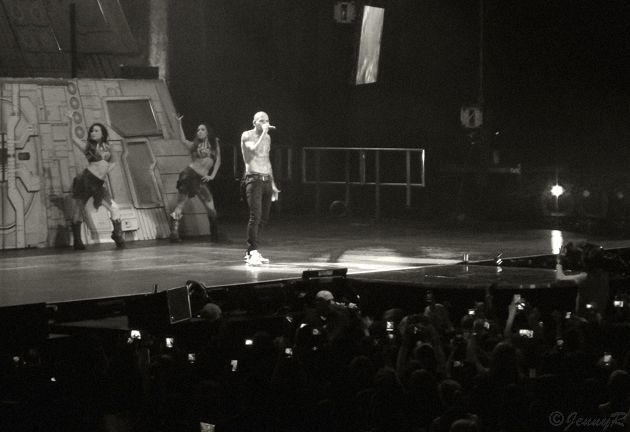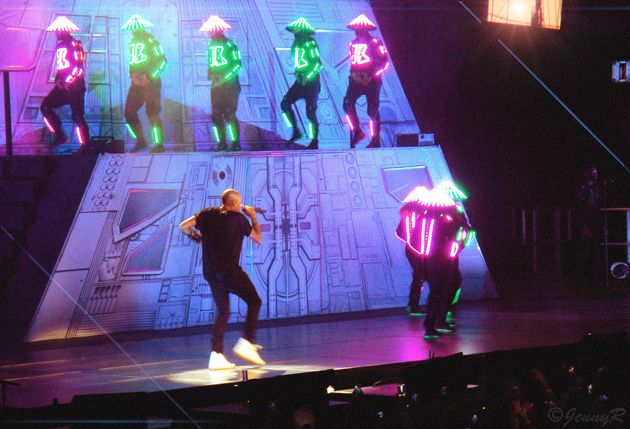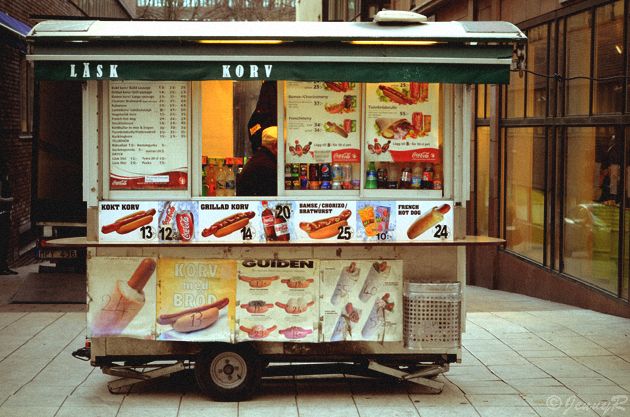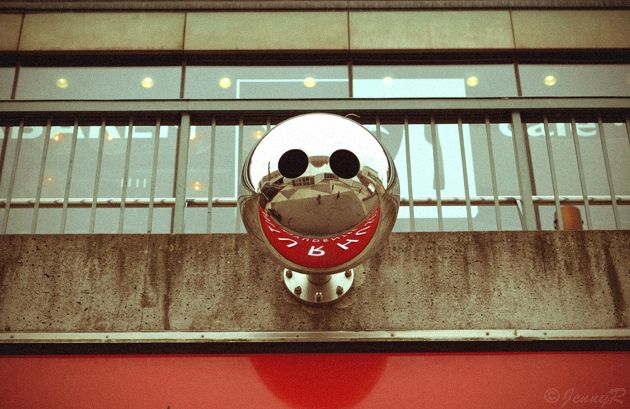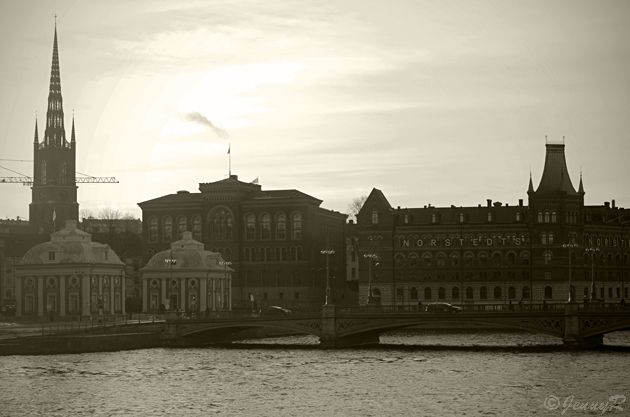 Me and my love took a little get away to my favorite city
Stockholm
in the beginning of this week. This time we had more time to do fun stuff like go to a photographic museum, eat delicious food and walk around the sunny city. We also ate the most delicious donuts ever, especially the one covered with white chocolate was like heaven!
Later in the night we went to
Globe Arena
to see
Chris Brown
's concert. We had such a good time there, people were jumping and singing along like crazy...just hear it from the video I recorded!
This was really the perfect last trip of the year:)