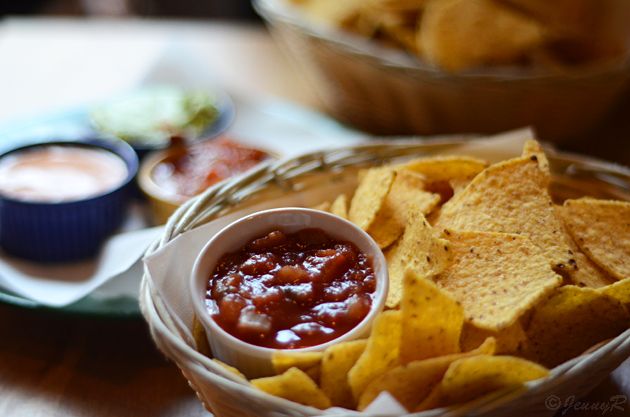 Met up my best friend after work for nachos.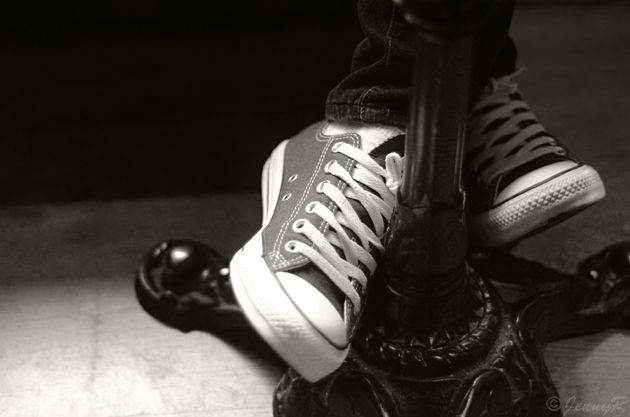 She wore Converse that day.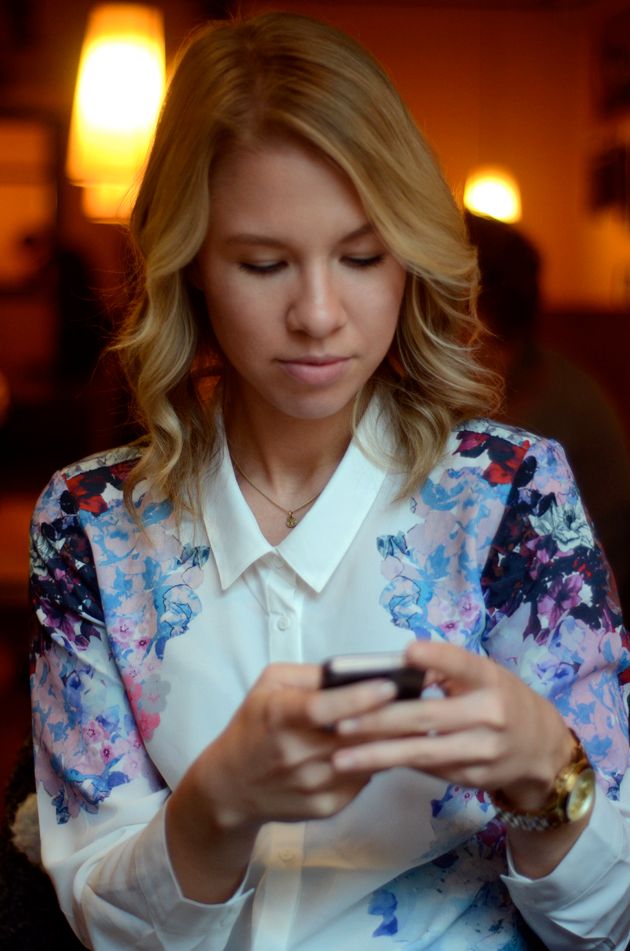 I felt girly in my floral blouse.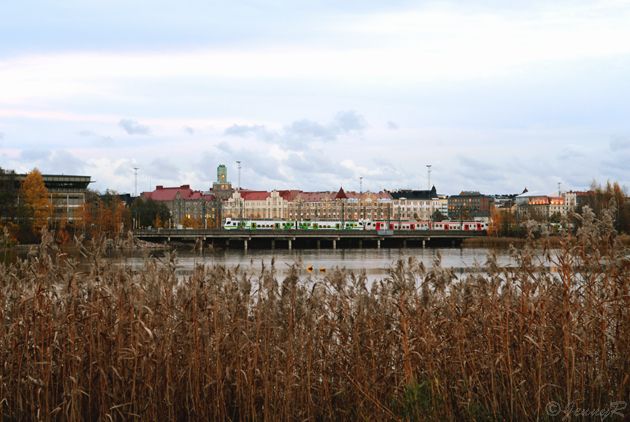 Went for a walk in the city...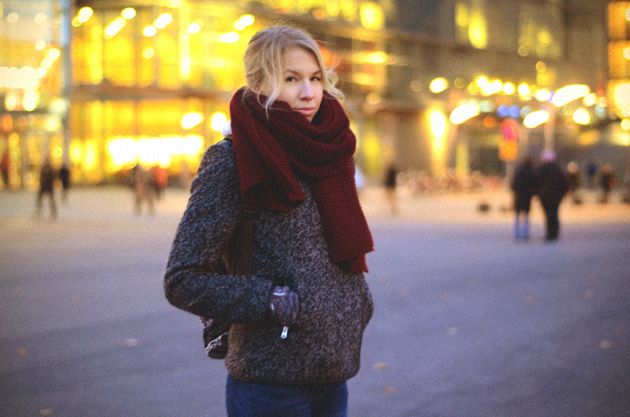 With my backpack, yo!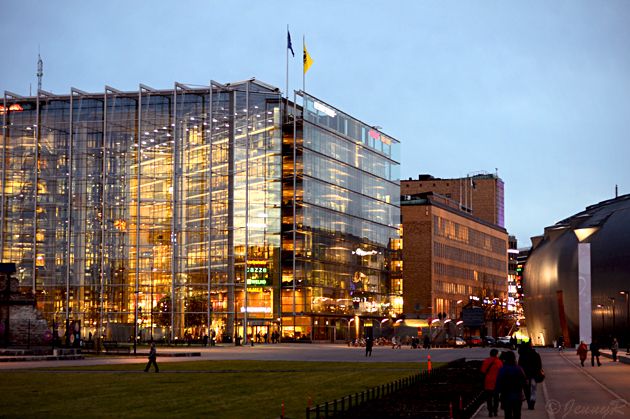 Night falls early in town this time of year.
..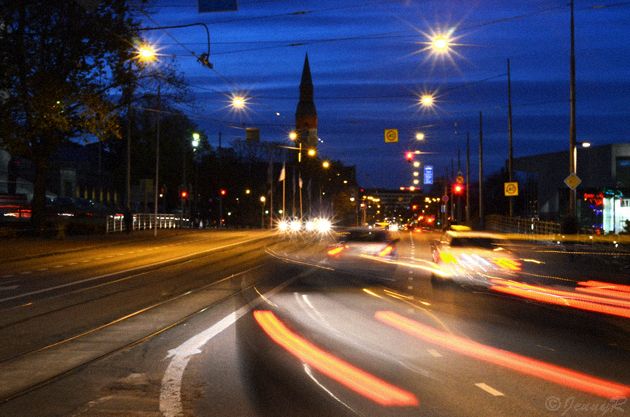 But all of the lights make the city so much prettier and more alive.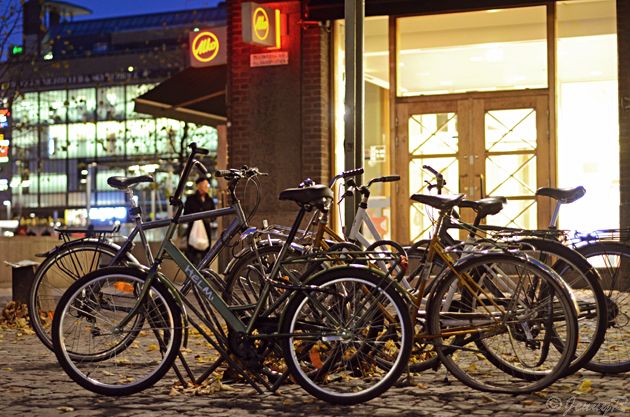 Bikes all over the town.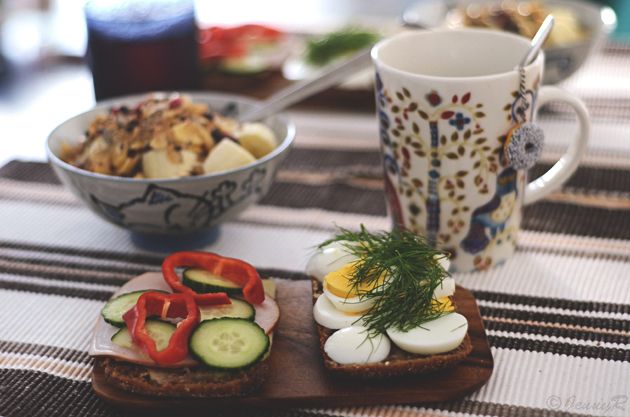 Sunday breakfast
...
my favorite time every week!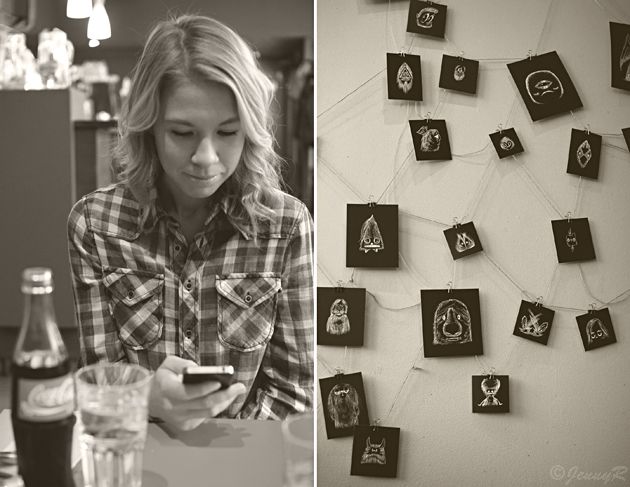 And what better than lunch in the city right after breakfast, haha..
Pollo Lemoncello.
Very lemonish taste yesh.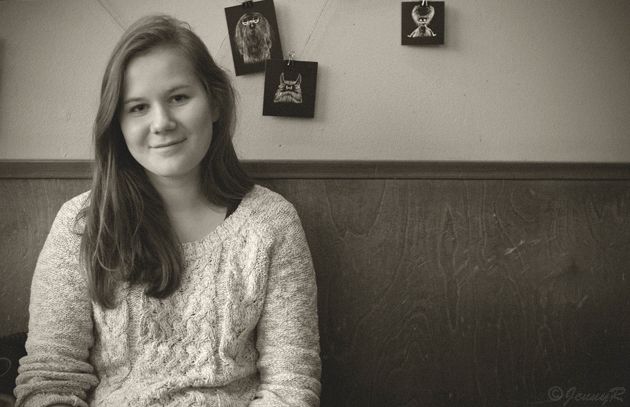 Bestie, looking cute!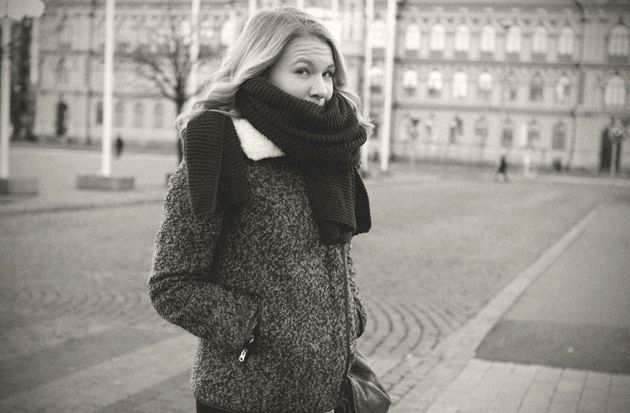 And I'm looking cold... it actually snowed on friday... in October?! Not cool.