I while back ago, beautiful
Emmanuelle
from
Nuellasource
was sweet enough to tag me to this
"awesome blogger award"
thing,
thank you Emma!
:)
I'm not really sure how these things are supposed to go, but she had this cool
"share 11 random facts about yourself"
, so I'll be doing that because it sounded like a cool idea. At the same time I would really want to get to know more of you lovelies who's visiting here, so
I thought it would be really fun if you could share a fact or two about yourself too!
Like a little get together thing... :)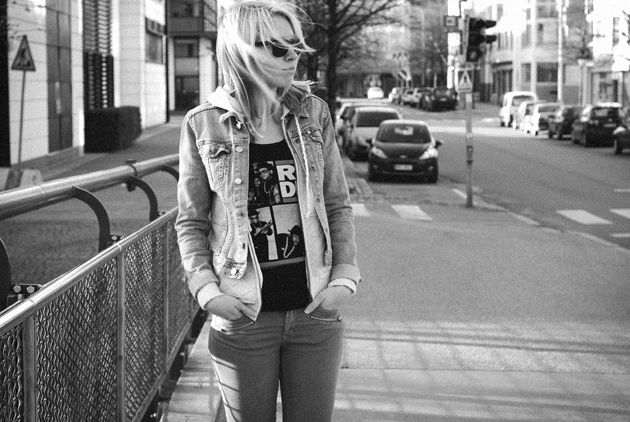 Okay, so here we go...
11 random facts about me:
1) I'm known for being a big eater. I LOVE food! Especially mexican and japanese food!
2) I wish I was a morning person. I always have five alarm sets (+snooze alarms) on my phone and the first alarm starts to ring 45minutes before I actually have to wake up. It takes a half an hour before I even hear the alarm...
3) UEFA Soccer and NBA basketball are my favorite sports to watch.
4)
I'm scared of ants.. and wasps.

5)
I love to have real deep conversations with people and listen to others opinions and way of thinking about life.
6)
My goal in life is to see as much as possible of this beautiful world.
7)
I pretty much sucked in school, but I was super interested in geography and I always had good grades in that.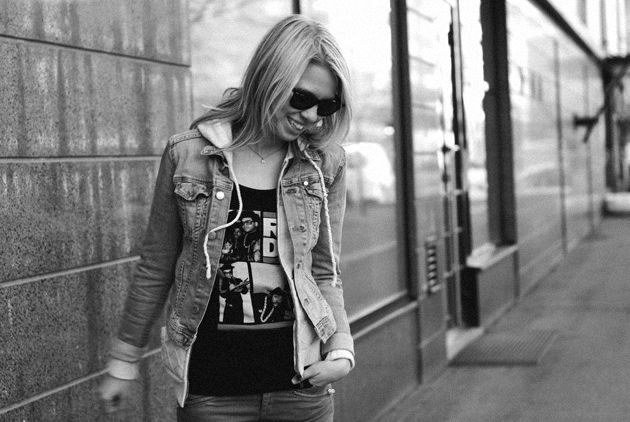 8)
Dancing is the best thing in the world... after food of course.
9)
I was a swimmer back in the days... I quit because I had a repetitive strain injury in my shoulder
and because I simply got bored on looking at the tiles while swimming.
10)
I have this need to always take care of my nearest friends and family. I stress
a lot
if it's something I can't help with or fix.
11)
I want to learn Spanish fluently. It's such a beautiful language.
Okay, so now it's your turn... shoot!