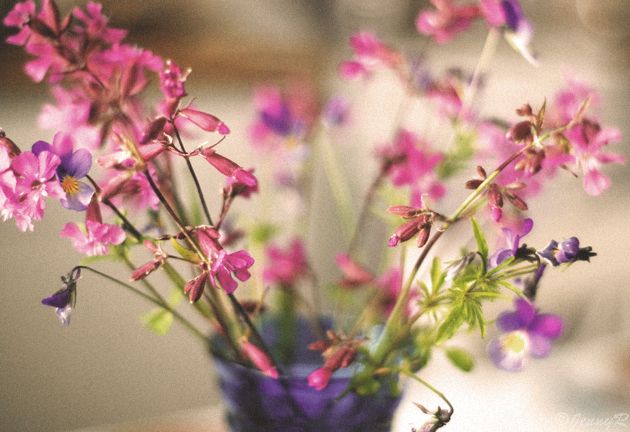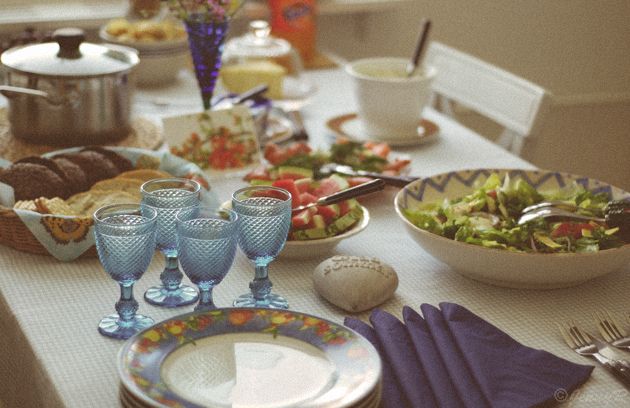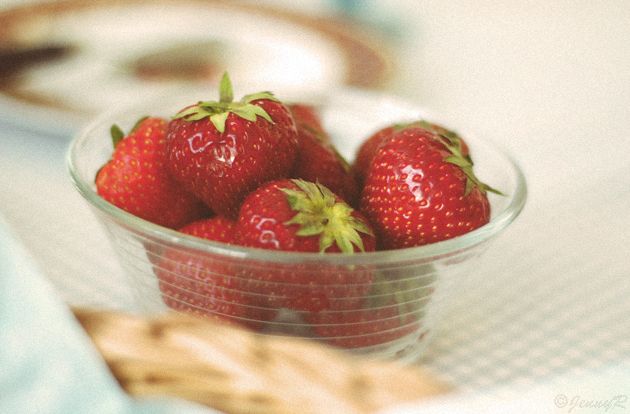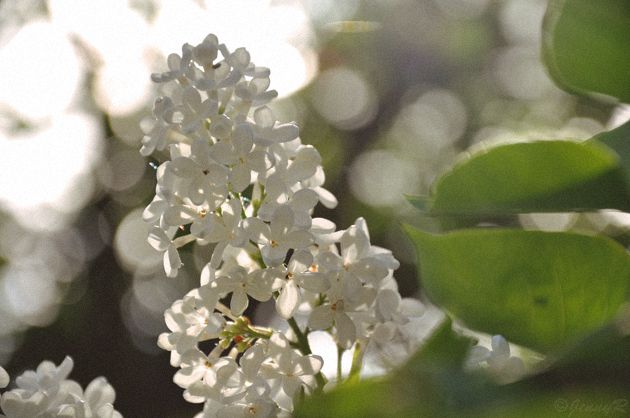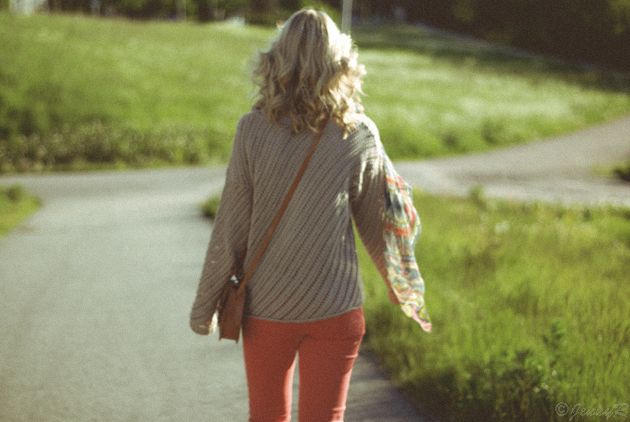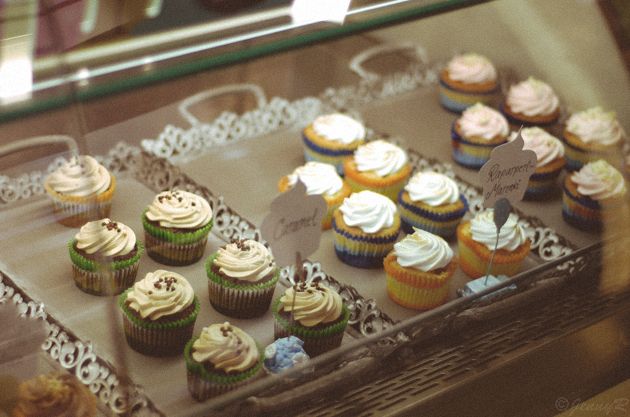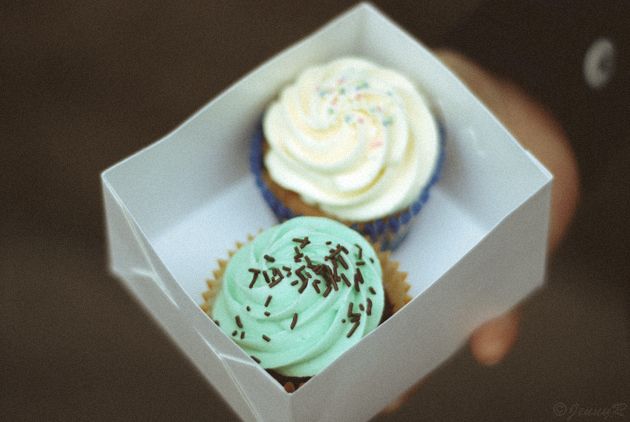 When looking at these pictures it looks like last weekend was just all about sweet little yummy treats... well..okay, who am I kidding...
it really was.
Birthday celebration and visiting my mom's kept me busy during the weekend. Also stopped by a cute little cafe called
Mormor Cupcakes
and tried on some sweets.
Yum...
I love these kind of weekends;)