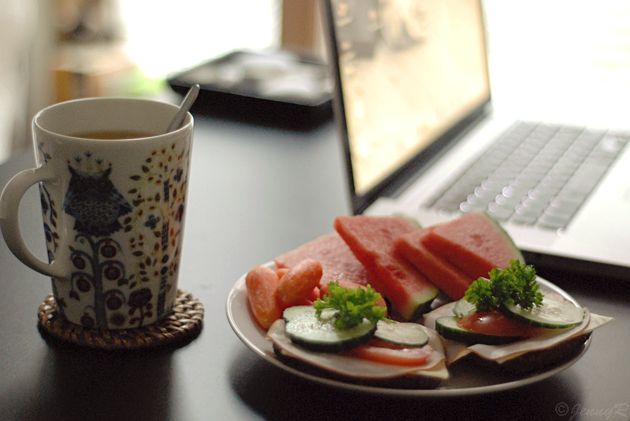 This is pretty much how my Sunday has looked like.
I've been working on my mom's birthday present the whole day and at the same time I've been packing for tomorrow, because tomorrow I'm leaving for a little trip to.....
PARIS!!
I'm so excited and I'm just waiting for strolling around in the city and breathing in some inspiration from that beautiful city. Pictures of course coming up when I'm back on Wednesday!
Take care and see you soon<3