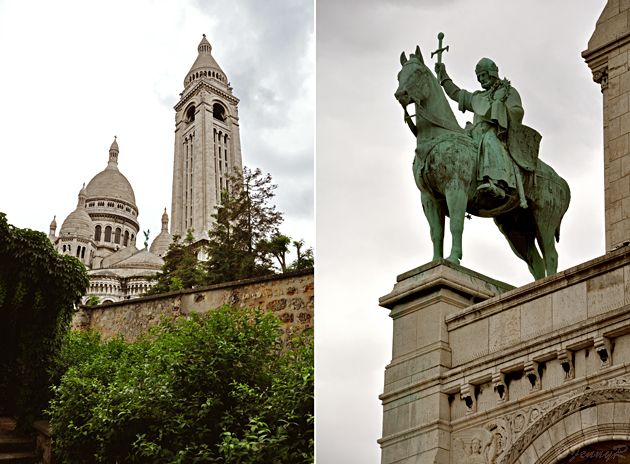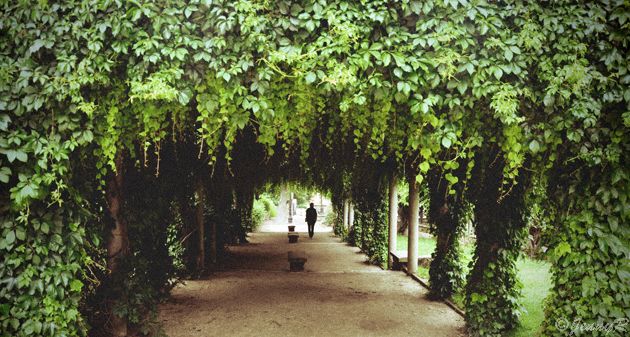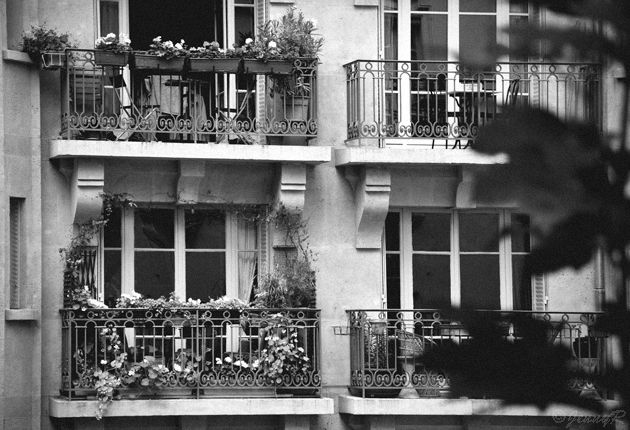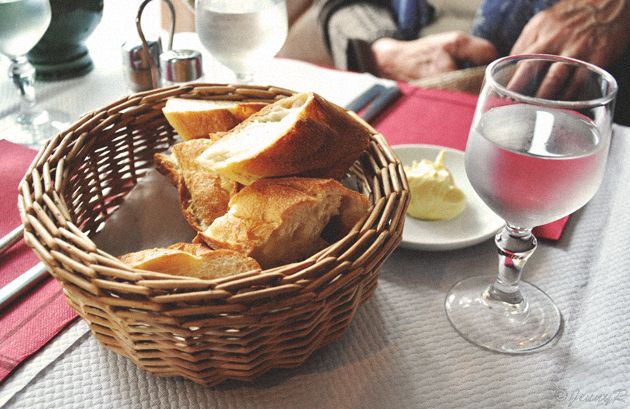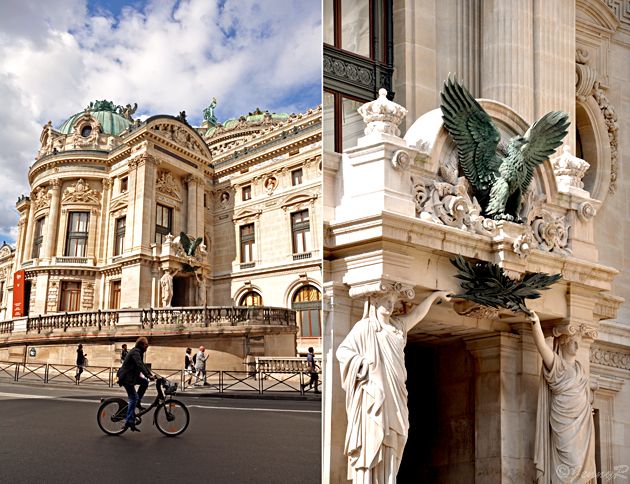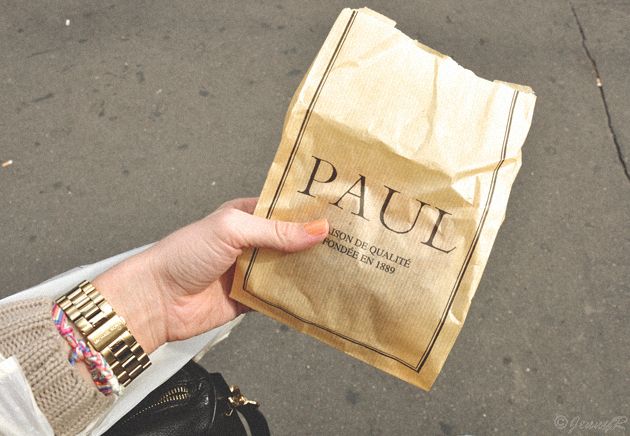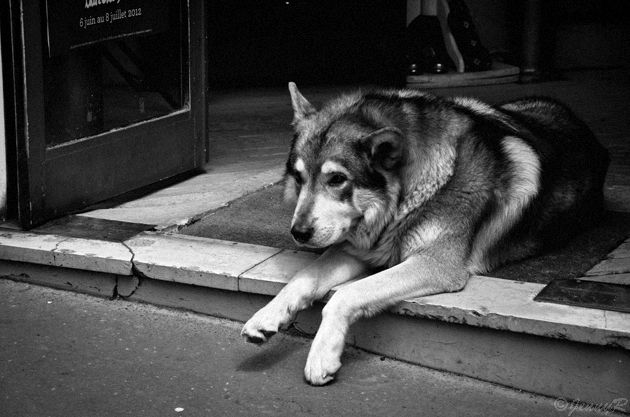 Bonjour
everyone!
I came back from the lovely Paris on Wednesday, but haven't had the time to go through my pictures before now. But there sure will be a few Paris posts, because once again I snapped a lot of pictures during my trip.
These photos are from the first day I was there. Right after we had left our luggage to the hotel room, we went to see
Sacré-Coeur
. That church was so beautiful and in general I think the architecture in Paris is just...
magical
. It's so inspiring with the old buildings and the cute french balconies, filled with flowers and plants. Anyway... when we managed to come up those stairs to Sacré-Couer the view from up there was amazing! You could see the whole city!
After we had seen the area around the church we walked around in the city, saw the
Operá house
, a cute and sad looking dog, lots of fresh fruits and
of course
... I had to buy a little snack on the way from a bakery.