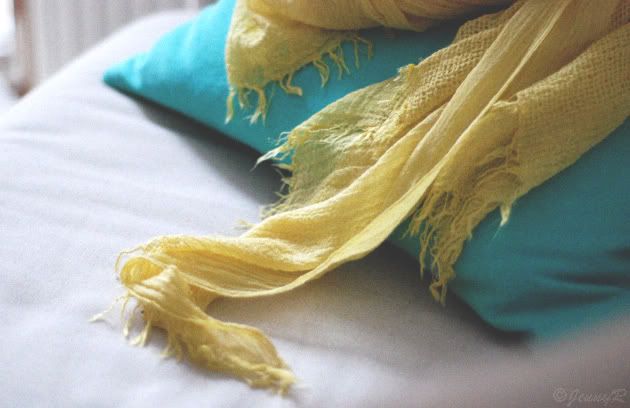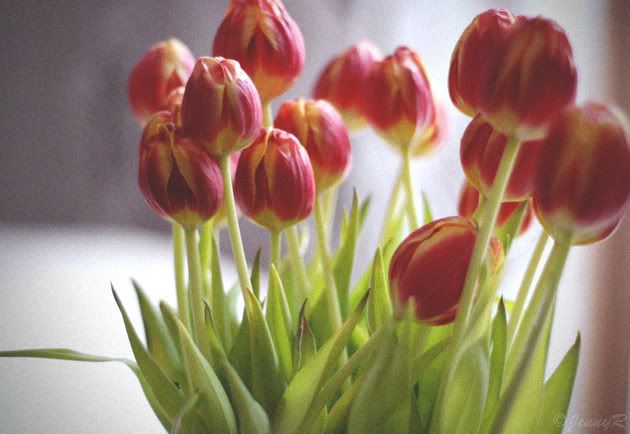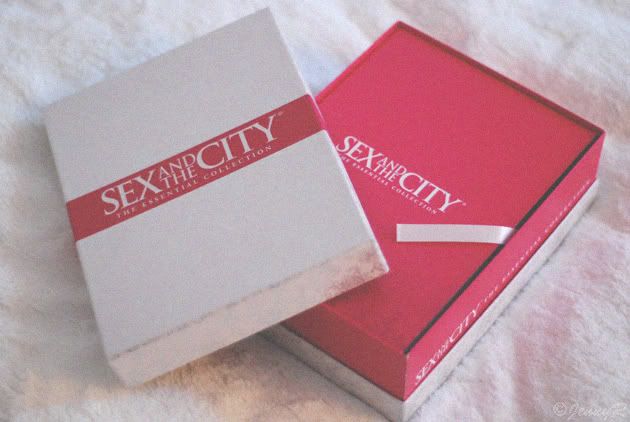 Happy Valentine's Day everyone!
Hope you've had a day full of love and smiles, because everyone is worth that! :)
I'm chilling at home, hiding from the crazy snow storm outside... my bf is working late today so
I'm celebrating Valentine's Day with the SATC girls
, pretty flowers
and
my new pretty yellow scarf.
I wish I would have chocolate, that would make this evening whole lot better, heh..