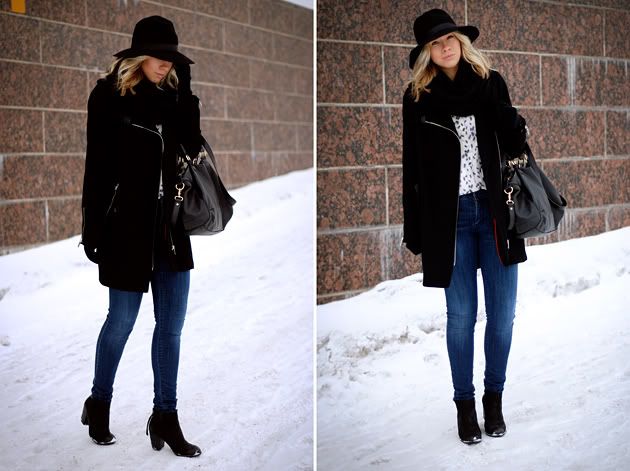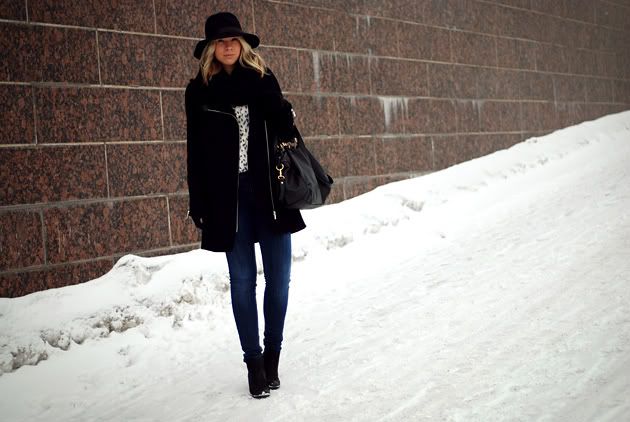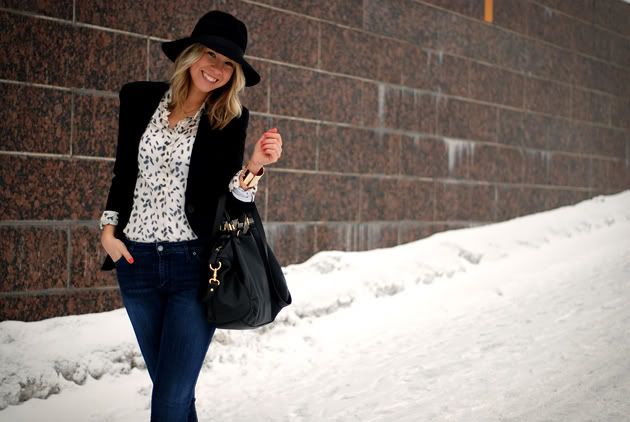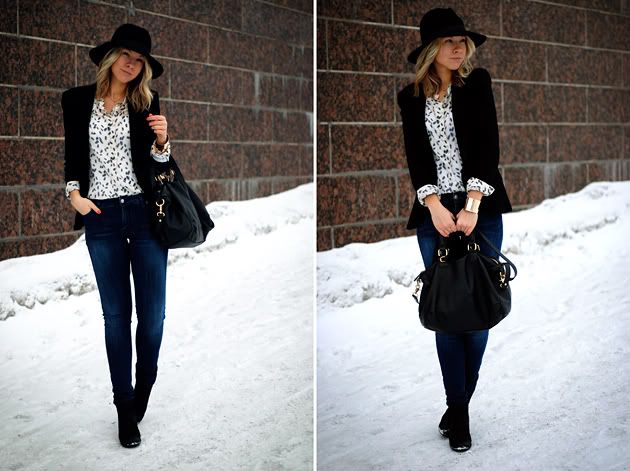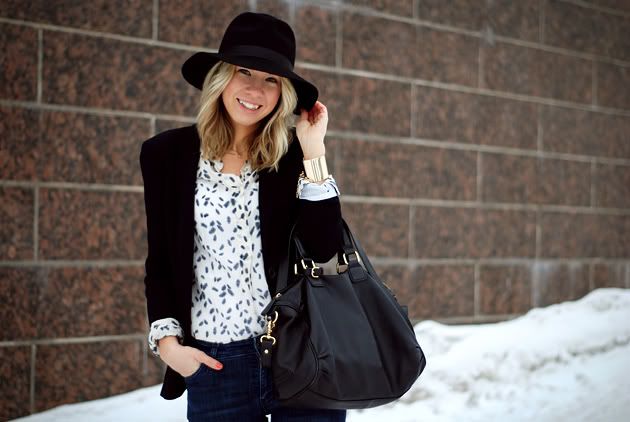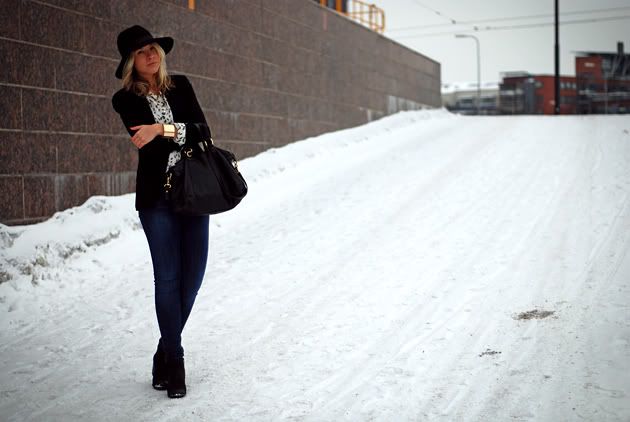 I've never been a fan of hats. I think others can wear them and look gorgeous but me? No way.
One day when I was bored, I decided to check out the sales online (bored and online shopping is never a good match) and I bumped into this black hat that looked really great on the model. Before I knew it I had it home in my hands and thought... "what the hell was I thinking, like I'll ever use this". But I never sent it back, it just got buried into my closet waiting for that someday that I might use it.


Yesterday I needed something extra to my simple outfit, so I decided to give a chance to my poor lonely hat... and who knew... I actually fell in love with it so bad that I didn't want to take it off!
This made me convinced that sometimes it's good to take a risk with something that doesn't feel like your thing in the beginning, because that can really turn out to be your thing after all.