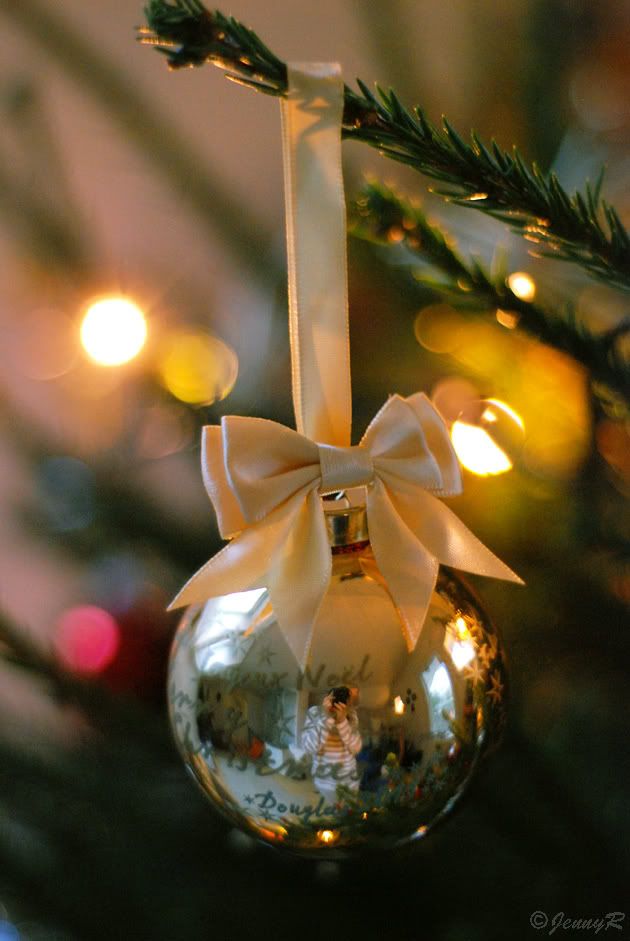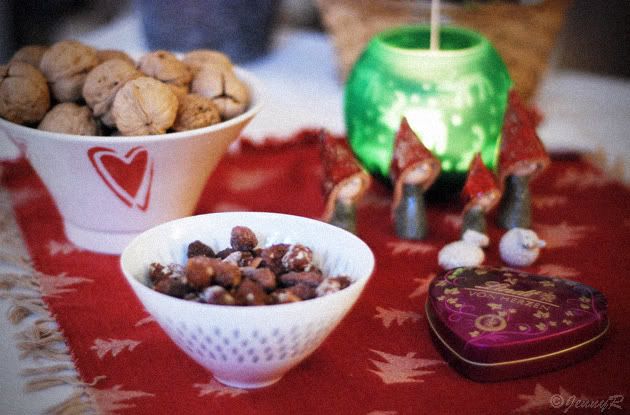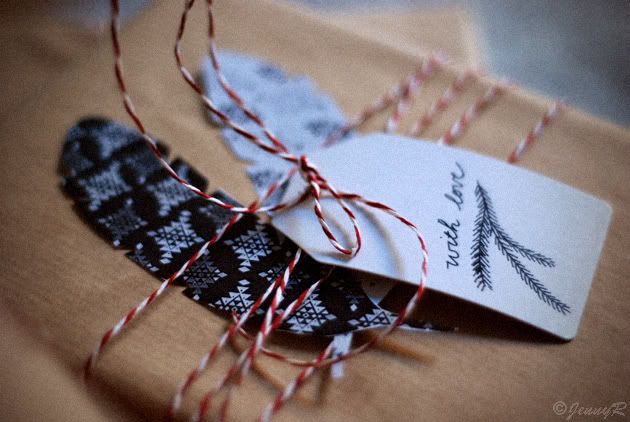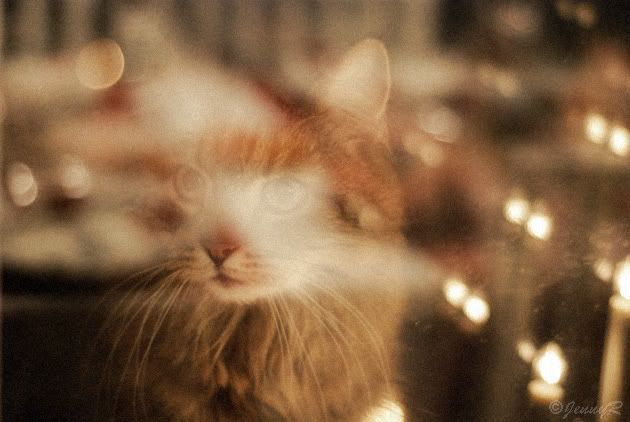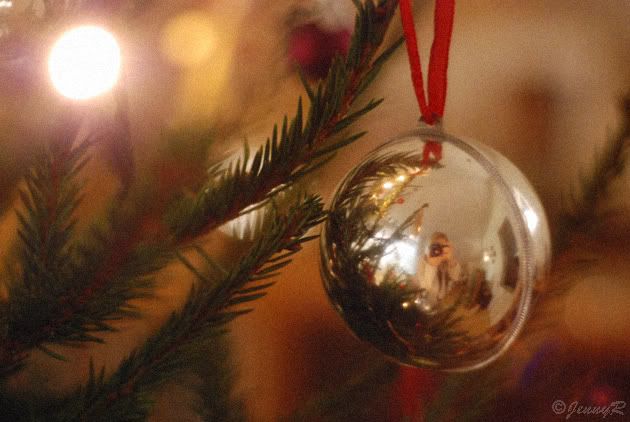 A little sneak peak to my Christmas weekend at the countryside. I had such a relaxing time, you know the usual;
lots and lots of food, watching a bunch of movies and enjoying the company of the family.
Love it and I really wouldn't want it to end! But hey..it's less than a year until next Christmas.. hah ;)
How was your Christmas? Did you get some nice presents?
:)