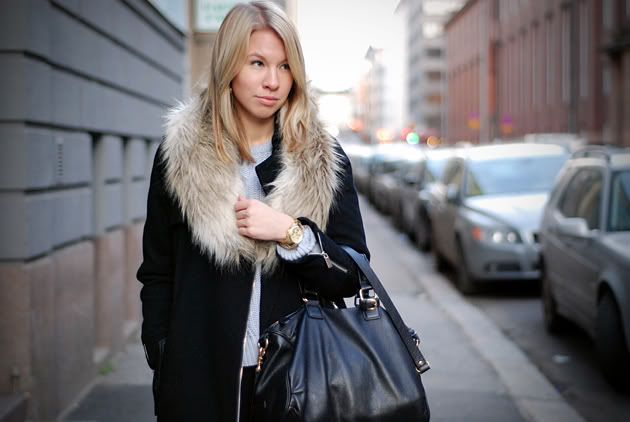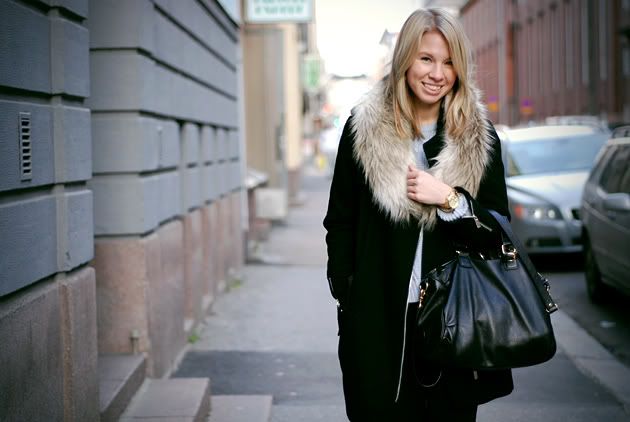 It's the last week and the last friday of this year... I've been doing nothing else than dreamed my days away this week. Feels like I'm in sort of a Holiday coma or something..hah.
I went to the city on Wednesday to check out the sales but honestly, I didn't feel for shopping
at all.
I had no interest in squeezing in to all of the stores that were packed with people. Besides..I'm a little
tired of all the commercials that scream
"buy this and buy that"
wich are supposed to turn people into some kind of
"shopping maniacs".
Maybe I'm getting a little old when I think like this..but
sometimes it just feels a little too much
, if you know what I mean.
Something I promised to myself last New Years Eve
, was that I should think more of what I buy. Like the old saying
it's the quality not quantity that matters
. I think I've done pretty good this year, but
I could do even better. So I will continue with that next year too..and
hopefully forever
. :)