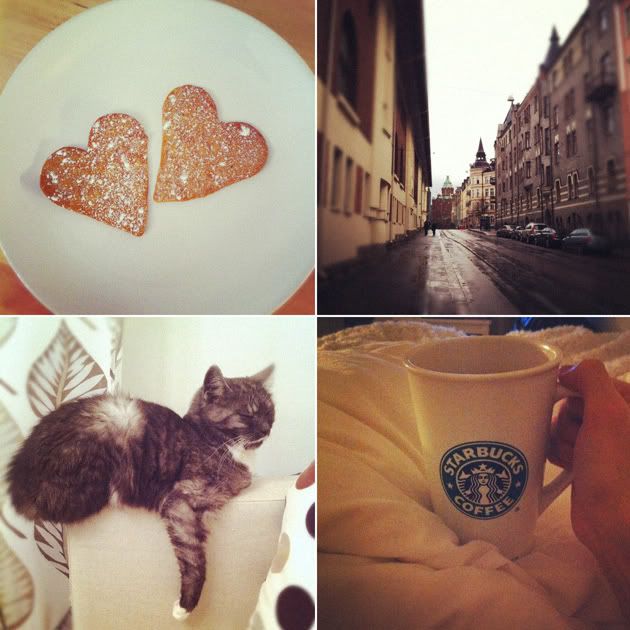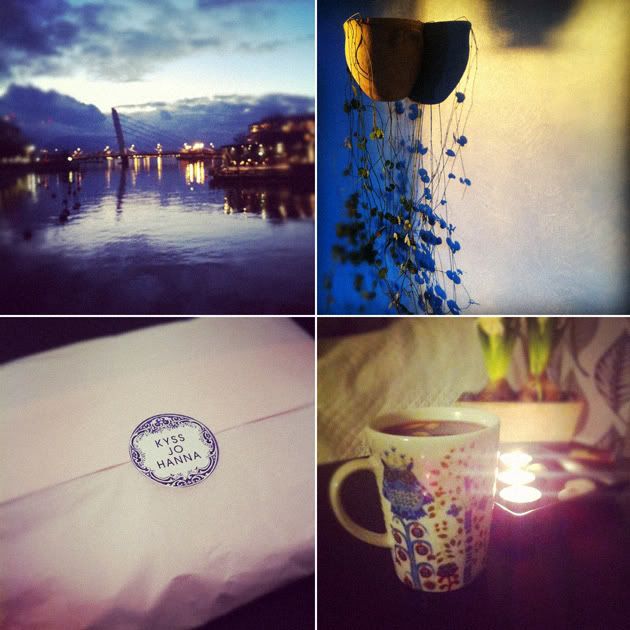 1.
gingerbread hearts
2.
in the city 3. my silly cat 4. lots of tea drinking in bed 5. sunset 6. pretty shadows on the wall 7. bought a gift for myself
(gonna show you later what it is;)
8. christmas feeling
Some moments I've captured with the instagram app.
Do you guys have instagram?
I'm SO hooked on it, haha!
jenjennye
is my username if you want to
follow me
(or with
webstagram
if you don't have the app).
It would also be very cool if you could drop your instagram name here in my comment box, I would love to see your photos! :)