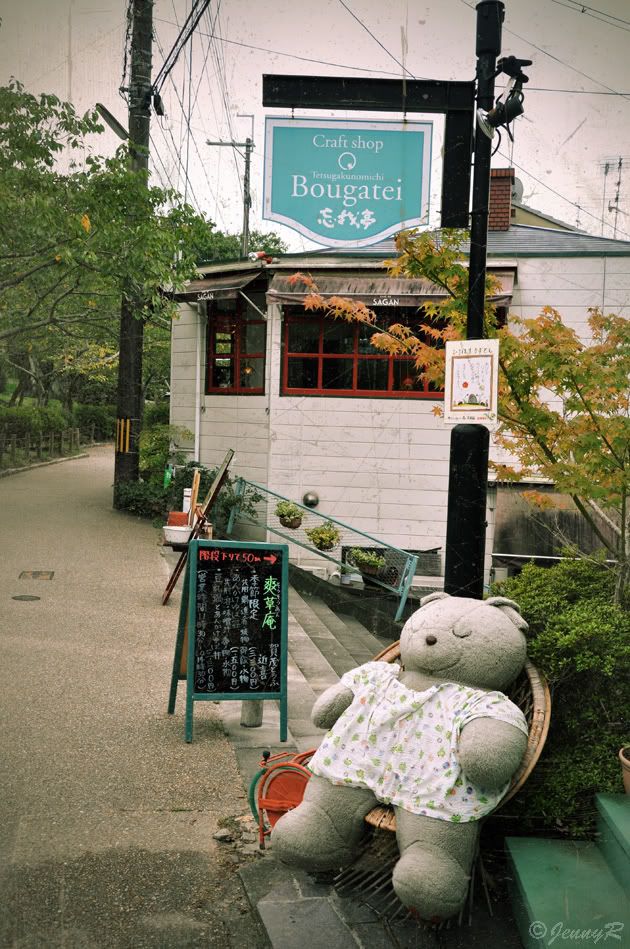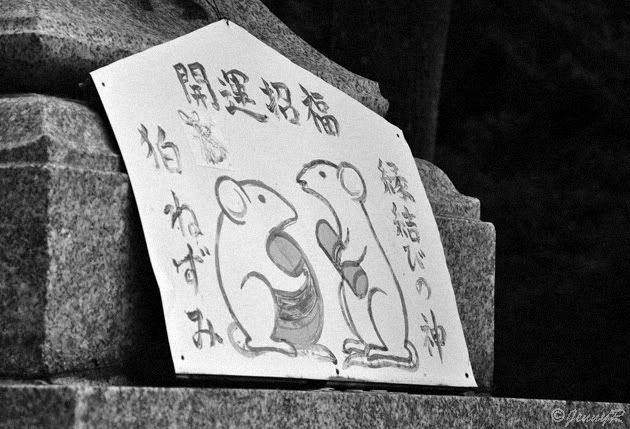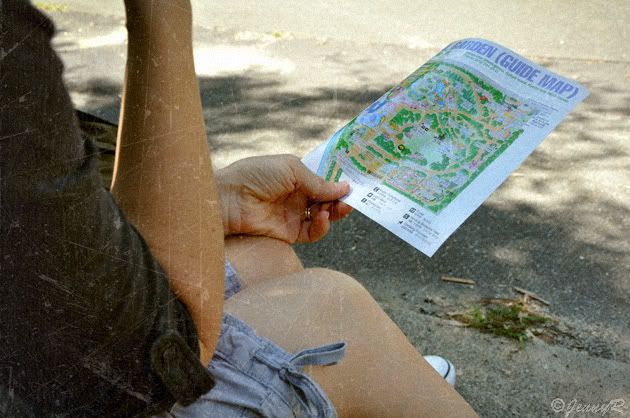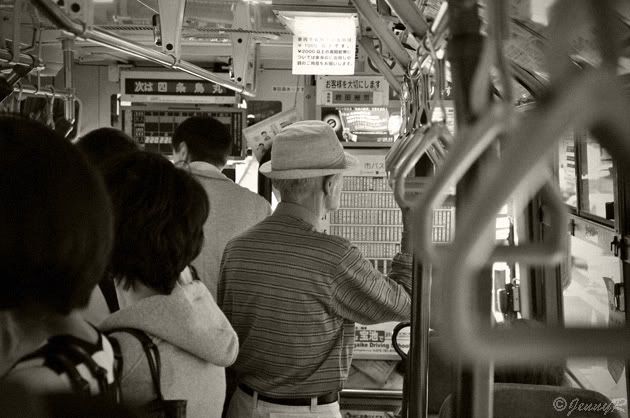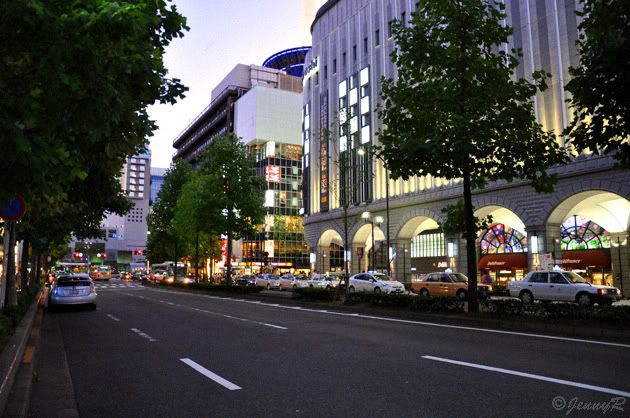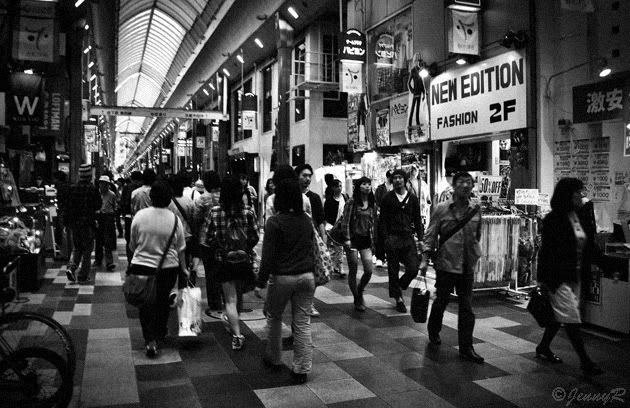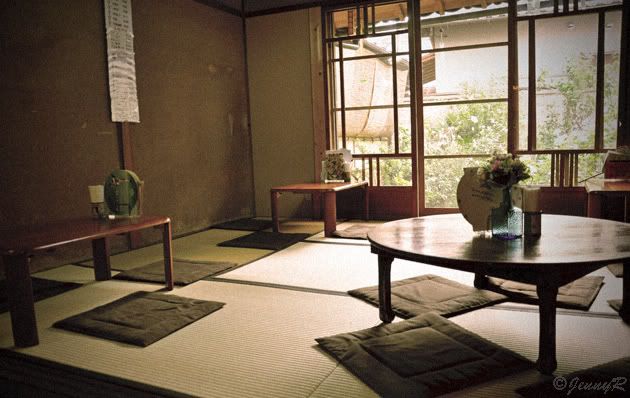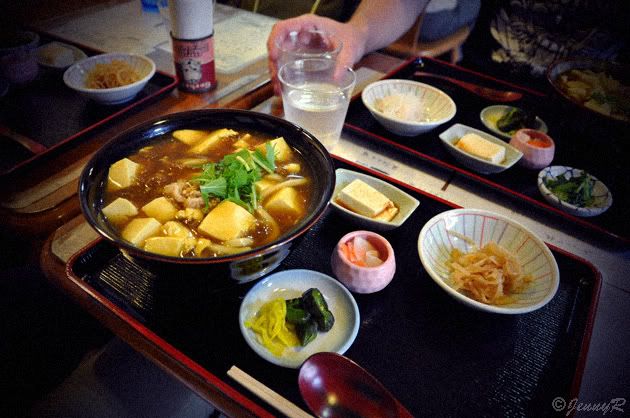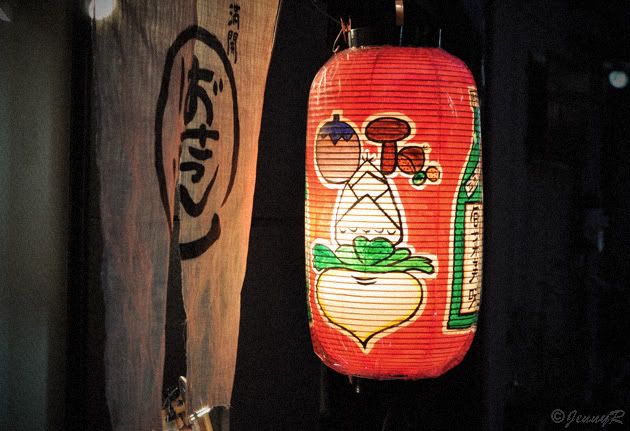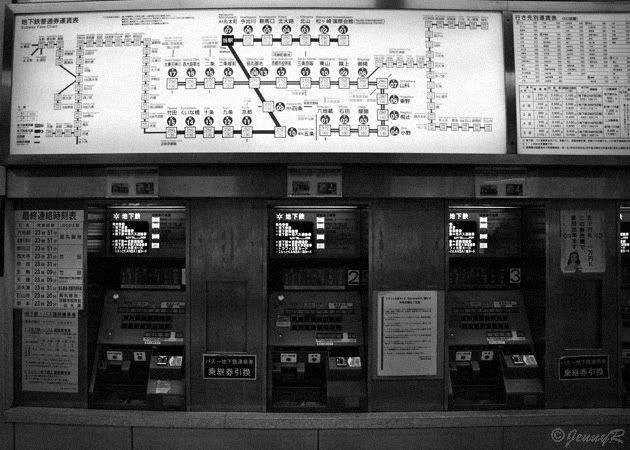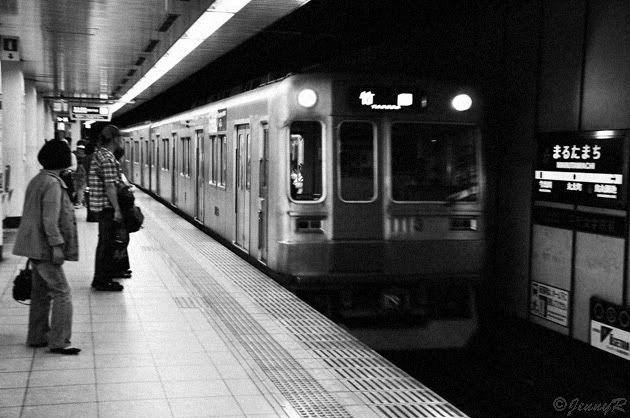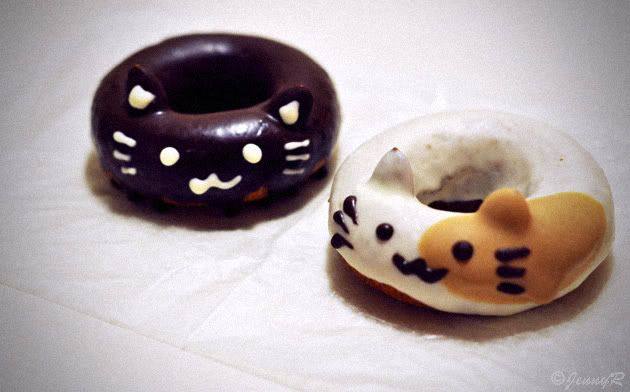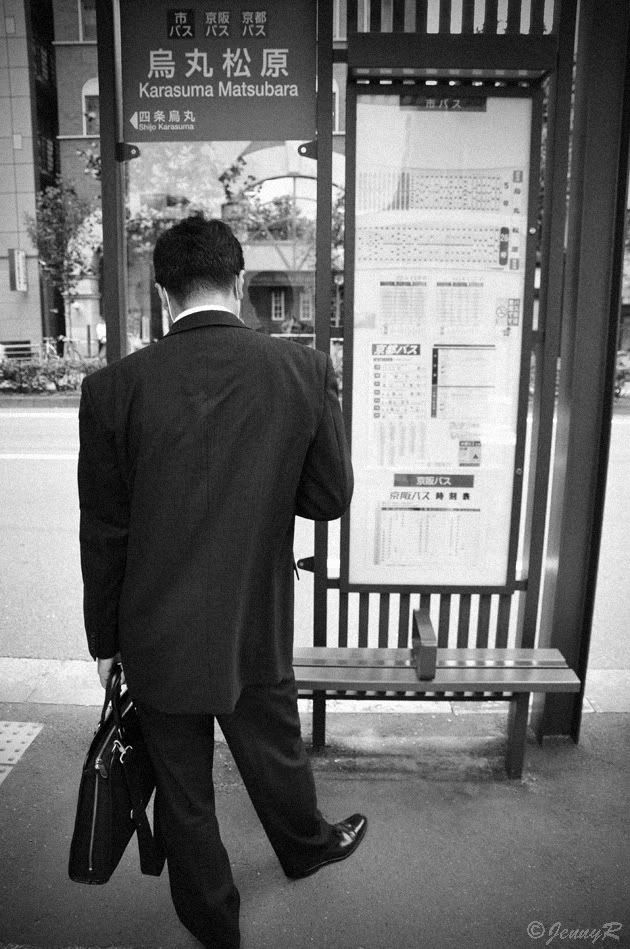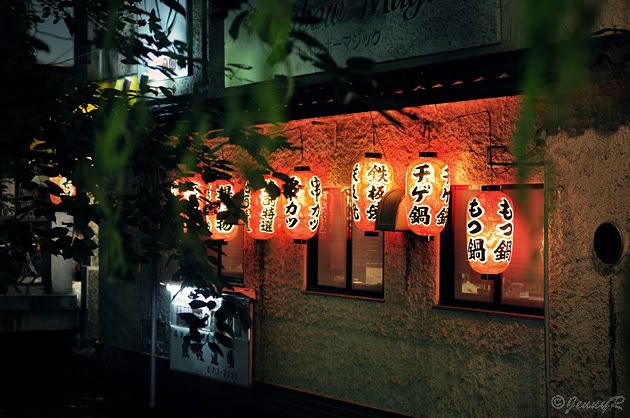 Here comes the last part of my Kyoto trip
. Just random pictures of the lovely city. It's about two months ago I visited that beautiful country and I miss it almost every day.
I really lost a piece of my heart to that country.
That just means I have to go back there someday!
Okay, well...even if I'm done showing you pictures of Kyoto,
it doesn't mean I'm
all done
with my Japan trip. I'm going to move on and show you pictures of a bigger city called........
OSAKA!
Yay!
But I'm going to save that for later... Hope you guys like to see pics from my trip even if it's not that current anymore.
<3