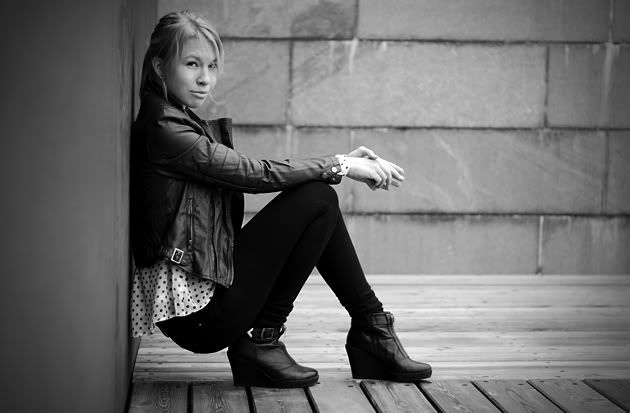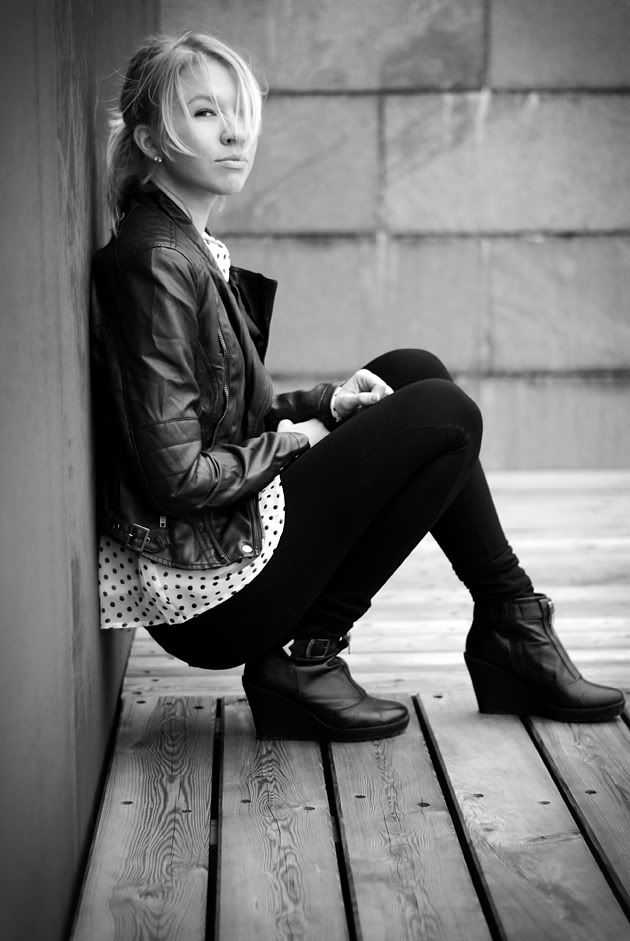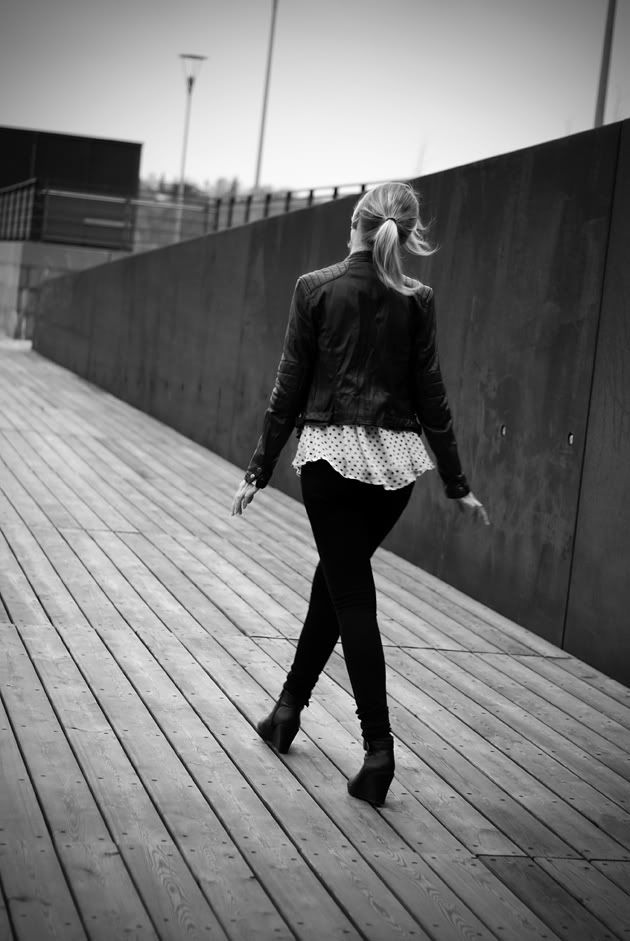 Wow, time really flies by this month.. it's only two weeks left to Christmas!
I've been taking a little time off from the blogging this month, not only because of all the Christmas preparations, but because the
cozy homenights with a warm blanket and tea
has been more interesting than doing anything else. Now I'm only
waiting for the Holidays because that means true food coma
, yumm.. haha!
Hope you all remember to enjoy the Christmas time, let's not stress our asses off... ;) Have a good week! <3