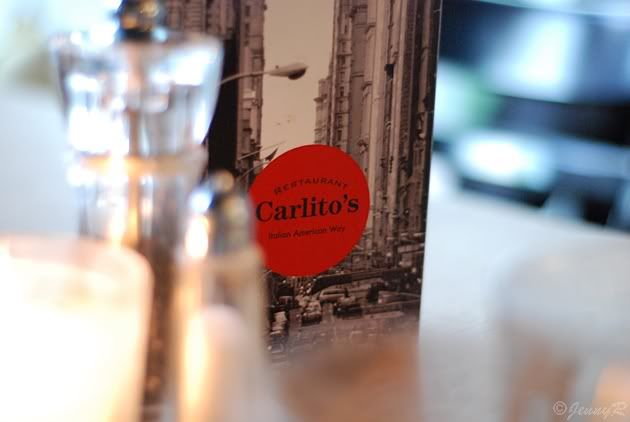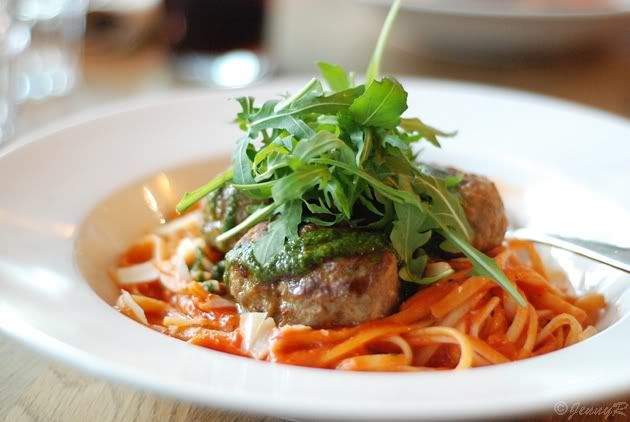 Oh, how I needed this weekend!
I was really tired this week so what better way to relax on the weekend than eat lots of food and watch a bunch of movies. Yesterday I even got treated to a lunch at
Carlito's
restaurant and I chose
Grandma's meatballs
, good choice because it was delicious! Now I'm stocked with new energy and ready for next week
(okay for reals I would just want this weekend to continue...heh)
. Hope you all had a good weekend too!