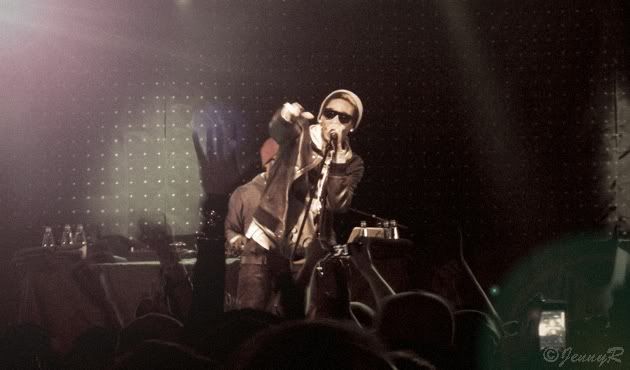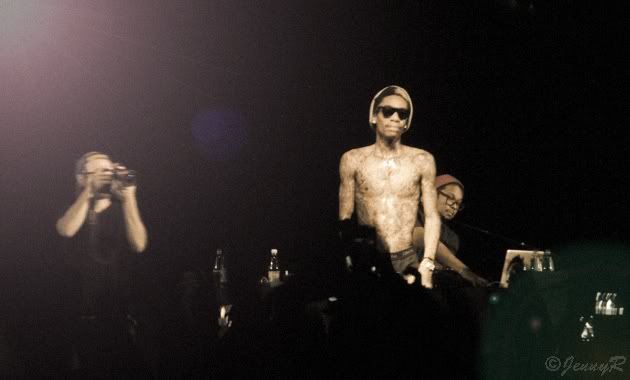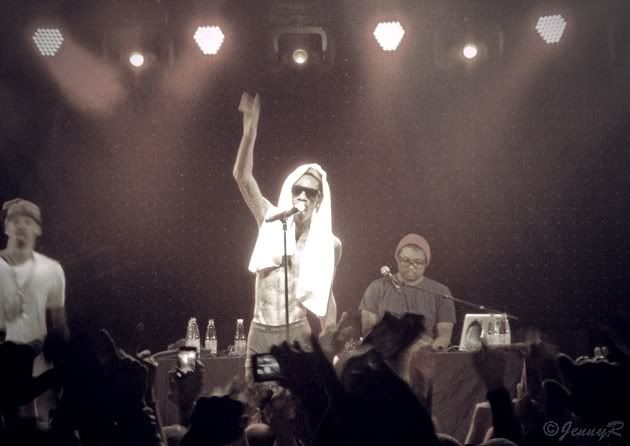 Here's a few pictures and a video of Wiz Khalifa, that I took last night at the concert.
I had so much and Wiz was as good as I thought he would be!
I really love his chill music
, it just makes me wanna jam around... Well last night I got to do that, haha!