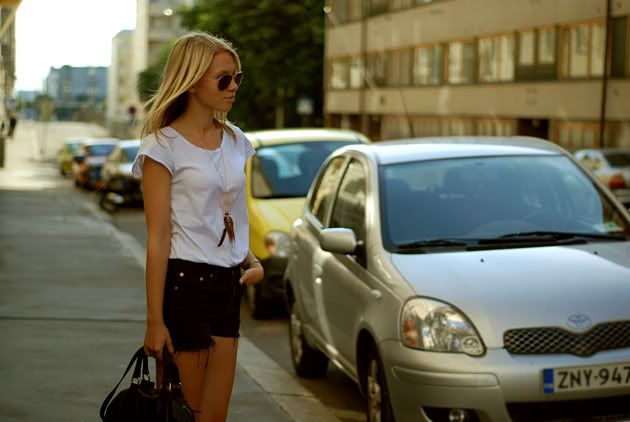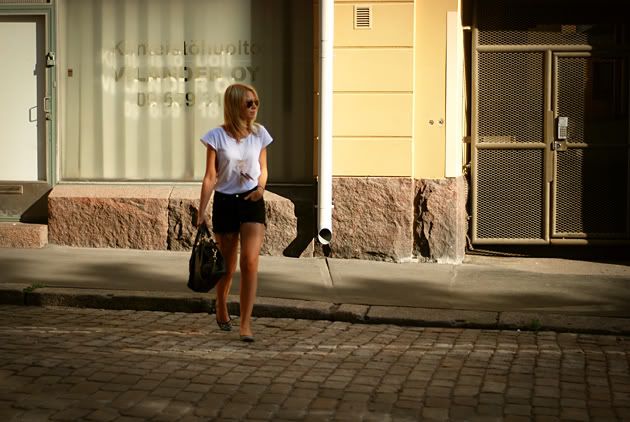 After the most awesome weekend
I've had the most awful week.
You know the weeks when everything seems to go wrong no matter what you do? Yep, that's how my week has been so far, plus I've been having so called
ugly days.
That's why I give you guys
old pictures from July
, when it was still full summer!
Luckily I get to go to my hairdresser tomorrow
, I love to sit there in her salon, talk and let her do my hair. I'm just hoping this weeks bad luck doesn't follow me there.. I don't wanna come out with green hair or no hair at all, haha!
Hope you all have a good week! :)