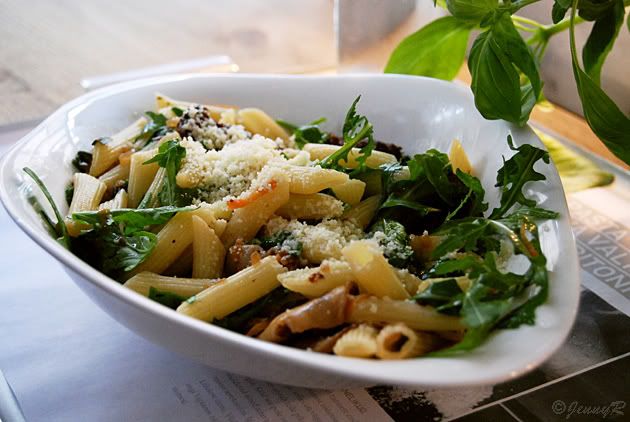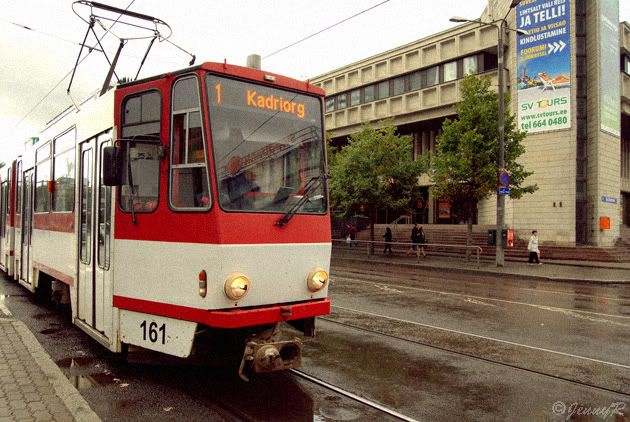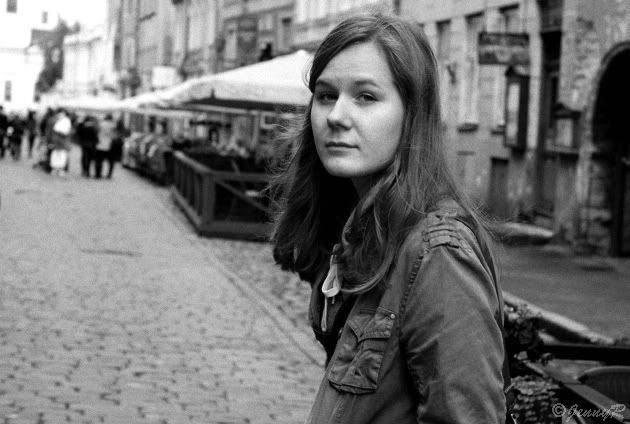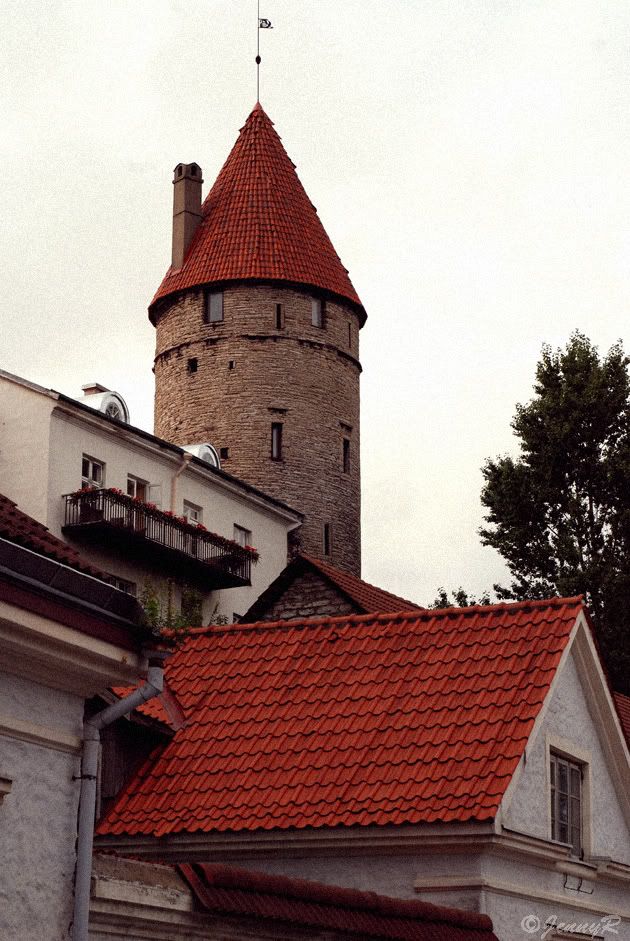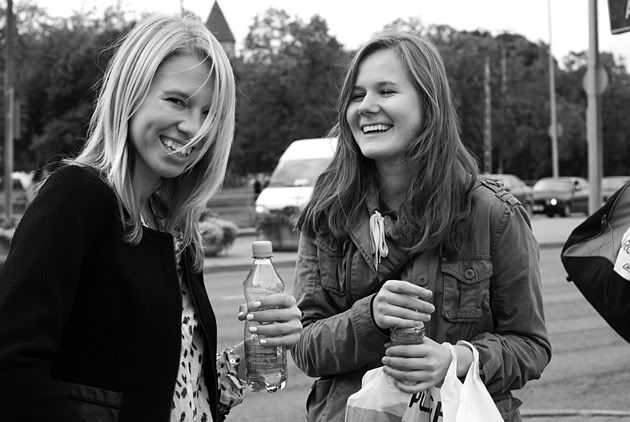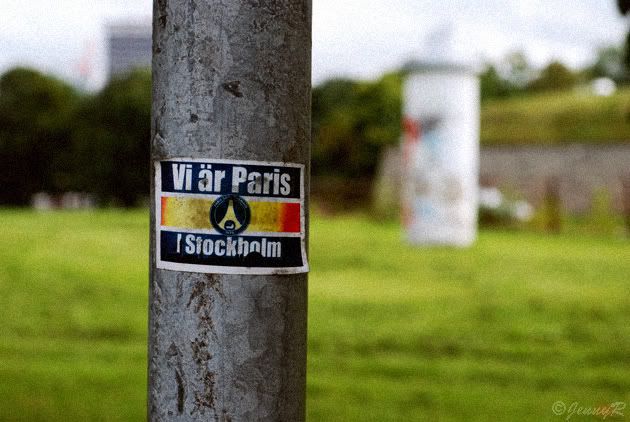 Late on Thursday night I got to know that my bf and my best friend Fiona had planned a
trip to Tallinn for me as a surprise for my birthday.
I still don't understand how they managed to keep it as a secret from me, haha! I've never been a big fan of my own birthday's so this was a perfect way to spend the day - away from home and all the usual,
with the two most important persons in my life!
In Tallinn we just
walked around
,
shopped
a little bit and ate
really good pasta
. Later when we came back to Helsinki we went out to party! I'm still
all smiley from the weekend
, had a really awesome time! :)