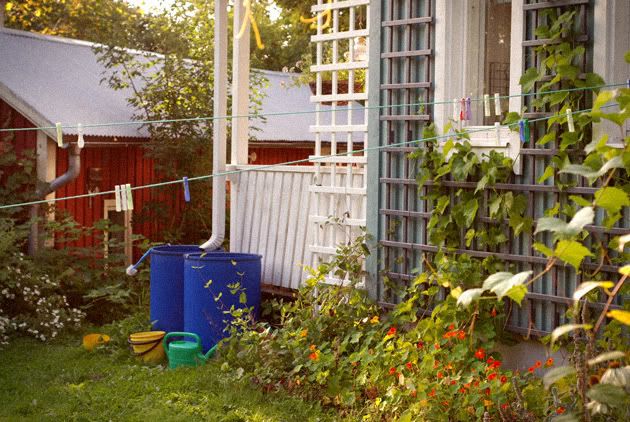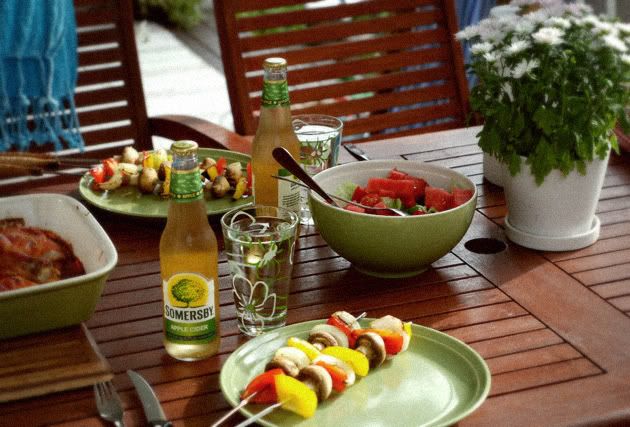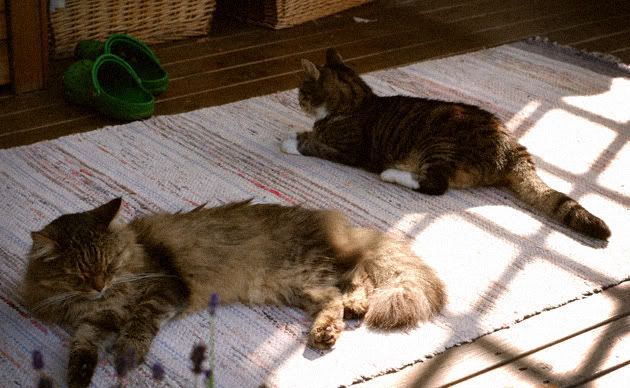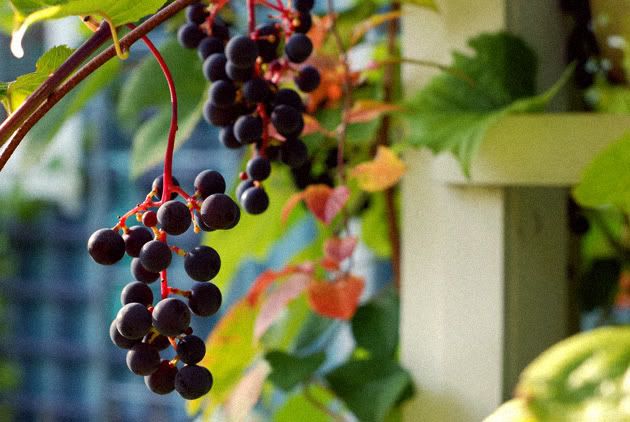 Some photos from my weekend when I was taking care of mom's house and the cats while she was on a trip. Couldn't have been a better weekend to be there because of the really nice and warm weather! Had a nice time
barbequing, sunbathing and reading books.
It was so relaxing and it was the most perfect way to end this summer
(boohoo why does it have to come to an end?!)
...
Oh, and the coolest thing is that my mom has
grapes in her garden
! Too bad they were awfully sour
(I tasted one and I tought my gums would roll up in my brain)
... wonder if I could make some wine out of them. Wasn't it just to
smoosh them with your feet and then you're ready to drink it
...
or how was it again?
;)