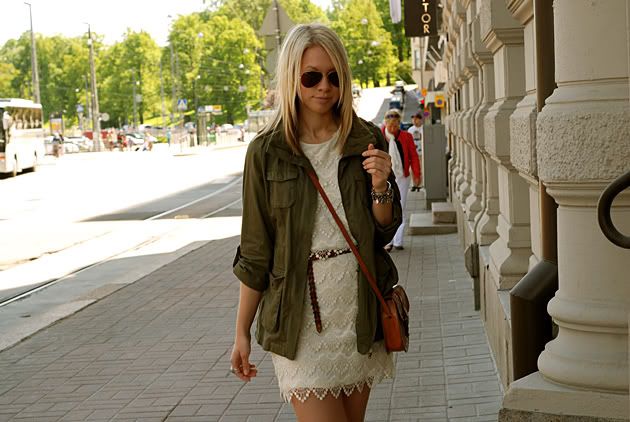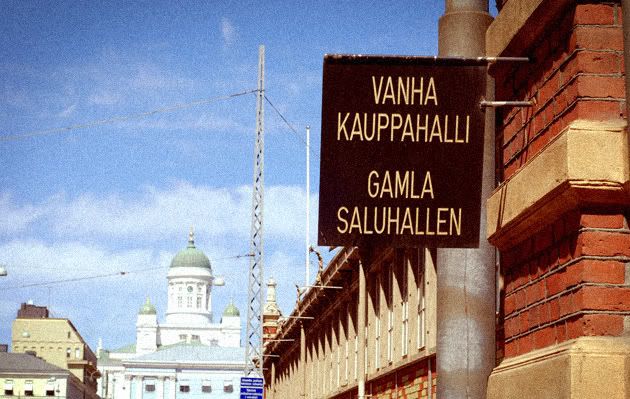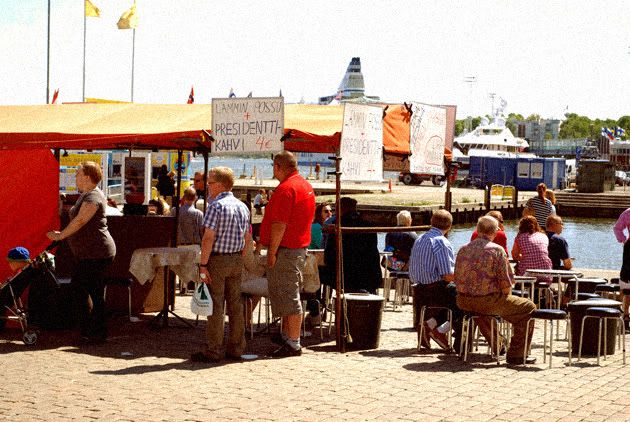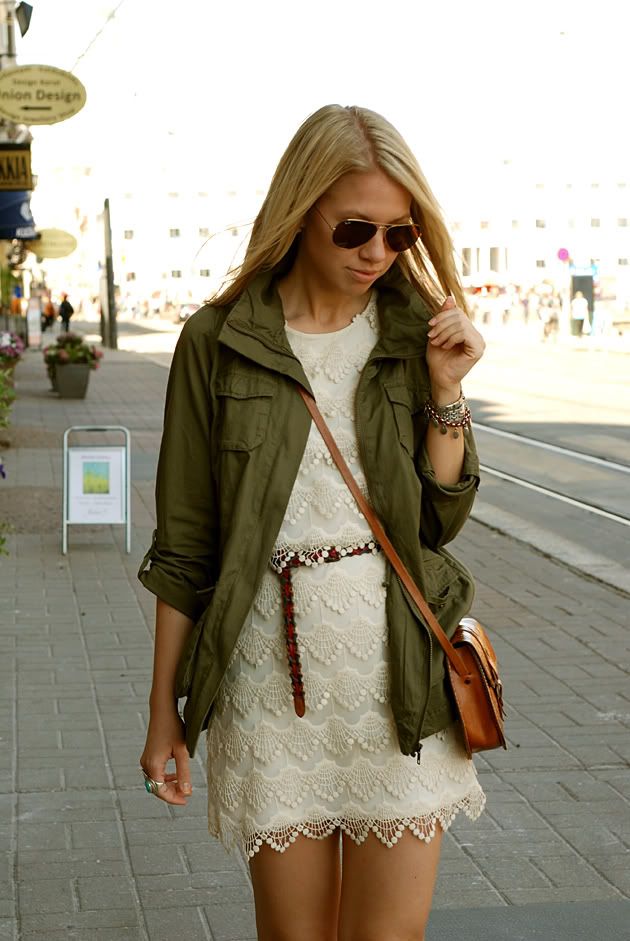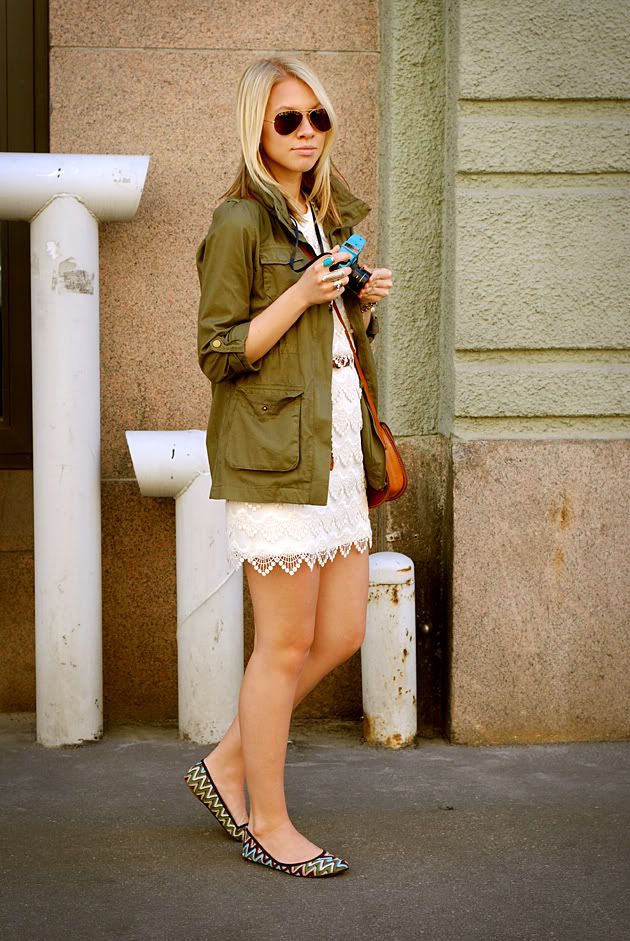 Vilken härlig helg det har varit!
Har solat
(bränt mig dessutom, aj aj)
, ätit en jäkla massa mat och efterrätter, promenerat runt stan och haft det allmänt skönt bara. Har haft fyra dagar ledigt nu så då orkar man kanske jobba igen lite... fast jag såg att det skulle bli riktigt varmt till nästa vecka så det är ju lite surt att sitta inne då.
Men om tre veckor börjar mitt sommarlov, weeehooo!
This weekend has been so amazing and relaxing. The weather has been great so I've been working a little bit on my tan and omg I've been eating so much this weekend that I think I've never eaten that much before, haha! Today we were in the city..doing nothing else than just walking around and enjoying the warm summer day.