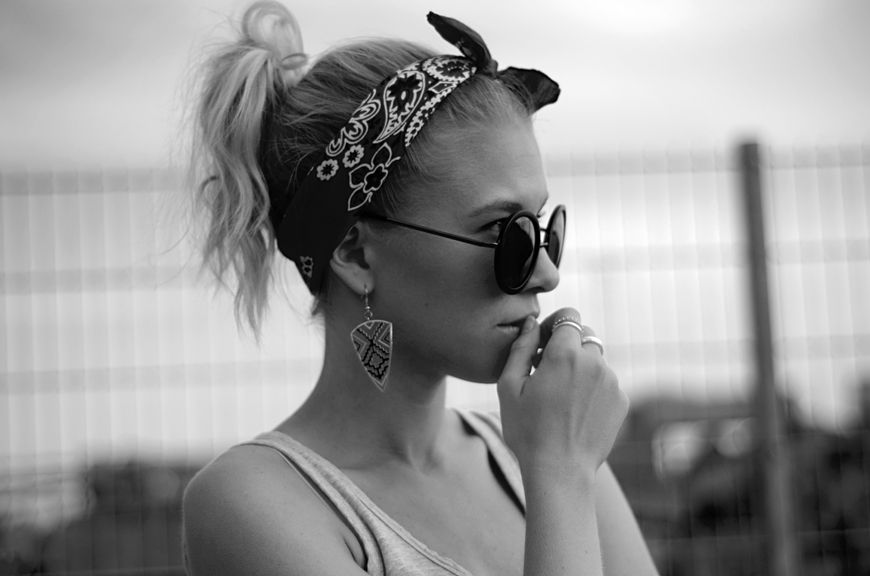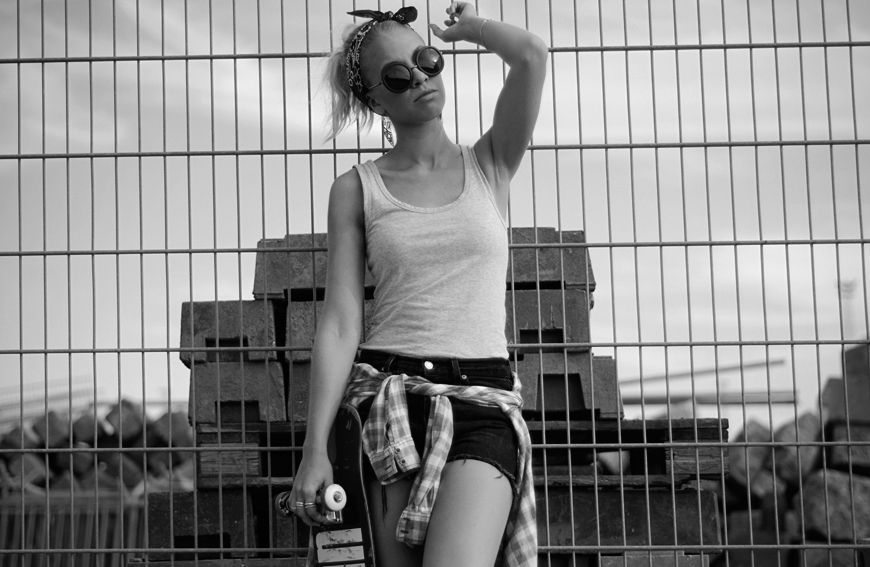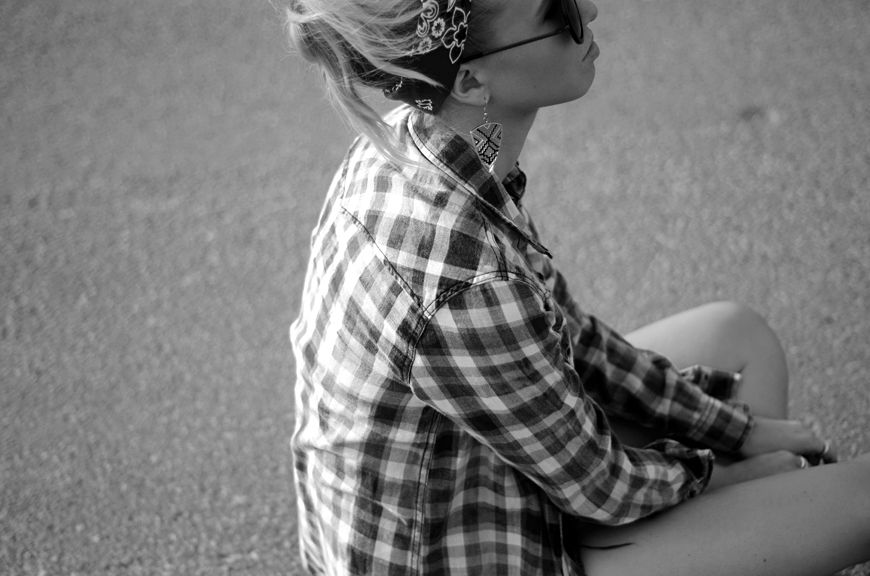 Heeey lovelies! How are you??
My first week at school is coming to it's end. It has been both exciting and stressful with a new start and I've been totally exhausted every day after school. You who goes to school, is it always like this? Or maybe it gets better when I get used to this...
Today I'm leaving to the countryside for a night to relax and hopefully I'll have some time for birthday celebration on the weekend too... we'll see.
Have a wonderful weekend y'all!