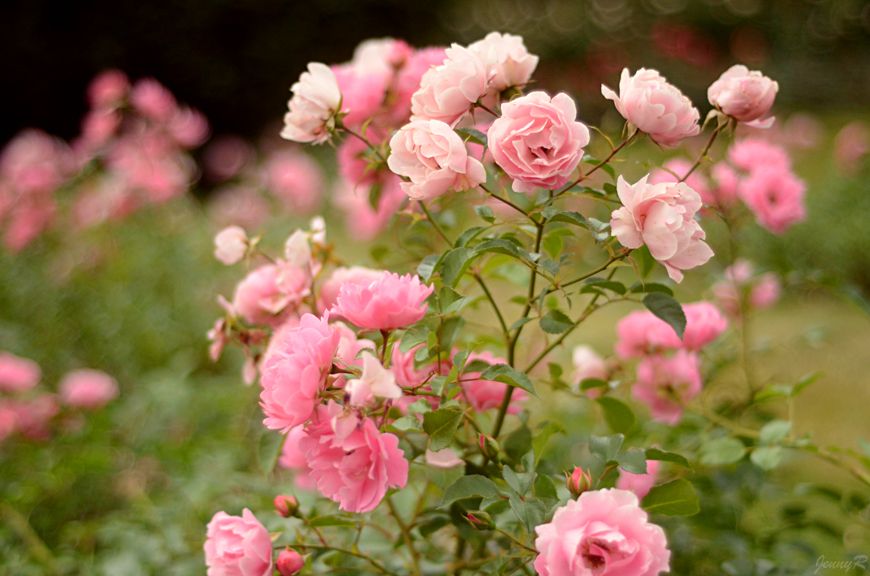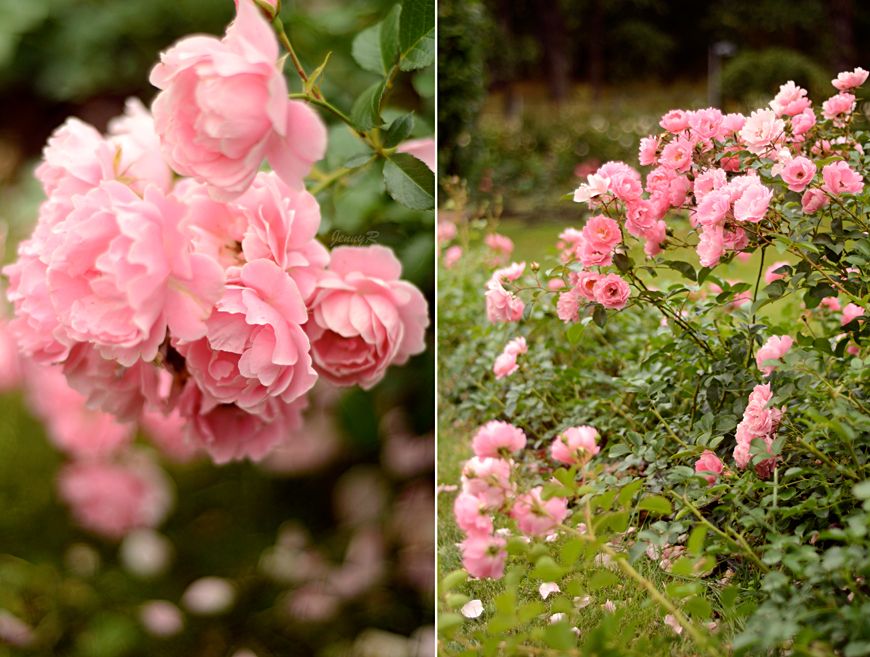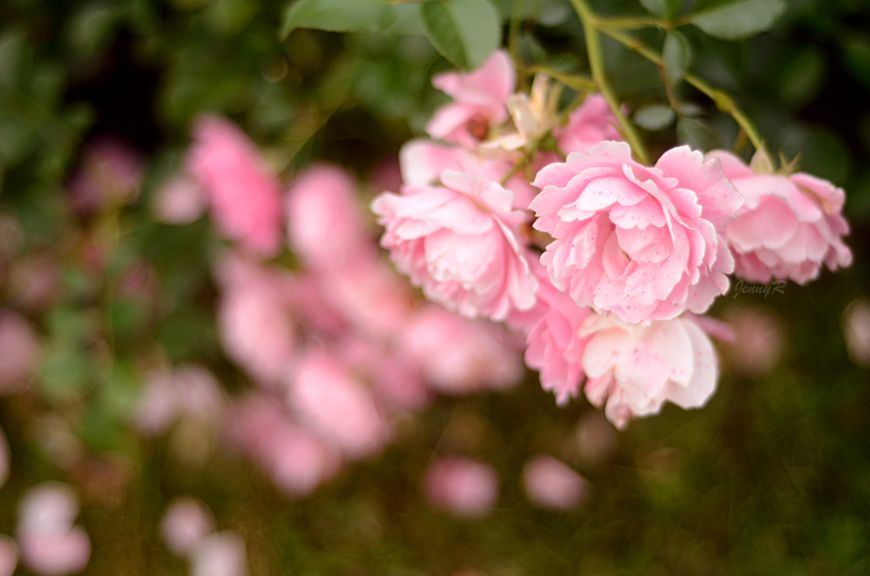 Summer is slowly coming to it's end and soon fall, with all the beautiful colors, will knock on our doors. Fall is usually full of changes and I'm glad to say that a change is waiting for me too.
I had a dream when I was 15. A dream to be a photographer. After three years of media-assistant studies, I was left standing with my dream which I slowly started to forget. I found it more interesting to build up an adult life than pursuing my dream. But to be honest, the biggest reason was that I was scared. So I chose the easy way, which ment working with something that wasn't for me and only made me unhappy.
Especially last year was mentally really though for me. I struggled with myself in every kind of way and felt like I would never get any further with my life. Everyday I was jealous of those who knew what they want or already did the amazing things they wanted to do. I was miserable and stuck and I didn't recognize myself anymore. In the end I got tired of myself being sad. On New Year's eve I promised myself that my goal for 2013 is simply to become happier.
Even if my thoughts and mood didn't change over a night, I realized that my own happiness comes from myself and from no one else. It was a good start.
Days and months past by and I worked with my mind everyday. I collected cheesy quotes of happiness. I wrote down everything that brought joy to my life. I started to notice the beauty of simple things. But most important, I stopped listening to the negative people around me. This really worked for me and slowly I came back to the point where I could enjoy life again. But still, something was missing.
This summer I realized how many amazing people I have around me. They're rocking their own thing, but instead of being jealous, this time I got really inspired. Somewhere around here my long lost dream hit me with a bang. Suddenly I just knew what I had to do and the very same day I applied for a school. For the first time I listened to my heart instead of my head and I knew this was going to be my time.
After many years of being totally lost it feels big to say that I got in to a one year photography school that starts next week!
I'm really excited about this new journey and even if I don't have a clue where this path will take me, I'm positive that I will enjoy this path and work extra hard to achieve the best results. I could've done this years ago, but this feels like the perfect time because I'm more ready now than ever.
This became a little longer than I thought, but I wanted to share a piece of my story and my feelings. Maybe some of you can recognize these kind of feelings or are struggling with something similar right now. All I want to say is that, no matter how lost you are at the moment just don't forget to enjoy the beauty of the little things, because this life is full of them. The rest will follow at it's own time and when you want something bad enough it'll come to you in one way or another.
Follow your dreams, not your fears.