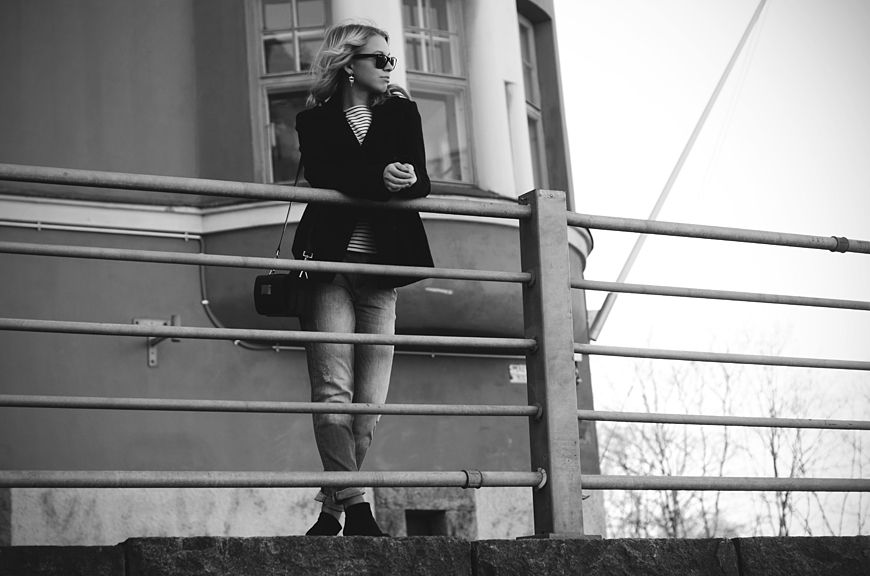 a sneak peak of my Saturday outfit
I have a day off today, but I still woke up super early to go on a morning run. First time this year and oh gosh how I've missed it! Even if it was a rainy morning I enjoyed running so much, the perfect way to start a day! Now I'm heading to the city to support my best friend on a fun thing she's doing today.
I'll post more of my Saturday outfit later... have a wonderful day everyone!
♥