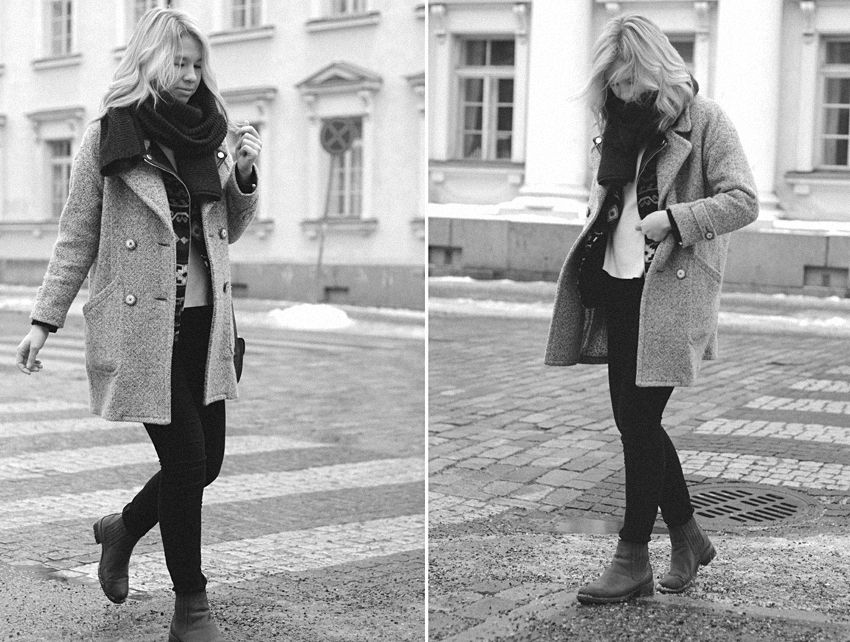 Hi friends! How are you?
I've been busy seeing my dear friends this week and also been to the gym(!), that I started to go to lately. I'm really excited about that, because this time I'm determined to keep on going regularly there. I want to get stronger, get muscles and overall feel good!
Something that I'm not feeling so good about is that
I have to go to the
dentist today
and I'm literally
freaking out
! I feel sick to my stomach to even have to think about it and I really don't want to go. But I also know that it has been way too long since last time, so I need to do this.
Great... now I just spilled chocolate soy milk on my new sweatshirt... such a fabulous day!
Please guys,
share something fun with me
so I can get my mind off of the horrible dentist visit! :)