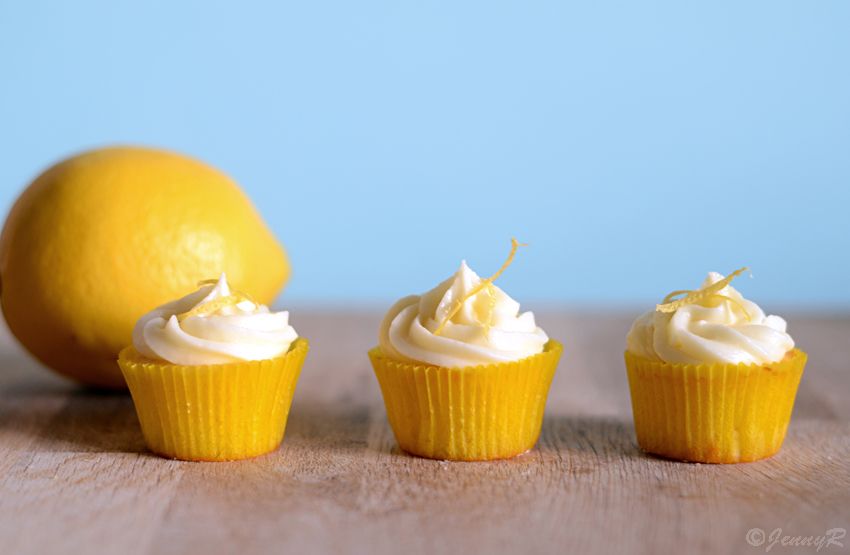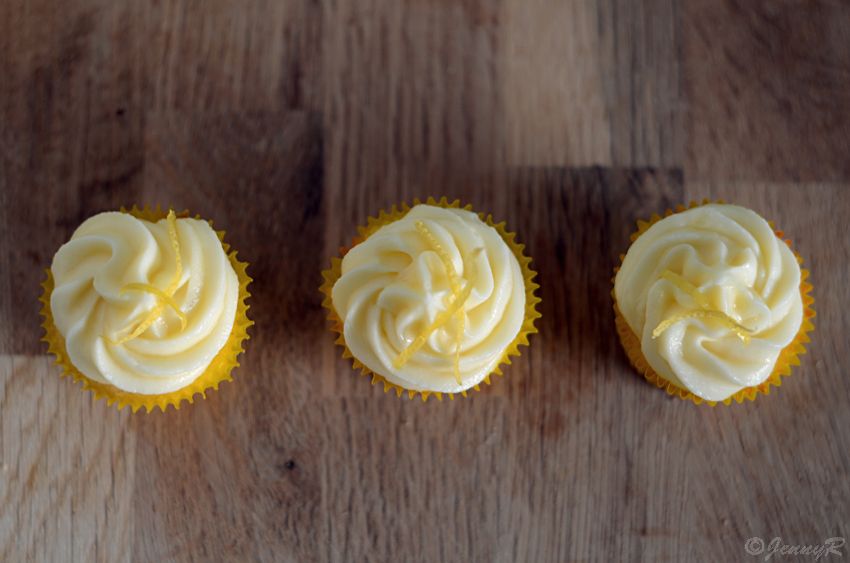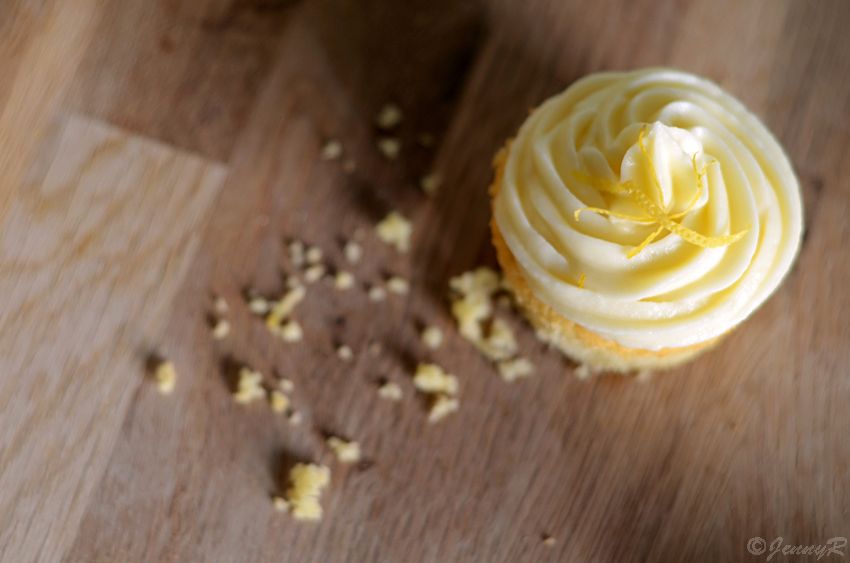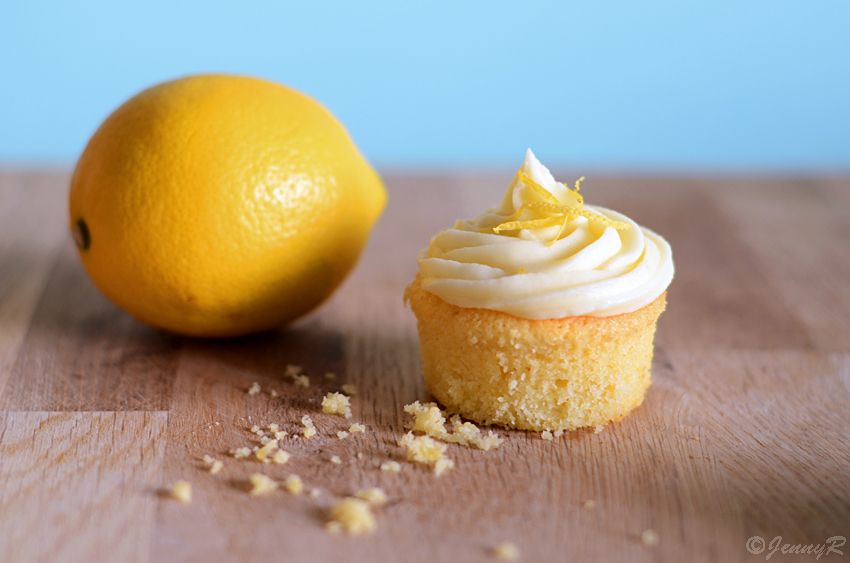 "When life gives you lemons - make lemon cupcakes!"
I have a project going on that involves a lot of cupcake baking, so that's exactly what I was doing last weekend. But even if I enjoy baking, the most fun part was to photograph these sweets. I love to get creative and decorate and make up a scene for food photographing! It was so much fun that I lost track of time and was forced to stop when the sun started to go down and lighting wasn't so good anymore.
I still have some pictures I have to go through, so you'll probably see some more of these here in the near future!