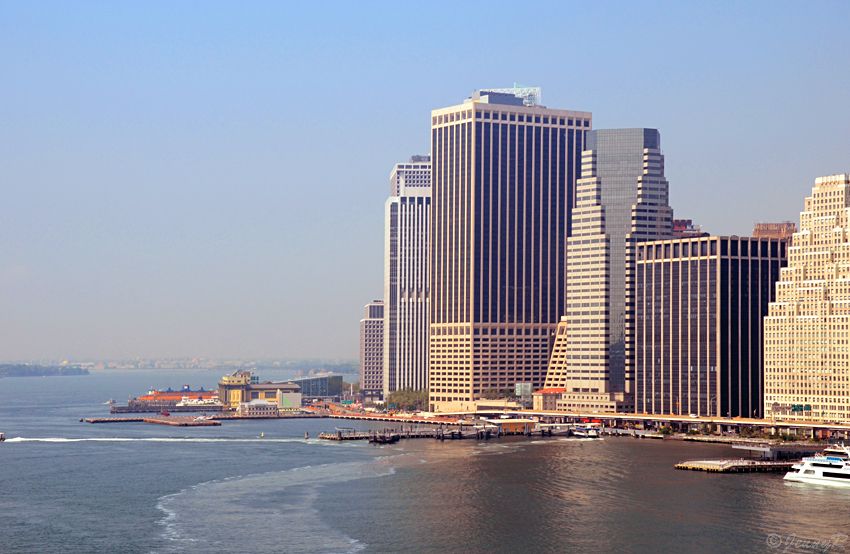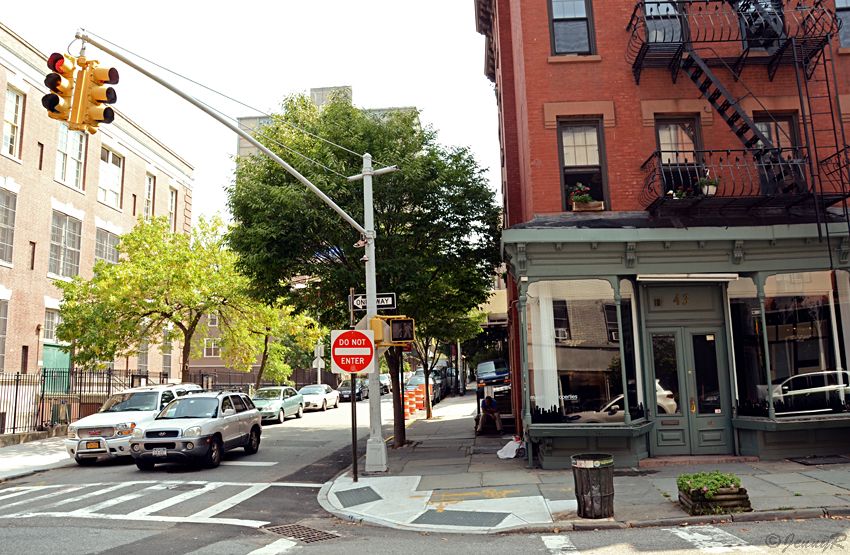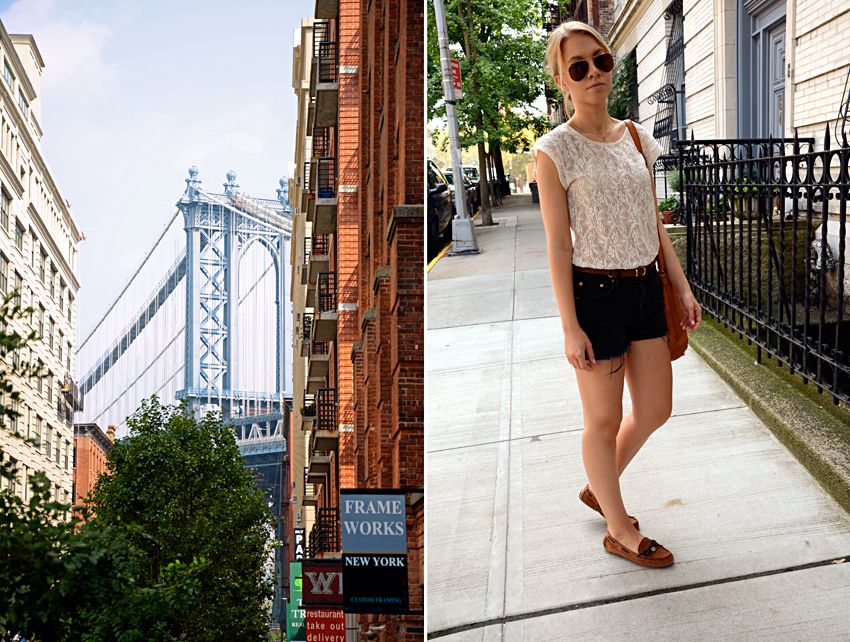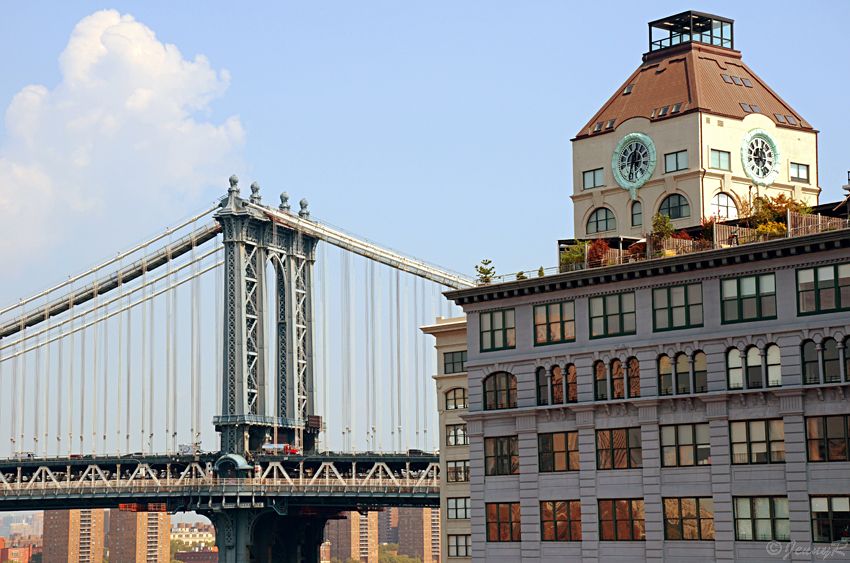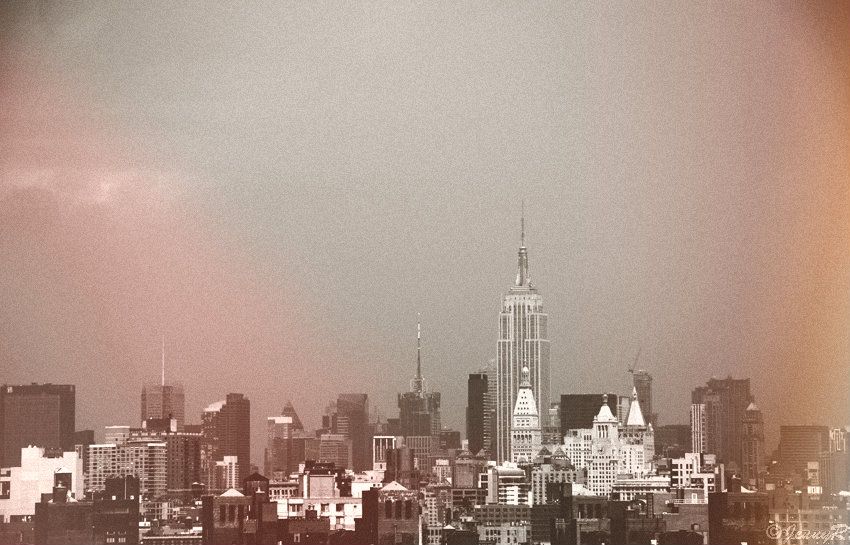 The other day I realized that I have a whole lot of pictures from my
NYC
trip in September, that I've forgotten to show you. I will post them every now and then... I think it's always fun to look back on trips!
These are from the day we walked over the
Brooklyn Bridge
. I remember it was so frikkin' hot that day and all I could think about was to get something to drink, haha. But I still enjoyed that day to the fullest and it was really cool to see the Manhattan skyline from the Brooklyn side. Next time I visit NYC I'll make sure to take a better round in Brooklyn too!