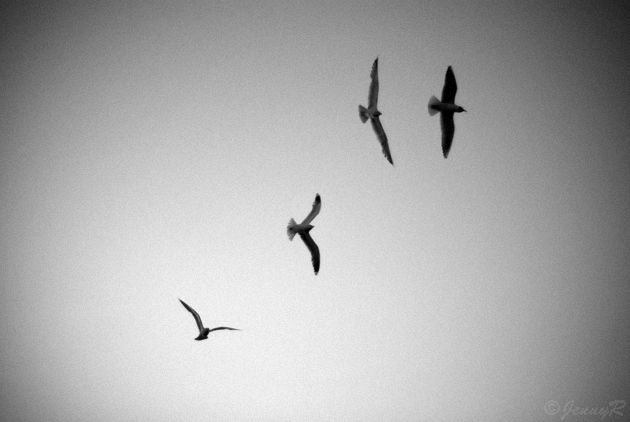 I've hardly had anything to say this week. Our beloved cat passed away in the beginning of this week after being sick for a few days.
It hurts
- a lot. There's not much more to say to that.
I'm thankful that he was part of our family for 17 years. He was such a playful cat and really his own character. He helped my mom by keeping the mice away from the garden. He
loved
to have tv nights with us. If he wanted you to pick him up in your lap, he'd reach up with his paws against your legs like
"lift me, please"
. He also made sure to tell everyone when's the time to go to sleep by going on the bed and then scream for as long as someone would come there with him.
I'm never going to forget him, like I've never forgotten our other past animals either.
I hope he's in a place where he can have as many mice he wants and a lot of warm and sunny spots where he can have his lazy cat naps on. ♥