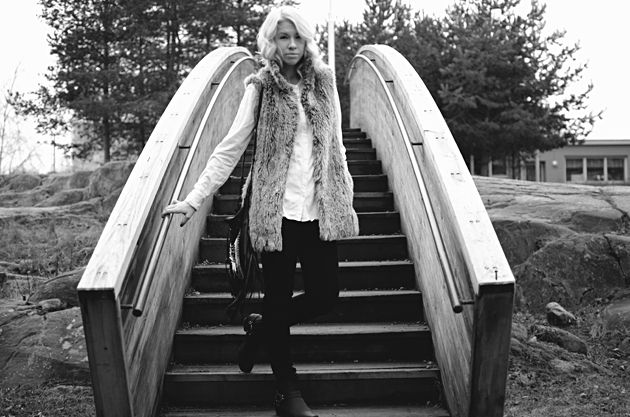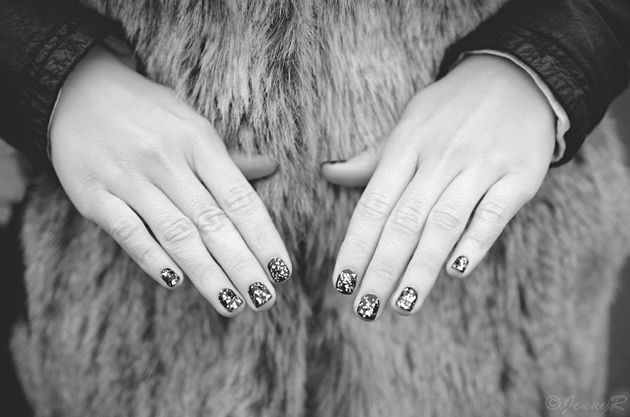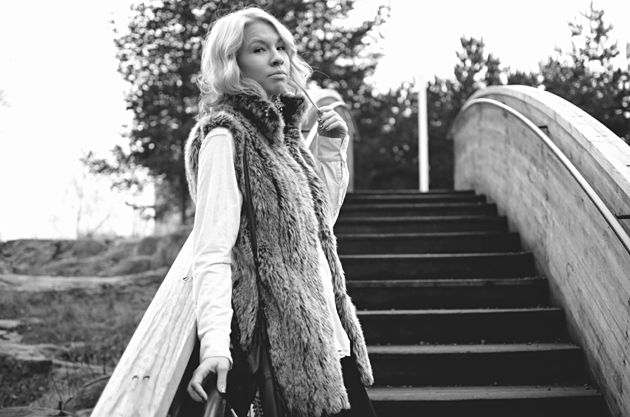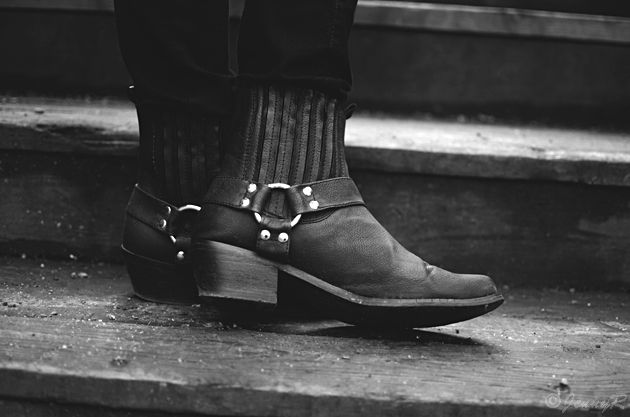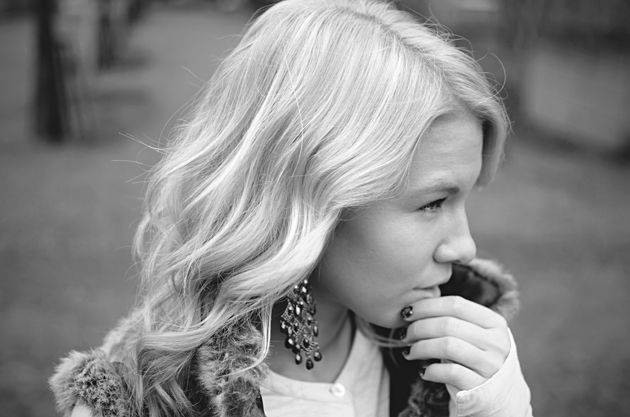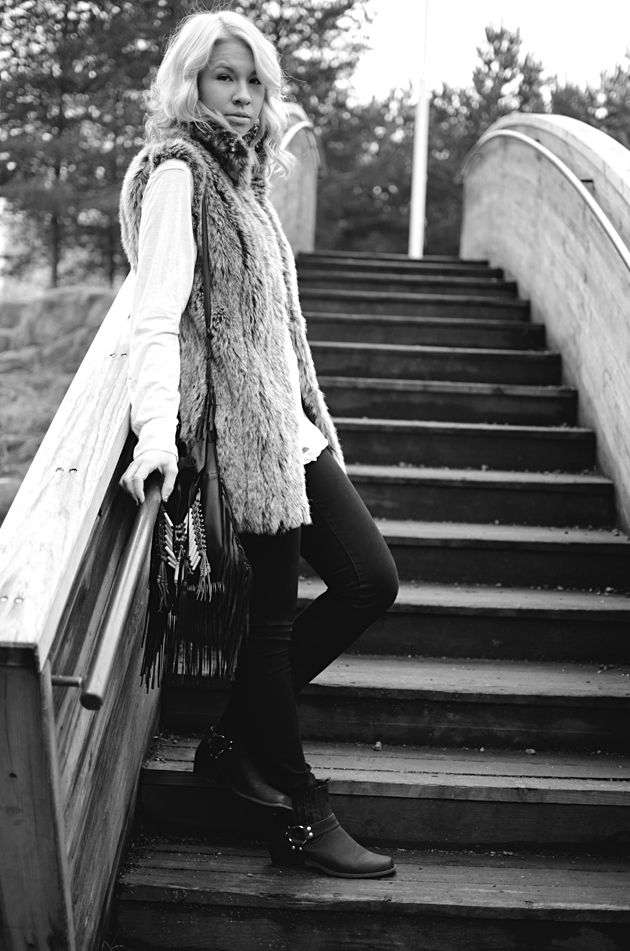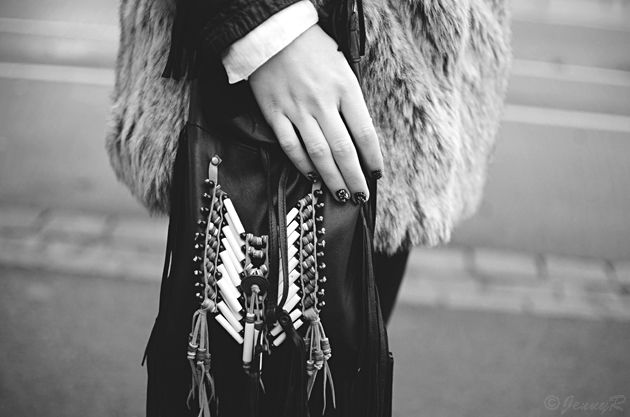 Last Saturday was a (faux) fur kind of day again. I just love that vest, it almost makes me feel like a teddy bear because it's so soft!
Sadly, when looking at the forecast for the upcoming week I see waaay too many minus degrees...brrr!
I'm definitely not a winter person, I simply can't stand coldness. I know, they say there is no such thing as bad weather, there's only bad choices of clothes. But seriously, I could wear all of my clothes at once and
still
be cold!
So
dear Santa
, I've been good this year so can I have the summer back... let's say, right after Christmas?