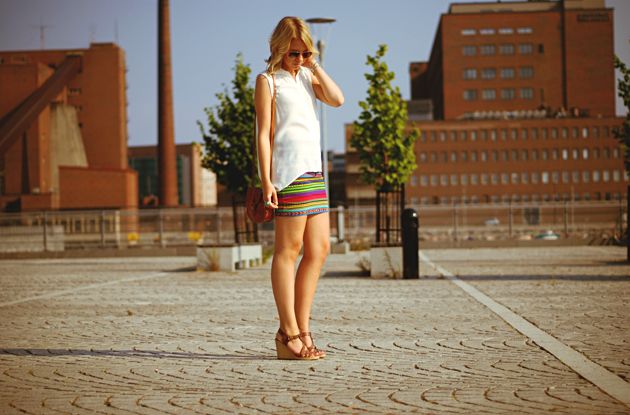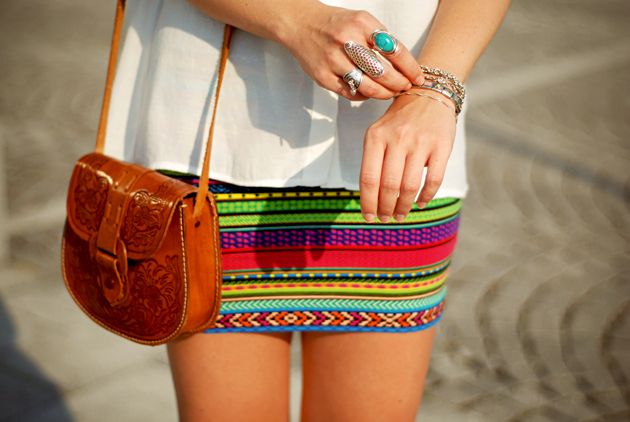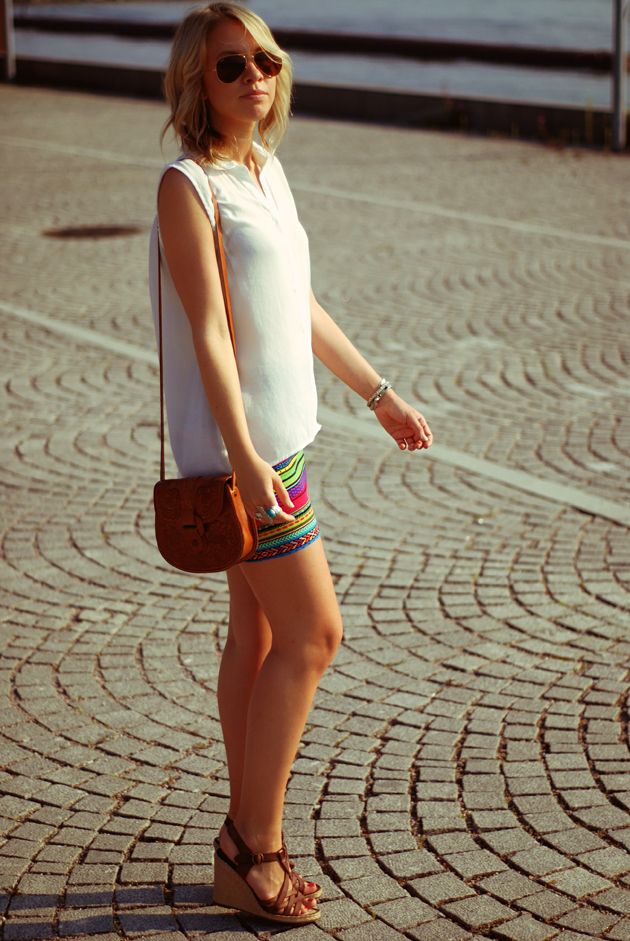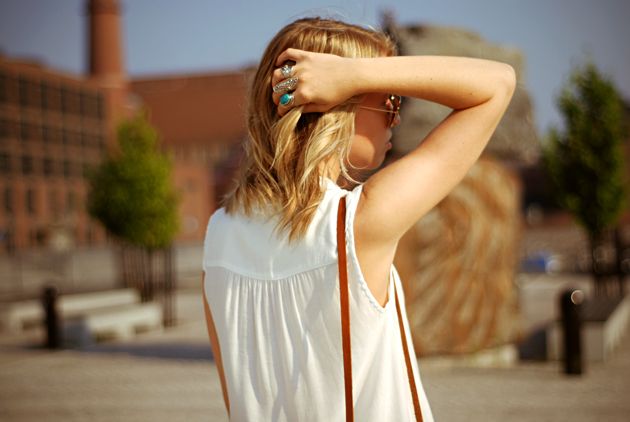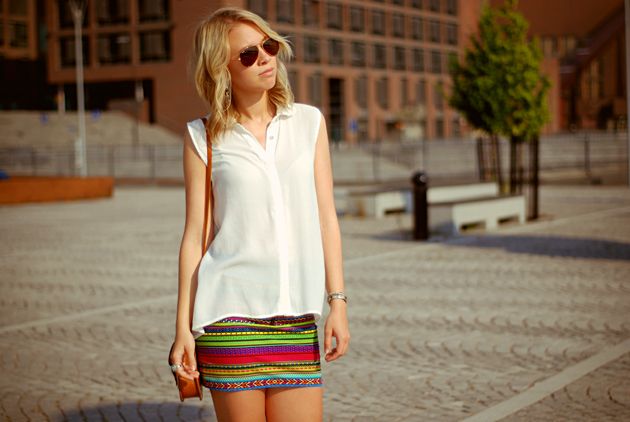 Today I've been celebrating my
23rd birthday
. Went to the movies to see
TED
. I thought it was really funny,
go check it out if you like dirty jokes
haha! The rest of the day I've just been cleaning and packing. Leaving to
New York
tomorrow for a week and I couldn't be more excited right now! Perfect way to start my year as 23 year old.