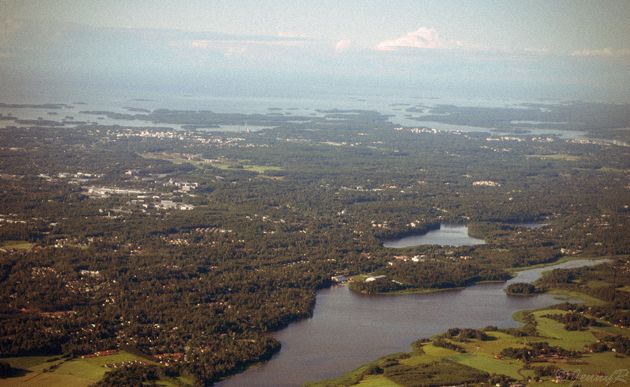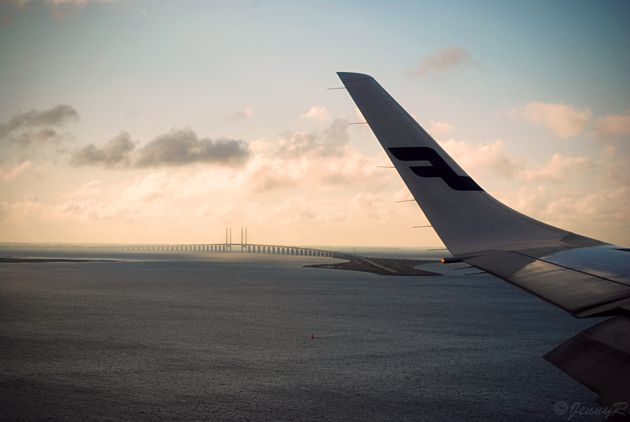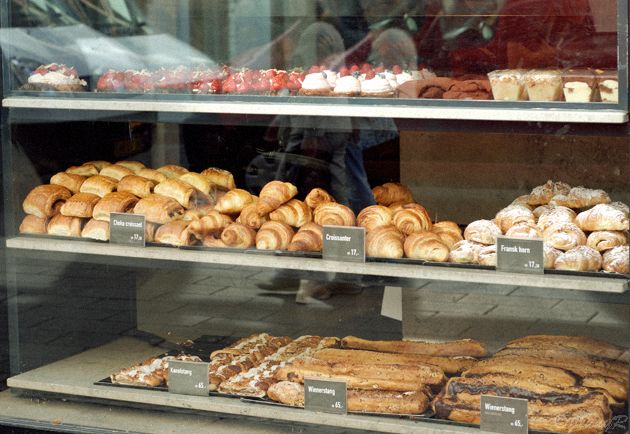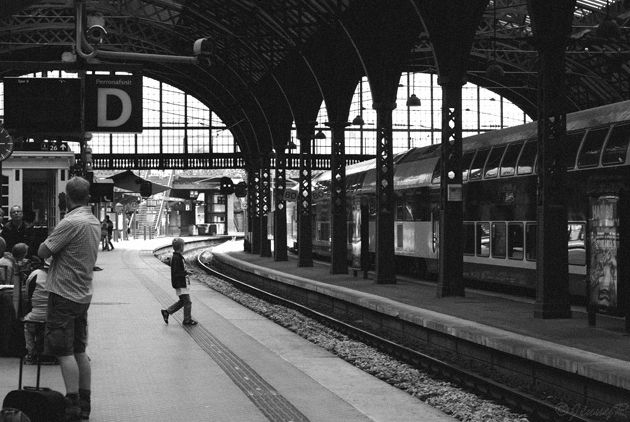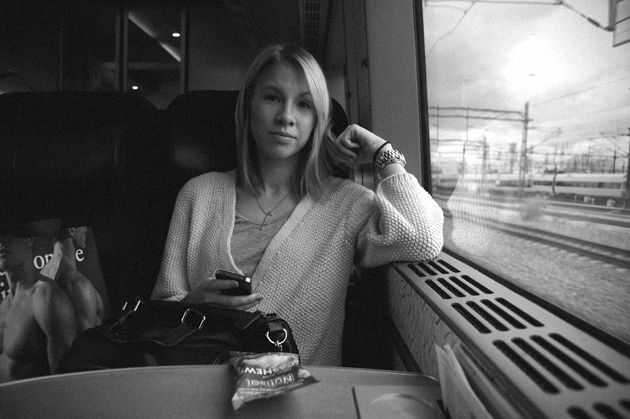 About a week ago I was talking with my bestie about her trip to Sweden and it didn't take long before I bought a flight ticket to the same plane as her... love to be impulsive when it comes to traveling!
So... earlier this week me and my best friend took a flight to
Copenhagen
for some shopping. I had no idea there were so many great stores and so many cute bakery's and cafe's. Definitely have to go back there to see more of the lovely city! When we were done shopping we took the train from Copenhagen central station to continue our trip to Sweden...